Enter your ZIP Code
to get insurance quotes in your area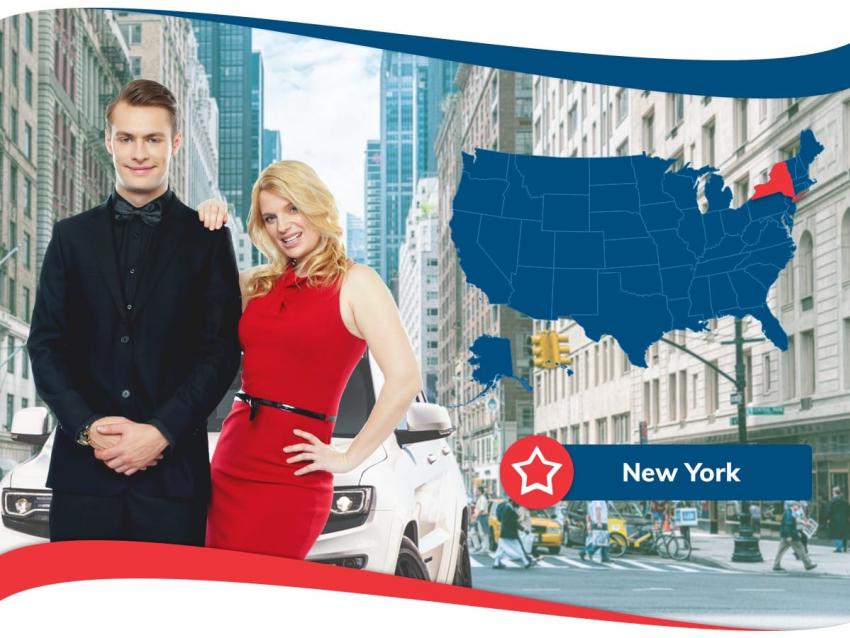 The Best New York Car Insurance for Your Wallet
New York has such a wide variety of people, weather, and exciting nature and cities to explore. From New York City to Rochester, Buffalo to Albany, there are places to drive and amazing people when you get there. Whether visiting friends or family that also live in the state, New York car insurance is not only important but required by law.
All driver in New York must have auto insurance coverage that meets the limits of the state. If you are pulled over or get into an accident and do not have a way to provide proof of insurance, you would get a ticket. You also will get a ticket and have to pay fines and penalties if you are driving without insurance in the state.
New York is a No-Fault State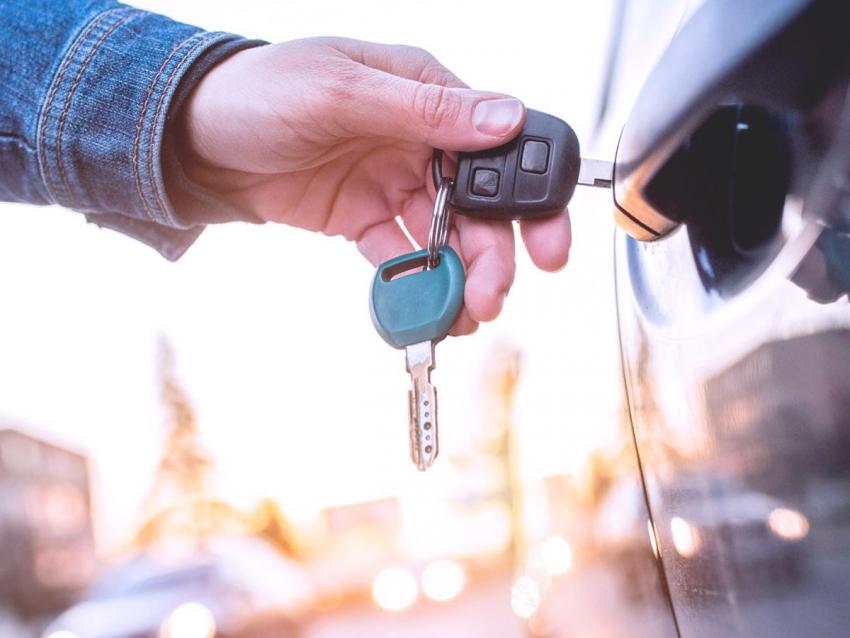 Personal Injury Protection (PIP), also called no-fault insurance, is required in the state of New York. It offers a number of benefits, regardless of who is at fault, if an accident occurs. Some of the expenses that PIP coverage helps you pay the costs for are:
Medical costs for accident-related expenses
Rehab costs for accident-related expenses
Wages Lost up to $2,000 per month for up to three years
A death benefit of $2,000 above the $50,000 limit
Other household costs, such as in-home help for up to one year at up to $25 per day
Legally driving in New York requires that you have a minimum limit of $50,000 for Personal Injury Protection coverage.
Other Required New York Insurance
In addition to Personal Injury Protection, drivers in New York are required to have liability insurance. Liability insurance helps pay for the costs of medical expenses and property damage to the other car and driver if an accident occurs. It does not cover the costs of injury and damage to you or your property. If your car is registered in New York (with the New York Department of Motor Vehicles, or DMV) the law mandates that your auto insurance policy meets the following requirements:
$25,000 for bodily injury, per person
$50,000 for bodily injury, per accident
$50,000 for death to one person
$50,000 for death to multiple people
$10,000 for property damage, per accident
In addition, you will be required to have Uninsured/Underinsured Motorist Coverage. This covers expenses that you incur in an accident that is the fault of a driver without (or without enough) insurance to cover your costs. New York law mandates that the following minimums for Uninsured Motorist Coverage are met:
$25,000 for bodily injury, per person
$50,000 for bodily injury, per accident
Optional Car Insurance in New York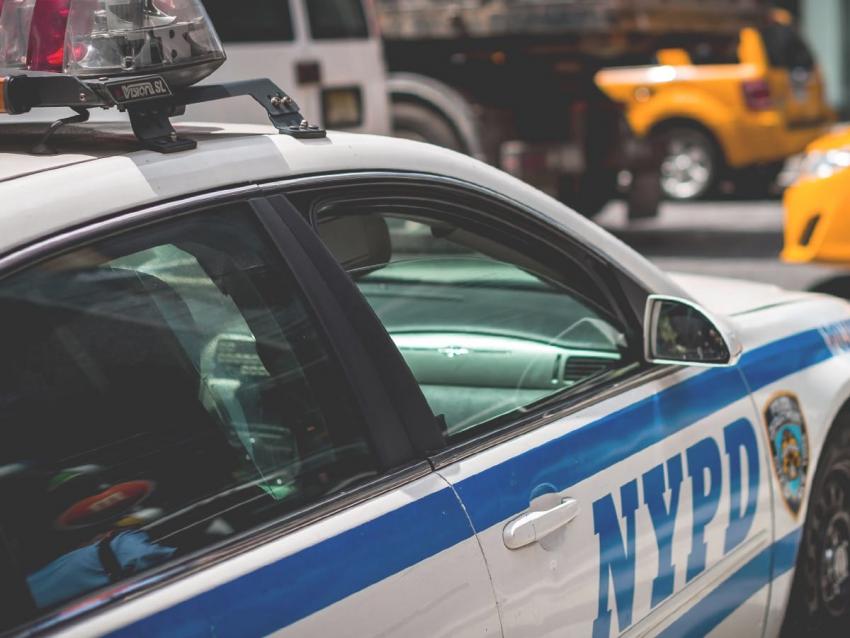 Collision Insurance: Collision coverage helps cover the costs of damages to your vehicle when you are in an accident with another driver. This is regardless of who is at fault.
Comprehensive Insurance: Comprehensive coverage helps cover the costs of damages to your vehicle when they are not related to an accident. Examples are theft, vandalism, and hail. This is regardless of who is at fault.
Medical and Funeral Services
Lease Gap Insurance (GAP)
Towing and Labor
Rental Reimbursement
Violations and Fines for Car Insurance in New York
Drivers that do not have insurance in New York are required to surrender their license plates when the status of their car insurance policy changes. If a driver fails to do this, their driver's license and registration may be suspended. This is also required if there is a lapse in a driver's insurance coverage as well. If you do not surrender your plates as mandated, your driver's license might be subject to suspension. There is a fee of $100 to reinstate a suspended driver's license in the state of New York.
If your car registration and driver's license are suspense, and the suspension has been for 90 days or less, you have the option of paying a fine instead of giving up your license plates. The fine varies depending on how long insurance has lapsed. The longer the lapse, the more expensive the fine. Fines are calculated based on the information below:
$8 per day for the first 30 days
$10 per day from the 31st day to the 60th
$12 per day for the 61st day to the 90th
As you can see, the fees add up fast, so letting your insurance lapse is costly.
New York Auto Insurance Plan
If you are having trouble getting an auto insurance policy due to a poor driving record or other cause, you can apply for an auto insurance policy through the New York Auto Insurance Plan (NYAIP). You will be assigned a car insurance carrier for a minimum of three years. If you are offered a better insurance rate you can still switch your car insurance company. Rates through the NYAIP are usually higher than getting a standard policy, so you should exhaust your other options before applying for New York car insurance through NYAIP.
Discounts in New York that are Required by Law
Many companies offer discounts when it comes to New York car insurance, but there are few discounts that are required by law to be offered. These discounts are:
Automatic seat belts or airbags
An anti-lock braking system (ABS) that was factory installed
Daytime running lamps (DRL) that were factory installed
Taking a DMV approved accident protection course that is at least 320 minutes long
This could also help you remove up to 4 points from your driver's license
These can be taken either online or in a classroom
Classes are through the Point and Insurance Reduction Program (PIRP)
Your certificate of completion must be submitted to your insurance company within 90 days of completion to qualify for the discount
This discount lasts for three years and only be applied to one driver per vehicle.
There are other discounts that are often applied to car insurance rates as well for things such as good driving, multiple cars on a policy, and driving a low number of miles per month. Check with your auto insurance company to see what applies.
Final Note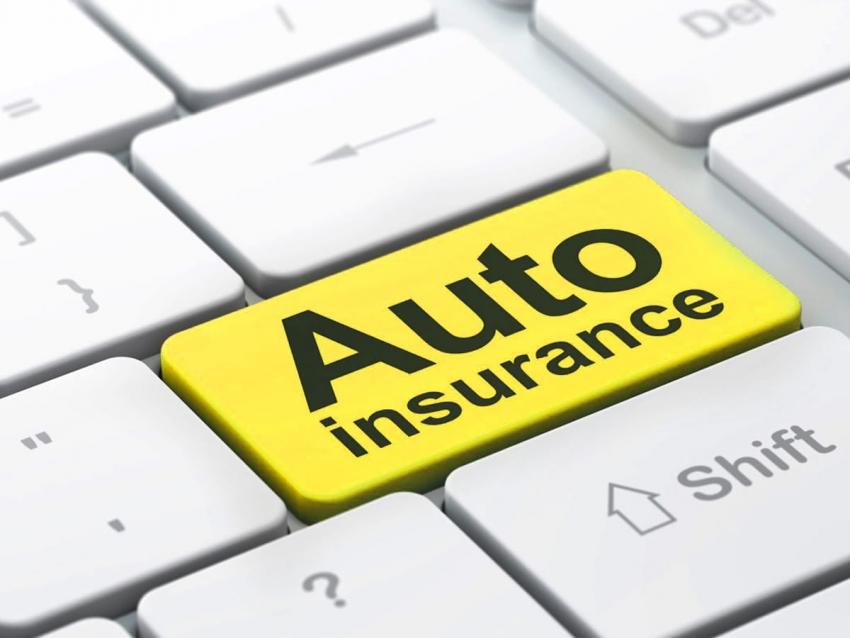 For cheap car insurance that gets the job done, we are here and can help you. Why spend more than you need to. Car insurance costs can help protect you from other much more expensive costs. Whether you are already insured and are looking to switch insurance companies, or are looking for a new policy altogether, the best car insurance quotes are waiting. To help find an insurance company that fits your needs, contact us for a free quote.
| Rank | City | Avg. Annual Premium |
| --- | --- | --- |
| 1 | Hempstead | $3,133 |
| 2 | New York | $3,004 |
| 3 | Freeport | $2,902 |
| 4 | Mount Vernon | $2,524 |
| 5 | Brentwood | $2,517 |
| 6 | Levittown | $2,418 |
| 7 | Yonkers | $2,373 |
| 8 | West Babylon | $2,371 |
| 9 | Hicksville | $2,305 |
| 10 | Coram | $2,128 |
| 11 | New Rochelle | $2,006 |
| 12 | White Plains | $1,931 |
| 13 | Buffalo | $1,699 |
| 14 | Niagara Falls | $1,476 |
| 15 | Syracuse | $1,417 |
| 16 | Utica | $1,416 |
| 17 | Cheektowaga | $1,388 |
| 18 | Tonawanda | $1,357 |
| 19 | Albany | $1,329 |
| 20 | Schenectady | $1,325 |
| 21 | Troy | $1,303 |
| 22 | Rochester | $1,296 |
| 23 | Binghamton | $1,223 |
| 24 | Irondequoit | $1,217 |