Enter your ZIP Code
to get insurance quotes in your area
Pennsylvania Car Insurance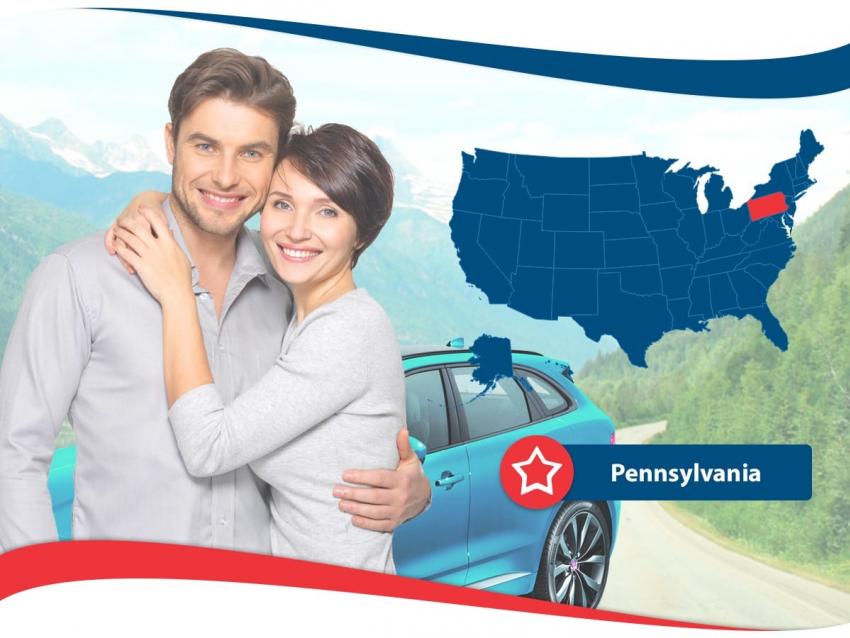 Get Top Pennsylvania Car Insurance Rates Today
Both no-fault insurance and liability coverage are required by law when it comes from Pennsylvania car insurance laws. These requirements are in place to help protect drivers in case an automobile accident. Learn more about automobile insurance by reading on.
Minimum Pennsylvania Car Insurance Requirements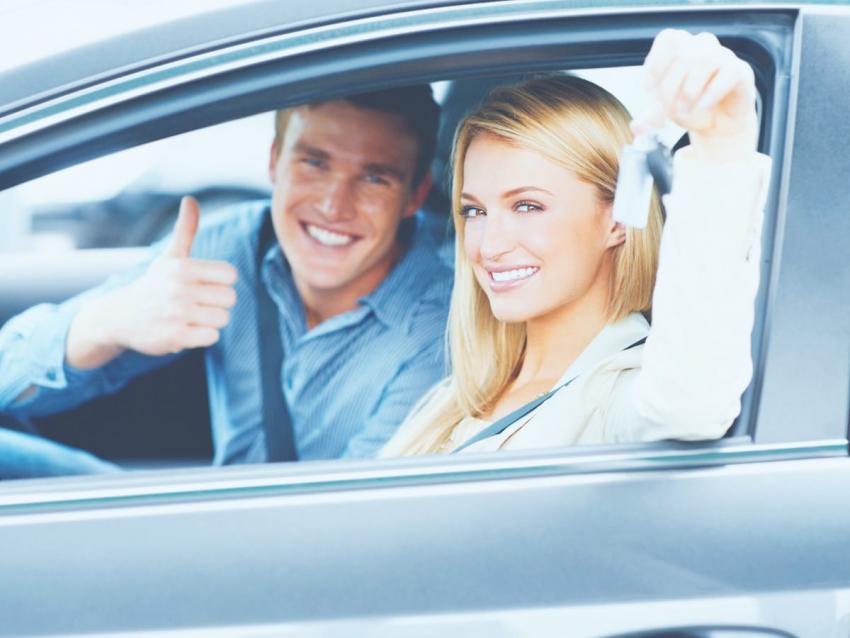 In Pennsylvania, all drivers are required to have the following minimum insurance limits:
Liability
$15,000 for bodily injury, per person
$30,000 for bodily injury, per accident
$5,000 for property damage, per accident
Some Pennsylvania car insurance companies offer a single limit of $35,000, which covers the entire liability coverage requirement. Liability coverage helps cover the costs of any victim's injuries and damages that are the result of an accident that you are found at fault for.
No-Fault Insurance, also called Medical Benefits
No-fault insurance helps to cover the cost you or your passengers have in regard to medical bills that stem from an accident. This is regardless of who is at fault for the accident.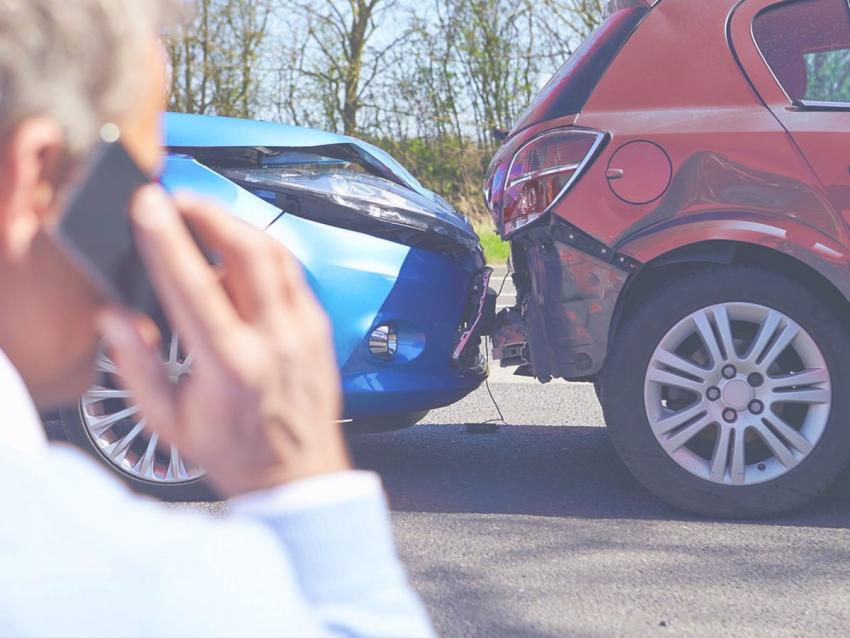 When you purchase your no-fault insurance, you will have two options to choose from:
Limited Tort
Allows you to sue for medical costs
Does not allow you to sue for pain and suffering except in qualifying situations
Full Tort
Allows you to sue for medical costs
Allows you to sue for pain and suffering
The limited tort option will result in a lower car insurance premium than the full tort option.
Optional Insurance Coverage
Collision Coverage – Accidents can lead to costly auto repair bills. Collision helps cover the costs associated with damages to your vehicle if you are involved in an accident.
Comprehensive Coverage – Comprehensive coverage helps in a number of non-accident situations. Damage from animals, fire, theft, and vandalism may be covered by comprehensive insurance.
Uninsured Motorist Coverage – If an accident involves an uninsured motorist, this coverage helps with costs that would normally be paid by the states required minimums.
Violations and Penalties
Insurance regulation in Pennsylvania is through the Pennsylvania Department of Transportation (PennDOT). If you have been driving without insurance and PennDOT fines out, you may face consequences. You can also face these penalties if you are in an accident or traffic stop and do not have insurance. The penalties in Pennsylvania car insurance violations are as follows:
A minimum fine of $300
A 3-month driver's license and vehicle registration suspension
Your car may be impounded
If you have a suspended auto registration, anyone driving your vehicle is breaking the law.
Final Note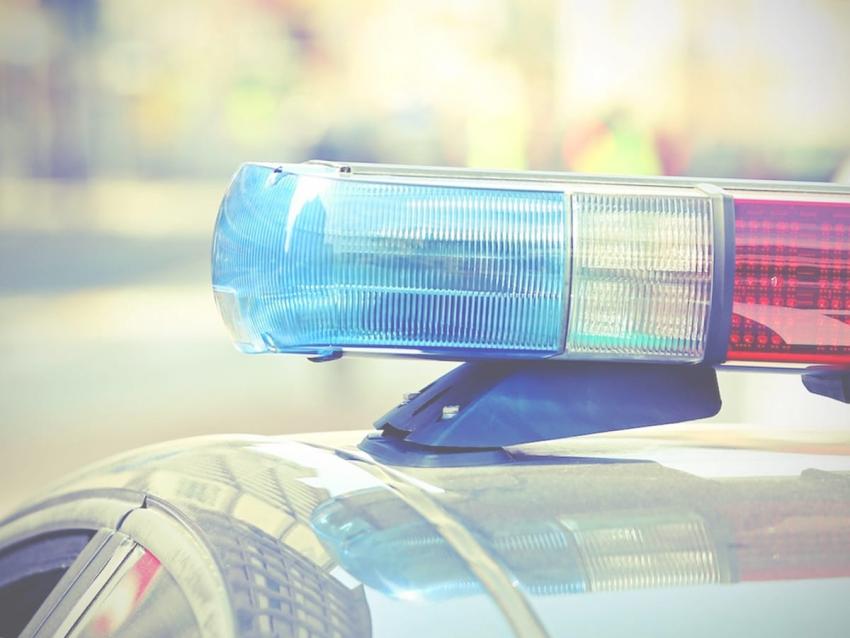 The best car insurance rates are right here. If you have questions please send us a message. We provide free auto insurance quotes so you can choose the best rates using the best Pennsylvania car insurance discounts. We want to help you get cheap car insurance that fits your needs. Your free quote awaits.
| Rank | City | Avg. Annual Premium |
| --- | --- | --- |
| 1 | Philadelphia | $2,647 |
| 2 | Chester | $2,029 |
| 3 | Drexel Hill | $1,878 |
| 4 | Norristown | $1,836 |
| 5 | Levittown | $1,808 |
| 6 | Allentown | $1,561 |
| 7 | Reading | $1,532 |
| 8 | Pittsburgh | $1,486 |
| 9 | Hazleton | $1,483 |
| 10 | Plum | $1,470 |
| 11 | Easton | $1,451 |
| 12 | Erie | $1,450 |
| 13 | Wilkes-Barre | $1,445 |
| 14 | Scranton | $1,445 |
| 15 | Bethlehem | $1,434 |
| 16 | New Castle | $1,406 |
| 17 | Altoona | $1,394 |
| 18 | Bethel Park | $1,358 |
| 19 | Harrisburg | $1,353 |
| 20 | York | $1,329 |
| 21 | Lancaster | $1,321 |
| 22 | Lebanon | $1,268 |