Enter your ZIP Code
to get insurance quotes in your area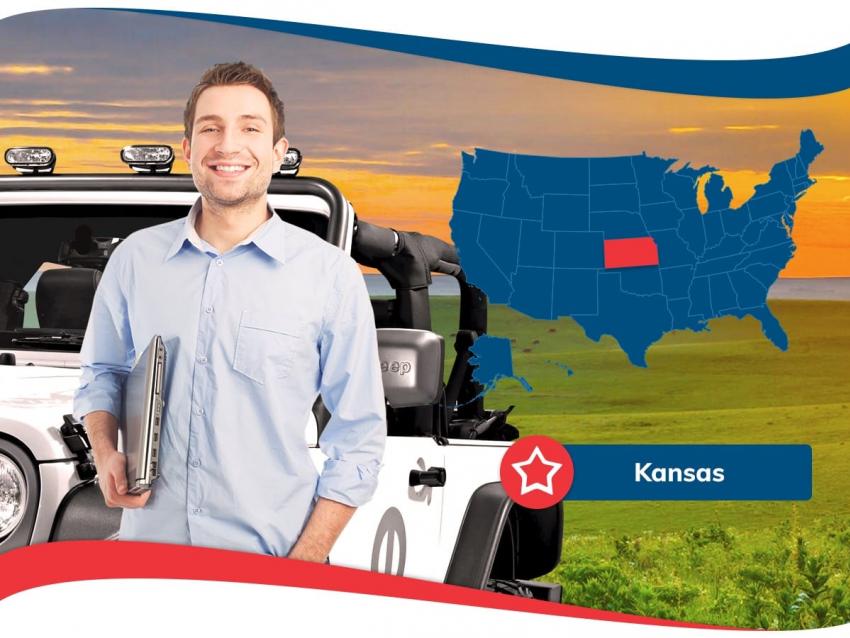 The Best Place for Residents To Get Kansas Car Insurance
When it comes to cars, they get used a lot in the state of Kansas. In fact, Kansas won the award for the most beautiful license plate for their wheat plate design (back in 1981). Might be an odd fact, but the state of Kansas is home to a lot of those, and a great population of people as well. Dodge City is the windiest city in the nation, and Smith County is the geographical center of the country. Regardless of why you are in the fantastic state of Kansas, auto insurance coverage is an important part of keeping your family and property protected.
Kansas car insurance law spells out what you need to be able to do if a car accident that is your fault occurs. You need to be able to pay for injuries and damages to other drivers and their passengers if you are at fault in an automobile accident. The best and easiest way to meet this legal requirement is by maintaining the minimum limits the law requires in the form of auto insurance policies.
The Minimum Car Insurance Coverage needed in Kansas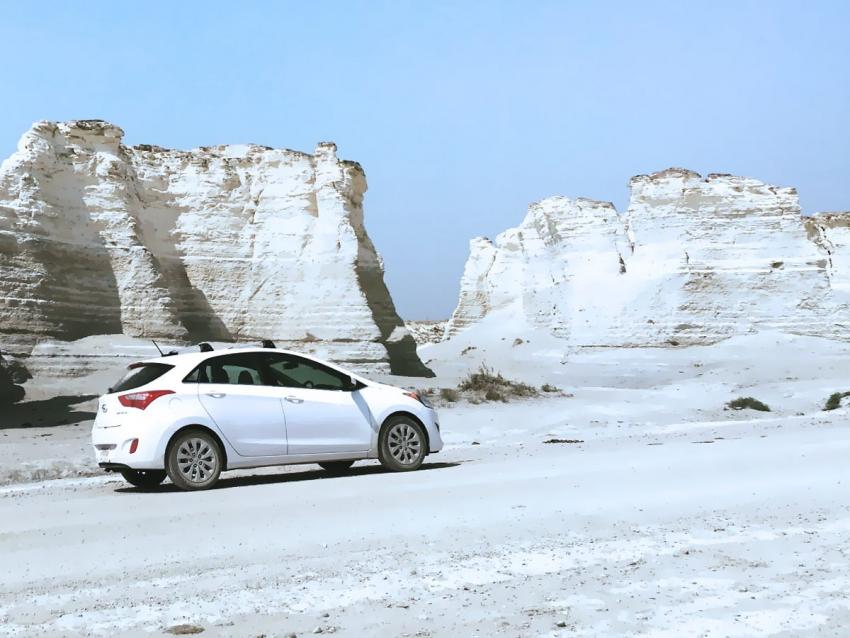 If you are a driver in the state, you will need the following types of Kansas car insurance:
Liability (both bodily injury and property)
Personal Injury Protection (PIP)
Uninsured Motorist Coverage/Underinsured Motorist Coverage
These types of insurance protect both you, your car, the other driver's car, and the passengers if they are involved in a traffic accident by helping cover the expenses that come with accident-related bills. The amounts required by law are:
Liability
$25,000 for bodily injury per person
$50,000 for bodily injury per accident
$20,000 for property damage per accident
Uninsured/Underinsured Motorist
$25,000 per person
$50,000 per accident
Personal Injury Protection (PIP)
$4,500 per person for medical costs
$900 per month for loss of income and disability (1 year)
$25 per day for in-home services
$2,000 for funeral, burial, or cremation costs
$4,500 for rehabilitation costs
Descriptions of Required Insurance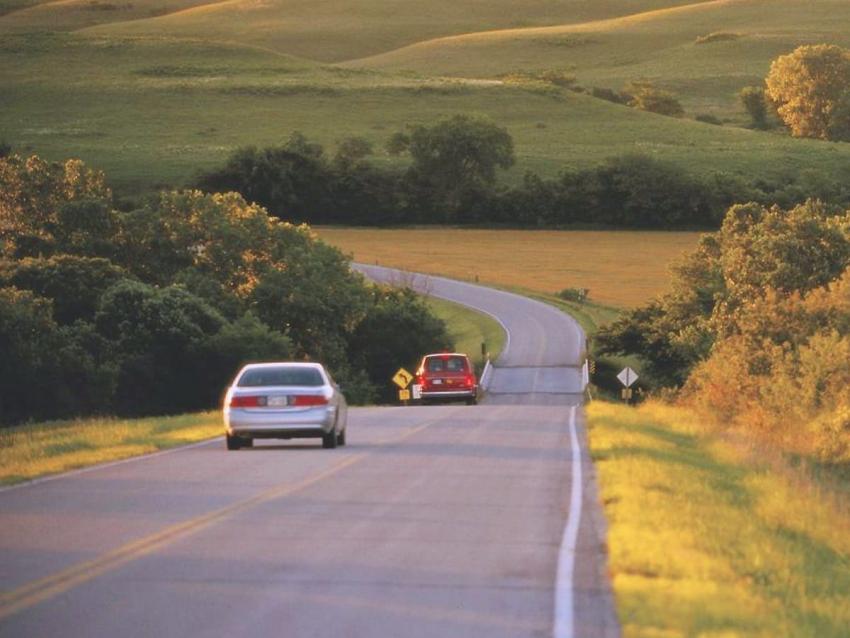 Liability Insurance: This does not cover your own expenses for personal injuries or property costs if you are in an accident. It covers your expenses when injuries or property damages relating to others are the result of a car accident that you are deemed at fault in.
Uninsured Motorist Coverage: This needs to include underinsured motorist coverage as well. It covers costs that you come from the result of a car accident that is the fault of another driver who does not have (or have enough) insurance to cover your expenses. This covers your expenses only when the other driver is at fault.
Personal Injury Protection (PIP): This insurance, which is also at times referred to as no-fault insurance, covers your expenses and the expenses of your family members if injured in a traffic accident. This coverage pays for costs regardless of you is at fault in the accident.
Other Insurance Available in Kansas
Collision Insurance: Damages to your vehicle when you are in an accident are covered by collision coverage.
Comprehensive Insurance: Damages to your vehicle that are not related to accidents are covered by comprehensive coverage. This coverage can include damage from sources such as windstorms, fire, hail, and theft.
Lease Gap Insurance (GAP): GAP covers the difference between the value of your vehicle and the what you still owe on it.
Towing and labor
Rental Reimbursement
Remember, both collision and comprehensive are often required if you are financing your vehicle.
Auto Insurance Violations in Kansas
If you violate Kansas car insurance law, you may be subject to an indefinite suspension of your driver's license.
Car Insurance Companies Offer Discounts
Make sure to ask about discounts! There are a number of things that may qualify you for car insurance discounts and help you get the cheap car insurance that fits your needs. Some car insurance companies discount you for multi-car or multi-person policies, for example. You can also get discounts for a number of other things. Sometimes it is a good idea to ask your auto insurance company about some of these discounts to get the least expensive auto insurance premium possible. Other discount possibilities include:
Accident Prevention Course Discounts
Good Student Drivers Discounts
Good Mature Driver Discounts
Safety Device Discounts
Anti-Theft Device Discounts
Low Mileage Driver Discounts
Good Driver Discounts
Carpooler Discounts
There may be others, but this list is a great start. Ask your insurance company for more information, or just contact us. We are happy to offer free car insurance quotes that can help you fit your needs for cheap car insurance.
Final Note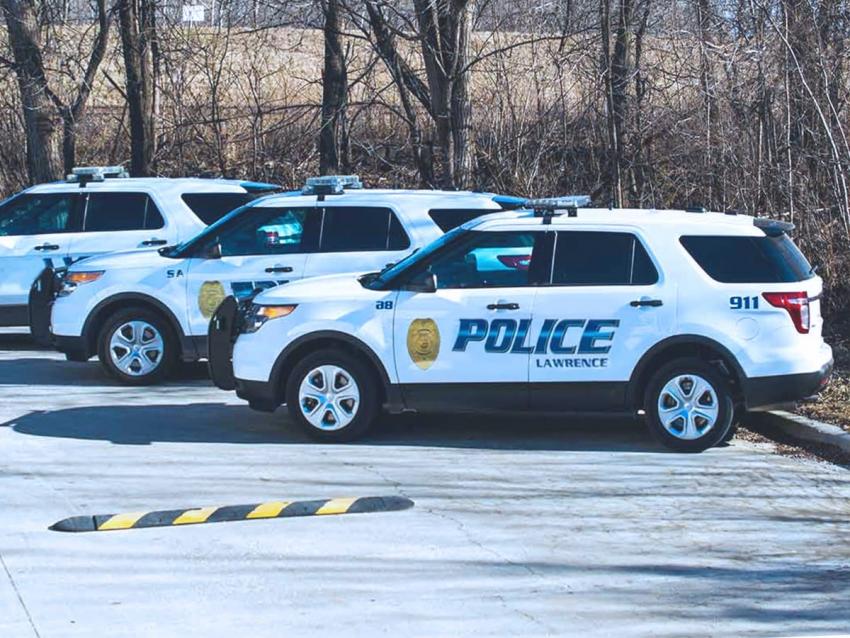 It is crucial to hold the minimum auto insurance the state of Kansas requires and we can get you the cheapest car insurance while providing the best value. Drivers are busy in Kansas, we have had years where we have produced over 475 million bushels of wheat, which can make billions of loaves of bread by the way. There are many situations that can damage your car, such as animals, hail, and windstorms. We want to help you protect yourself and your wallet. We are dedicated to helping protect you and your loved ones. We do this by providing free Kansas car insurance quotes and making sure people have the auto insurance policy that is right for them. Contact us and pay below the average rate with our free quote today!
| Rank | City | Avg. Annual Premium |
| --- | --- | --- |
| 1 | Dodge City | $1,907 |
| 2 | Kansas City | $1,902 |
| 3 | Garden City | $1,900 |
| 4 | Liberal | $1,862 |
| 5 | Wichita | $1,714 |
| 6 | Great Bend | $1,650 |
| 7 | Derby | $1,630 |
| 8 | Leavenworth | $1,622 |
| 9 | Hutchinson | $1,576 |
| 10 | Emporia | $1,561 |
| 11 | Hays | $1,549 |
| 12 | Topeka | $1,537 |
| 13 | Leawood | $1,524 |
| 14 | Overland Park | $1,522 |
| 15 | Lenexa | $1,516 |
| 16 | Shawnee | $1,515 |
| 17 | Olathe | $1,507 |
| 18 | Lawrence | $1,493 |
| 19 | Manhattan | $1,488 |
| 20 | Gardner | $1,486 |
| 21 | Newton | $1,462 |
| 22 | Salina | $1,435 |