Enter your ZIP Code
to get insurance quotes in your area
Colorado Health Insurance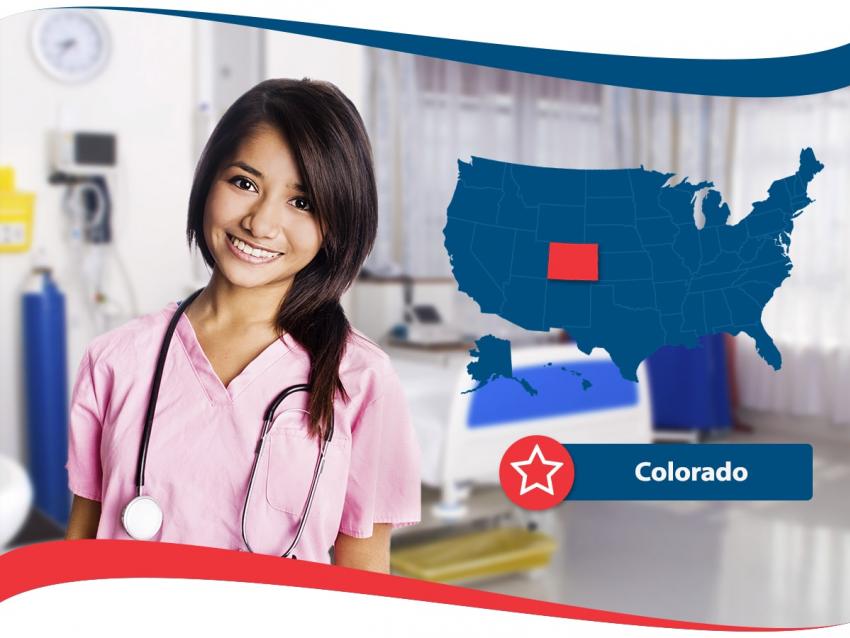 Finding the best health insurance in Colorado can be challenging if you attempt to do it all on your own. That's why American Insurance specializes in helping Colorado residents find the Colorado Health Insurance to best suit their needs.
Put your health first Colorado, with a Connect for health or Colorado health insurance plan that offers low premiums and comprehensive coverage. Medicaid program insurance and many other supplemental plans compliant with the rules established by the Colorado Department of health are available right now.
You can't know when you might get ill or injured, but you can know what coverage you have available if something unfortunate occurs. Relying on your employer health plan without looking into on your own may be a correctable mistake. Learn what your deductibles would be, see if you qualify for any other health insurance programs in Colorado and find out what the average tax credit amount would be to achieve the best possible coverage with the most affordable care anywhere.
Take Your Health Insurance Search Seriously
Colorado was the first state to legalize cannabis and to take its medicinal properties seriously. The same sort of vigor needs to be applied to your search of health insurance polices from insurance companies doing business here in Colorado. With American Insurance you can click or call to review your options with a trained health insurance professional familiar with all the nuances of insuring the health of Colorado residents.
The time for figuring out your health insurance plan is before you actually need it. While you are healthy and in good spirits, with all the vim and vigor necessary to wade through the paperwork and understand the choices you can make right now to protect yourself or you family from having a physical injury become a financial one as well.
Can I Afford Health Insurance in Colorado?
Yes. There are many programs designed to make health insurance in Colorado more affordable. You may qualify for subsidies or other benefits designed to reduce the out of pocket expense of your health insurance. Once you look through the details of the health insurance plans available with a professional American Insurance agent, you'll be able to confidently decide if renewing your current insurance plan or choosing a new health insurance option is the choice that suits you best.
Get A Free Cost Estimate And Policy Review
Finding out what new Colorado Health Insurance should cost is absolutely free. There is no obligation whatsoever, just contact American Insurance and we will gladly review your existing policy with you while discussing all of the options available. Get rid of all the guesswork and go with an insurance company you can trust, right here in the great state of Colorado.