Enter your ZIP Code
to get insurance quotes in your area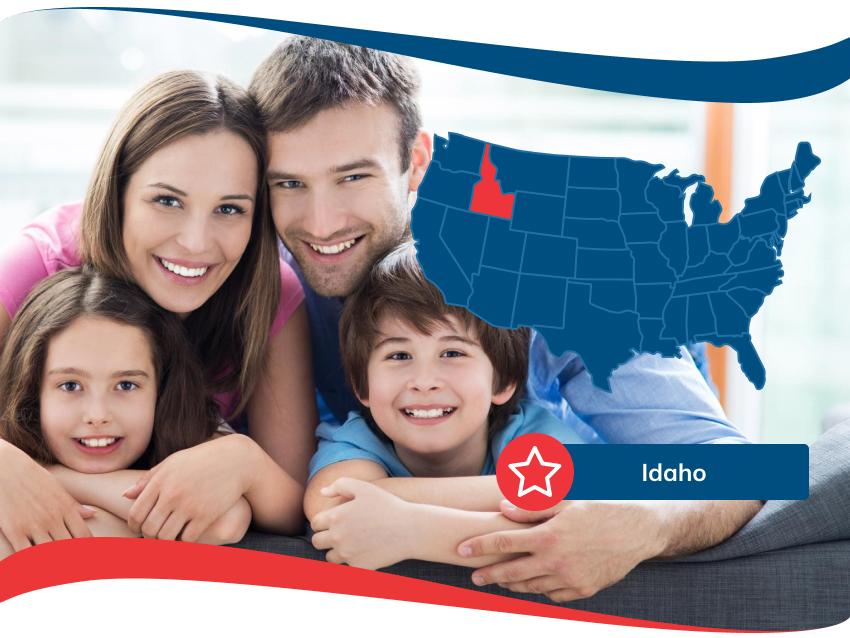 Life Insurance in Idaho: How to be Properly Protected
Life insurance can help support your family financially after you are gone. It can also help cover end of life expenses, funeral costs, burial, and any outstanding debts. Getting life insurance can help you feel secure about the long-term future and relieve any stress you may feel about your financial responsibility to your loved ones. There are two main types of insurance: whole life insurance and term life insurance.
Term life insurance covers you for a set duration of time, usually anywhere from 10-30 years. The premium per month for a term life insurance policy tends to be less expensive than a whole life insurance premium. There is also often the option to covert your life insurance policy to a whole life policy if the need should arise.
Another important feature to be sure your term life insurance policy is the option to renew your life insurance policy prior to it expiring. This feature will continue to look you into your premium rate without chance of raising your premium amount. Whole life insurance premiums are set for your entire life as well as the coverage. Because of this the premiums of whole life insurance policies tend to be more expensive. Depending on your needs and what your family may need financially after you are no longer here, it will help you to determine what kind of coverage is best for you.
It happens to be easy to get started. All you need to do is visit life insurance company's websites and then you can request a quote. Receiving a quote is typically easy and free. On the insurance provider website, there is a form that you fill out. It will ask for some basic information about you. It may ask the following: name, gender, age, residence location, health, and lifestyle choices. If you prefer to speak to someone while getting a quote, you can call the insurance company's number.
The factors that determine your premium amount include all the things listed above when it comes to giving the insurance provider information about you for a quote. There is also additional information that will usually be collected prior to a policy contract given to you. This information could include: if you are a smoker, if you take part in hazardous activities like skydiving, family health history and more.
It is very important to shop around and get quotes from various insurance companies prior to committing to a contract. By doing so, you can find the best coverage for the lowest price available to you based of your specific needs.
There are so many different kinds of insurance that may benefit your current or future situation. These should all be considered for your protection in different means: health insurance, auto insurance, and home insurance. Consider learning more about how to protect yourself, your assets, and your loved ones.