Enter your ZIP Code
to get insurance quotes in your area
New Mexico Life Insurance License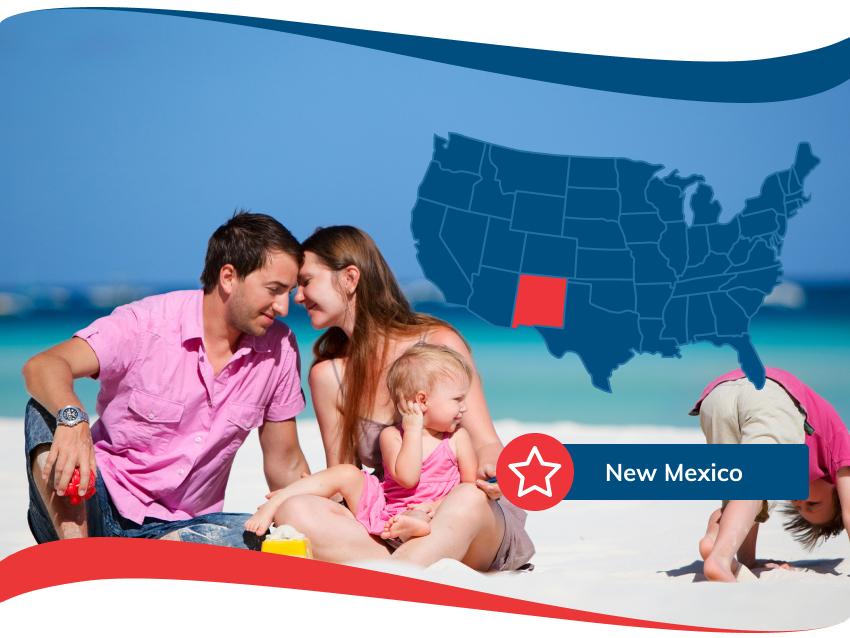 How to Get a Life Insurance License in New Mexico
To obtain a life insurance license in the state of New Mexico you must adhere to the rules and regulations of the New Mexico Department of Insurance – Licensing Division. With a life insurance license you will be able to sell insurance as an insurance producer in New Mexico. You will also be knowledgeable to help hundreds of people and their families protect themselves financially.
To get a license in New Mexico, you must pass a state licensing examination. In order to pass the state licensing examination, you should take a class to obtain all the necessary information and prepare you for the test. There are many methods of class setting including: self-study, traditional classroom, and online web courses. Once you finish the pre-licensing course, you will receive a certificate of completion.
You can then fill out an application for a New Mexico life insurance license. You will typically see if you were approved within a few weeks and you will be notified through email if you are eligible. In the email, you will also receive instructions on how to schedule the state examination. Your application is valid for 6 months so take advantage of this time by passing the examination within the time frame. Otherwise, you will have to repeat the process and pay the fees a second time.
You can schedule your time and date to take the New Mexico life insurance examination by phone or online. On the day of the test, you must bring two valid forms of identification. The first needs to be primary with your name and picture included such as a state license or government issued ID. The other type of ID is secondary and can must have your name and signature and not be expired such as a credit card.
The state examination has two major sections, both in multiple-choice format. The first section covers general information such as basic insurance product material and the second section deals with rules, regulations and practices that are unique to the state of New Mexico. Every examination includes pretest questions that are not identified but also do not affect your final score. The passing score is 70 percent or higher. After completion you will immediately receive a pass or fail score report. If you pass, you will receive a summary on the exam results later. If you should fail, you will also receive exam results later with a diagnosis showing where you could improve.