Enter your ZIP Code
to get insurance quotes in your area
North Dakota Life Insurance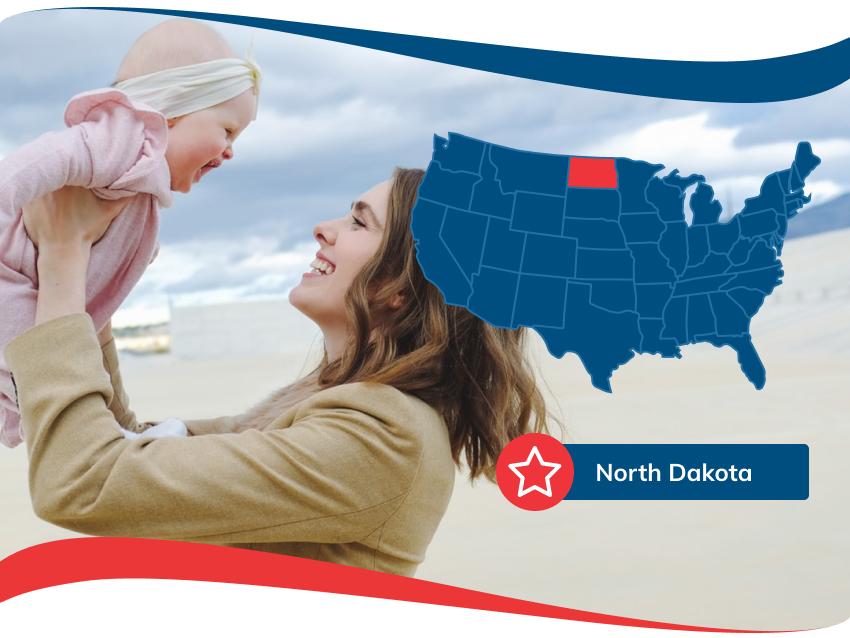 Ways to Get the Best Rates of Life Insurance in the State of North Dakota
North Dakota Life Insurance allows you to protect your family financially once you pass away. A life insurance policy includes a legal contract that indicates the particulars of the agreement between you and the life insurance provider. Prior to signing your life insurance coverage policy agreement make sure you read everything from front to back and that you understand it all. If there are items that you are unsure about find a source like a life insurance agent to go over it so that you know what is included with your coverage and all the stipulations as well.
North Dakota Life Insurance Technicalities
In the state of North Dakota, The State Insurance Code of North Dakota regulates the life insurance industry. Protections are guaranteed to residents of the state who purchase life insurance policies. These protections include: death benefit processing and free look.
Death benefit processing establishes that when beneficiaries file a claim death benefits need to be processed and quickly dispersed. Once all the necessary documentation is submitted, the life insurance company has up to 60 days to deliver the death benefit. Additionally North Dakota life insurance companies are mandated to pay interest on the death benefit. The interest starts accumulating as soon as the claim is filed, which gives life insurance companies more of an incentive to give beneficiaries the death benefit as soon as they can.
Free look allows any resident of North Dakota who purchases a life insurance policy the ability to change their mind and get a full refund. You can choose to cancel the new life insurance for any reason for up to thirty days and get your money back, no questions asked. Some companies allow free look for twenty days, while other life insurance providers allow for a thirty-day money back free look situation.
The State Insurance Code of North Dakota also protects life insurance providers and sellers. This protection is against consumer fraudulence and under the code, life insurance companies can question any information you provided on your life insurance application for up to two years after the purchase date. If life insurance companies find out that the information you gave on the application was false, you could loose your life insurance coverage. If the age you give on the application is found to be incorrect it is often forgiven and your policy will be adjusted to reflect your actual age.
American Insurance Company is a highly favorable life insurance provider in the state of North Dakota. The life insurance company has several options for coverage and flexibility to assist you with your specific needs. If you would like more information on how to obtain life insurance coverage in the state of North Dakota from American Life Insurance, call or visit their website. Agents and other customer service professionals will gladly help you with any questions you may have.
Resources to Count on: North Dakota Life Insurance
North Dakota Life Insurance Company Ratings are important to know before hopping aboard a binding contract. Ratings should show you what the life insurance companies in North Dakota past performance experiences and financial strengths of the companies hold. Other resources are the North Dakota Department of Insurance and the North Dakota Life and Health Insurance Guaranty Association.