Enter your ZIP Code
to get insurance quotes in your area
Connecticut Life Insurance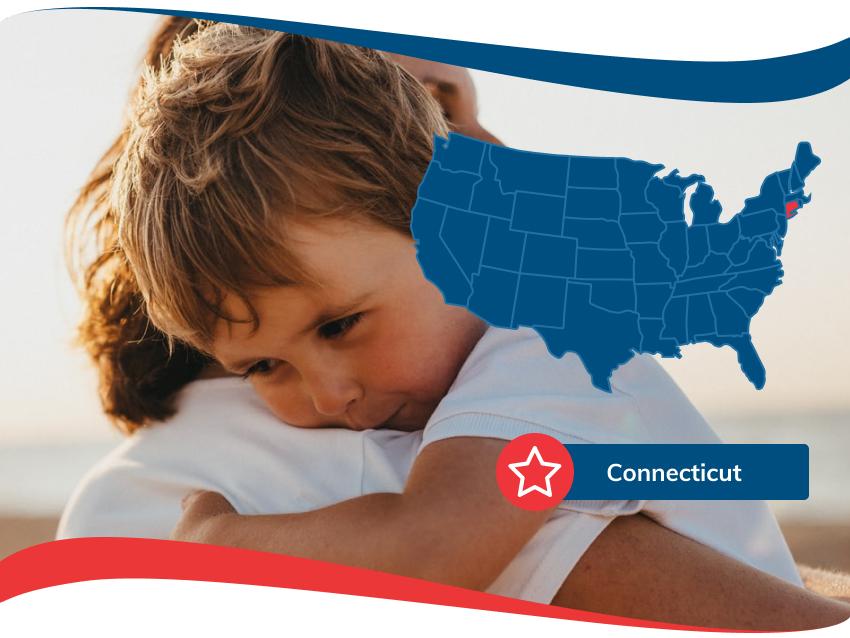 Some believe that Connecticut is the home of insurance world wide because of the number of life insurance companies and licensed insurance brokers who reside in the great state of Connecticut. However, it may surprise you that some experts believe Connecticut families are underinsured when it comes to proper coverage and policy choices in the life insurance side of family security.
Why Underinsured Is Almost As Bad As Uninsured
Suppose you obtained a 20-year term life insurance plan in Connecticut 19 years ago. Do you have a plan in place to carry your life insurance policy forward after the initial term expires? What if you got whole life on a small policy many years ago and have managed to acquire a nice home along with other possessions that the life insurance payout would no longer be able to support? Being underinsured means having a life insurance policy that is too small or too temporary to take care of the needs of your family and loved ones in the event of your loss. American Insurance can help you choose the right life insurance policy or supplemental insurance policy to protect you assets and the people you care about most!
Does American Insurance Handle Connecticut Life Insurance Policies?
Yes. American handles everything from Connecticut General Life to Term Life Insurance and Whole Life Insurance in a variety of available options. Each plan is guaranteed and we work with many insurance companies to provide the best rates available anywhere in the state. Now is the time to make sure your family is cared for by obtaining the most sensible life insurance company policy or to supplement your existing Connecticut life insurance with an ancillary plan.