Enter your ZIP Code
to get insurance quotes in your area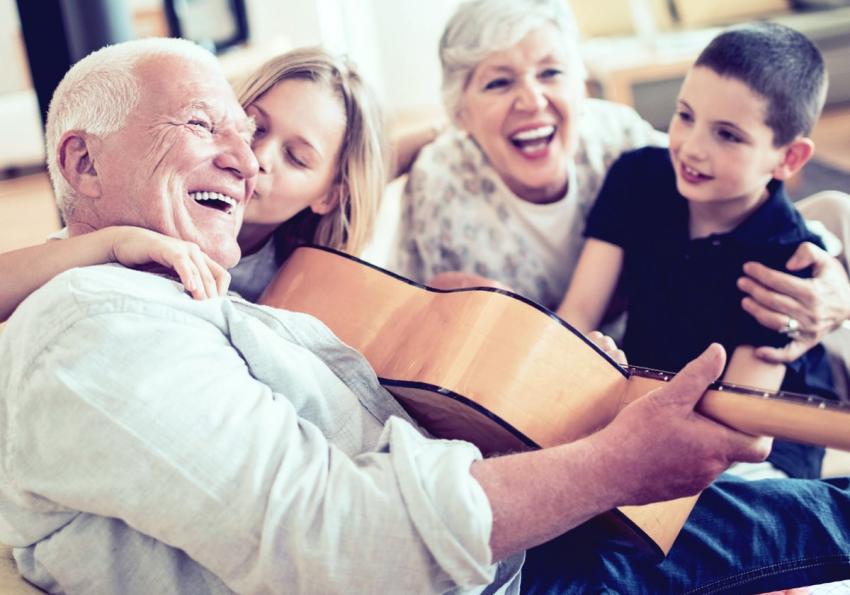 Standard life insurance helps to make sure your family is secured if you should pass away. The financial responsibility of your debts, final medical bills, funeral costs home, and children's education could all be taken care of with the help of life insurance coverage.
Your employer may even provide an alternative to help your family members in case of a drastic emergency by offering your business members group life insurance coverage plans. There are many other options that include additional protection for your spouse, yourself, and children.
It's best to get life insurance right away because premiums increase as you age. This is due to the fact that insurers find more health problems and you are more at risk and they are at risk of having to pay benefits.
Most life insurance providers offer a free way to calculate an estimate of what you would be charged based off your coverage needs. You can request a quote from life insurance providers via the telephone or on their website.
Other services included in standard insurance is insurance for small businesses, disabilities and AD&D. AD&D insurance covers people and their beneficiaries in the event that an accident occurs resulting in death.
Disability insurance covers a length of time typically 3 months to 1 year. It's good for companies to purchase this insurance in case of emergencies.