Enter your ZIP Code
to get insurance quotes in your area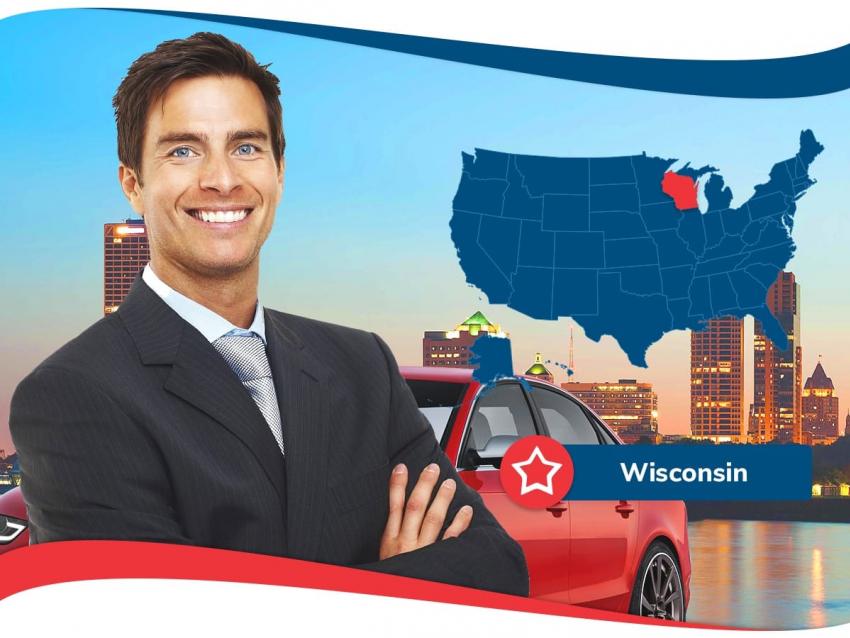 Car Insurance Wisconsin Knows and Loves
With over 7,000 streams and the nation's largest water-themed park, Wisconsin is home to great people. We love helping keep you safe and protected when it comes to car insurance in Wisconsin. Whether living in Green Bay or grabbing an ice cream sundae in Two Rivers, auto insurance helps you get there. With our free car insurance quotes, you can get the best auto insurance rates with the least amount of hassle.
The Basics
Wisconsin law requires that you have a way to cover expenses that are associated with traffic accidents that you are deemed at fault for. The most popular way to meet this requirement is through the purchase of an auto insurance policy with coverage that meets tie minimum requirements.
Wisconsin Car Insurance Requirements
The minimum limits that are required by law when it comes to Wisconsin auto insurance are:
$25,000 for bodily injury per person
$50,000 for bodily injury to others per accident (when multiple people are involved)
Uninsured Motorist Coverage/Underinsured Motorist Coverage
$25,000 for bodily injury per person
$50,000 for bodily injury (total) per accident
$10,000 for property damage per accident.
Here are descriptions of these coverages.
Bodily Injury Liability Coverage: Covers expenses involving injury or death to others when the accident is your fault.
Property Damage Liability: Covers expenses involving damage to another person's property when the accident is your fault.
Uninsured Motorist Property Damage: Damage to your property caused by an uninsured or underinsured driver is covered by this insurance.
Other Car Insurance To Look Into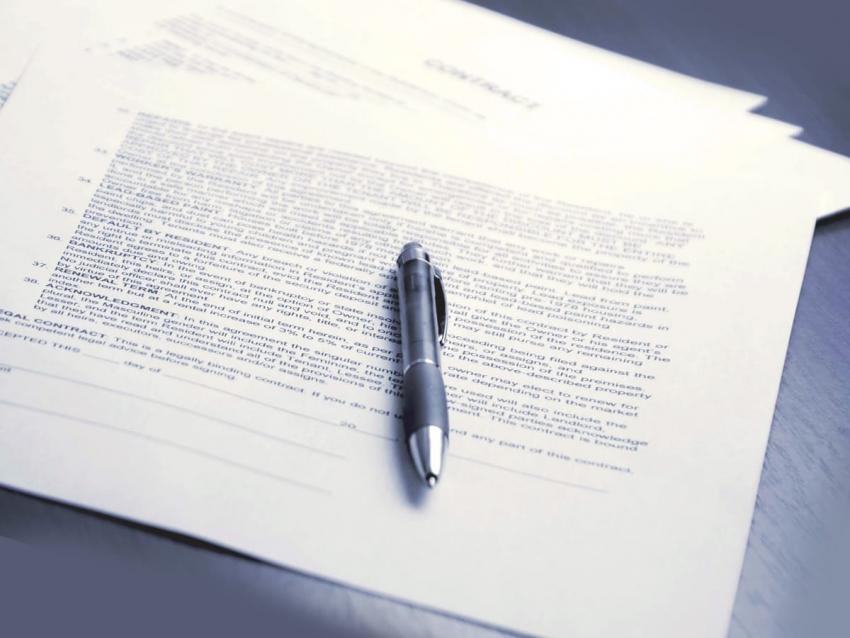 In addition, you can get additional insurance for coverage through your insurance company to protect both yourself and your assets. The typical Wisconsin driver gets more than the minimum required by law because of these additional protections. Optional car insurance in Wisconsin includes:
Collision: Damage to your vehicle when in an accident with another vehicle or object.
Comprehensive: Covers damage to your vehicle by sources other than collisions. This includes things like theft, fire, animals, and vandalism.
Personal Injury Protection (PIP): This covers your medical expenses in case of an accident, regardless of who is at fault for the accident.
Guaranteed Auto Protection (GAP): Provides protection after accidents by covering the difference between what your car is worth and the amount you owe.
Rental Reimbursement
It is common for collision and comprehensive coverage to be a requirement of a lender when financing a car.
Proof of Insurance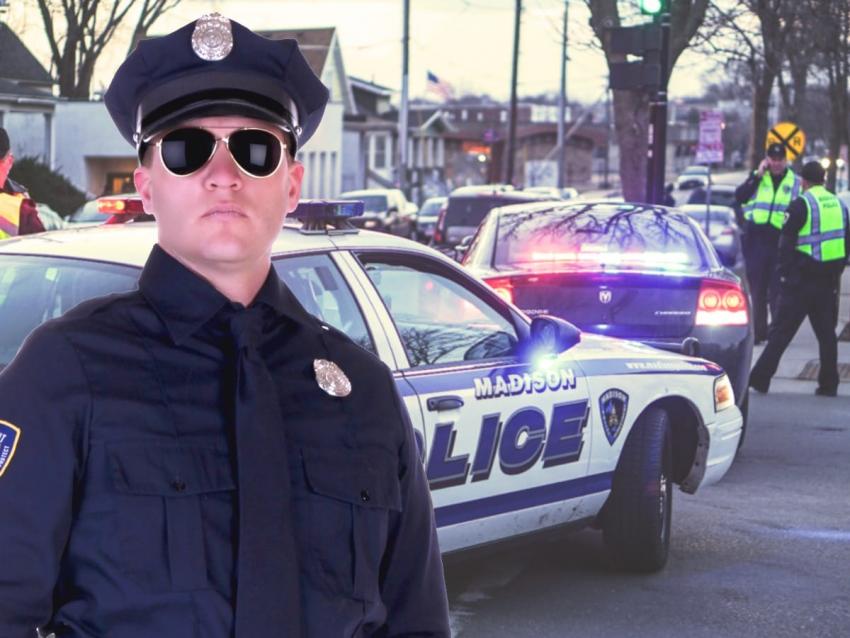 Unlike many other states, when you register your car or apply for your Wisconsin drivers license, you do not need to provide proof of insurance. The times that you will need to provide proof of insurance are:
If you are involved in a traffic accident
If you are pulled over by law enforcement
Your insurance card will suffice as proof of insurance. This insurance ID card will be issued by your auto insurance company.
Violations of Wisconsin Car Insurance Law
The fine for driving without car insurance in Wisconsin is up to $500. The fine for driving without proof of car insurance in Wisconsin is up to $10 if proof is provided to the court.
Your Car Insurance Rates
When you apply for coverage for Wisconsin car insurance the auto insurance companies use a number of variables to determine the cost. Each insurance company may place more importance on different variables than the others. This means that pricing can vary a lot.
When you apply for coverage, you will want to learn more about the discounts offered, Many insurance companies in Wisconsin offer discounts for things like:
Good driving
Mulitple-cars on a policy
Anti-theft devices and systems
Good student discounts
There are other discounts you can apply for as well, so ask your insurance agent for more details.
| Rank | City | Avg. Annual Premium |
| --- | --- | --- |
| 1 | Milwaukee | $1,587 |
| 2 | Greenfield | $1,258 |
| 3 | Kenosha | $1,218 |
| 4 | Oak Creek | $1,186 |
| 5 | Franklin | $1,164 |
| 6 | Madison | $1,149 |
| 7 | Brookfield | $1,124 |
| 8 | Menomonee Falls | $1,111 |
| 9 | La Crosse | $1,101 |
| 10 | New Berlin | $1,080 |
| 11 | West Bend | $1,075 |
| 12 | Wausau | $1,071 |
| 13 | Waukesha | $1,065 |
| 14 | Eau Claire | $1,060 |
| 15 | Manitowoc | $1,055 |
| 16 | Janesville | $1,053 |
| 17 | Beloit | $1,045 |
| 18 | Fond du Lac | $1,016 |
| 19 | Oshkosh | $997 |
| 20 | Green Bay | $984 |
| 21 | Appleton | $982 |
| 22 | Sheboygan | $974 |
Final Note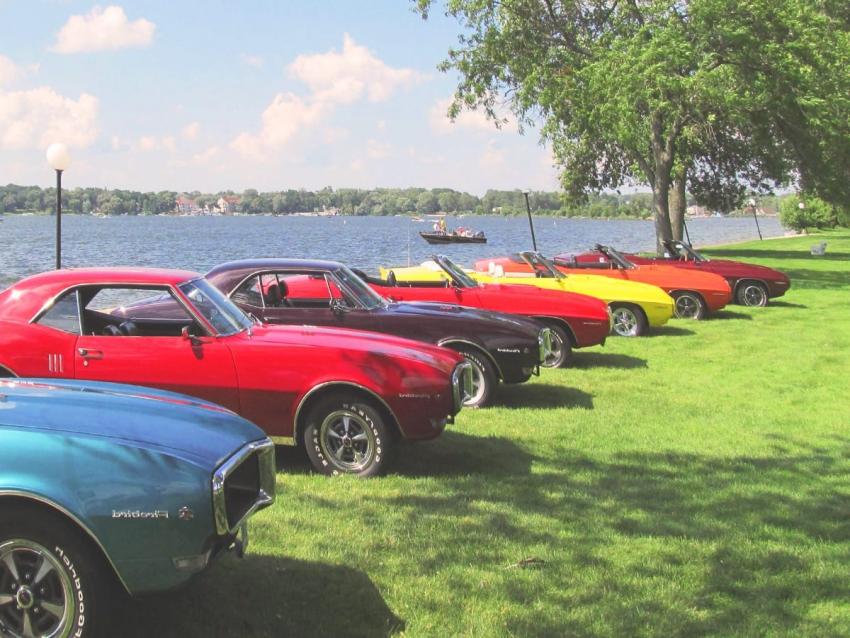 Your car is an important investment, and one that you want to protect. Coverage through an insurance company helps you do not only this but also help protect both you and your loved ones. It can also save you a lot of money in the process. With our free quotes, you can find cheap car insurance that fits the needs of both you and your family. We look forward to hearing from you.