Enter your ZIP Code
to get insurance quotes in your area
West Virginia Car Insurance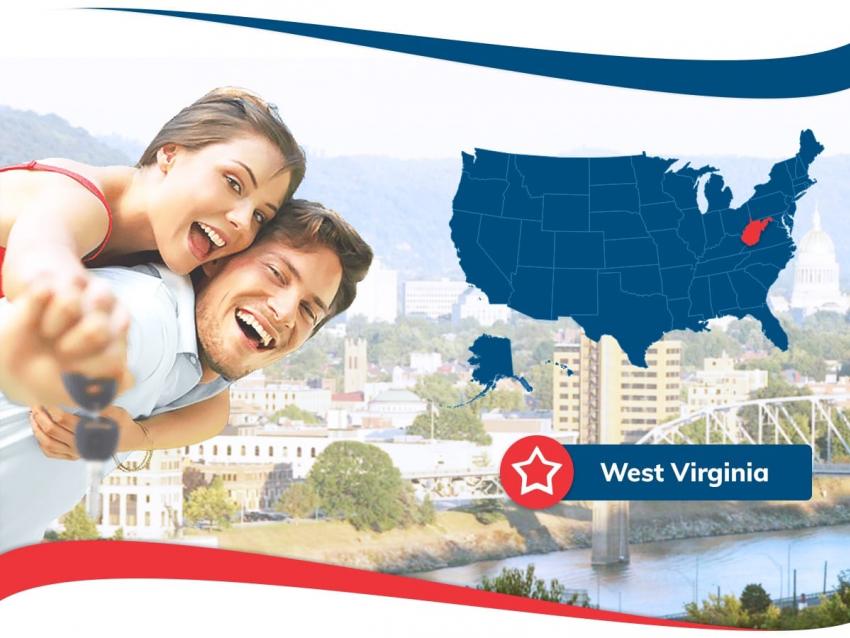 Presenting the Best Rates for West Virginia Car Insurance
Both the southernmost northern state and the northernmost southern state, West Virginia is not only the site of the first 4-H camp in the United States but also has the oldest population of any state with a median age of around 40 years old. While most drivers in the state are experienced, accidents still happen. This is why West Virginia car insurance is not only important but also required. West Virginia auto insurance does not need to be a hassle to get, we are here to help with great information and great auto insurance rates. Best of all, the quotes are free. Read on for the requirements for auto insurance coverage in the state and other information.
West Virginia Car Insurance Requirements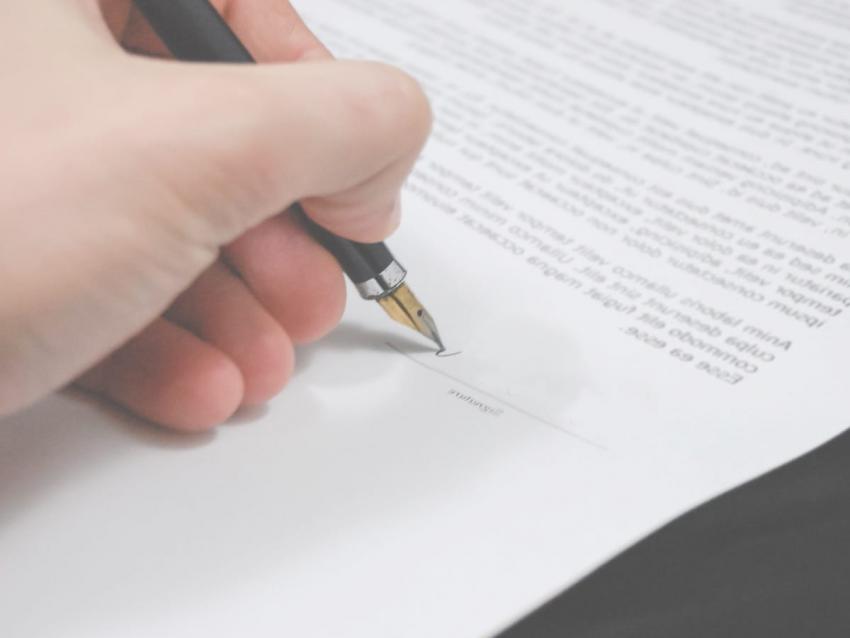 When it comes to car insurance in West Virginia, traffic officers can utilize an electronic verification system to check your West Virginia car insurance status. If your car insurance policy does not meet the minimum limits required for the state, the fines and penalties can be expensive. The law in West Virginia mandates that you carry to following the minimum amount of auto insurance coverage:
Liability
This helps pay for costs associated with accidents that are your fault. The minimum amount required for liability coverage in West Virginia are:
$25,000 for bodily injury per person
$50,000 for bodily injury per accident (total)
$25,000 for property damage per accident
Uninsured Motorist Coverage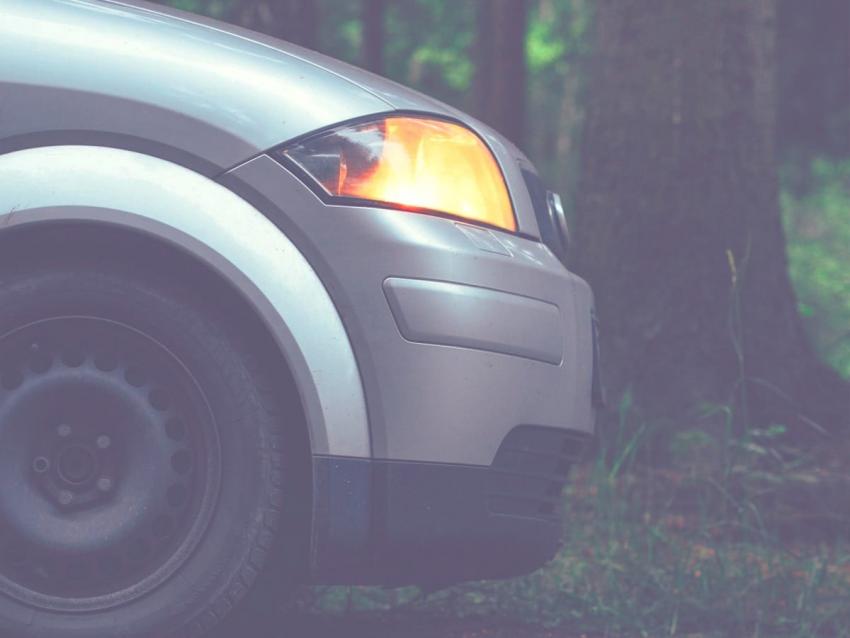 Also partnered with underinsured motorist coverage, this helps to protect you if you are in an accident with an uninsured or underinsured driver. It also helps pay the costs when the other (uninsured/underinsured) driver doesn't have enough insurance to cover your costs that result from the accident. The minimums for uninsured/underinsured motorist coverage are as follows:
$25,000 for bodily injury per person
$50,000 for bodily injury per accident (total)
$25,000 for property damage per accident
The maximum limits for uninsured motorist coverage are:
$100,000 for bodily injury per person
$300,000 for bodily injury per accident (total)
$50,000 for property damage per accident
The higher the amounts, the larger your car insurance premium will be. Being protected is a great idea and can help if an expensive accident occurs. There are other forms of coverage that can help in different auto-related situations.
Other Types of Insurance Coverage Available
While you could just opt for the minimum amount of coverage required by the state, there are other coverages that can be added to your car insurance policy. These help you further protect you and your loved ones and tend to apply towards your direct expenses that come from being in an accident. These types of insurance are:
Collision coverage* – Collision insurance helps to cover damages to your vehicle, regardless of who is at fault. It covers collisions with cars and other objects.
Comprehensive coverage* - Comprehensive insurance covers damages (or theft) that happen to your car from sources that are not related to traffic accidents. Fire, hail, and vandalism are also a few of the things that can be covered under your comprehensive coverage.
Personal Injury Protection (PIP) – This insurance covers medical expenses and other related costs if you get injured in an automobile accident, regardless of who is at fault.
Medical and funeral services coverages
Towing and labor coverage
Rental Car Coverage
*If your car is being paid for with a loan (or is leased), sometimes the lending company requires you to have collision and comprehensive coverage in the terms of the loan or the lease.
West Virginia Car Insurance Violations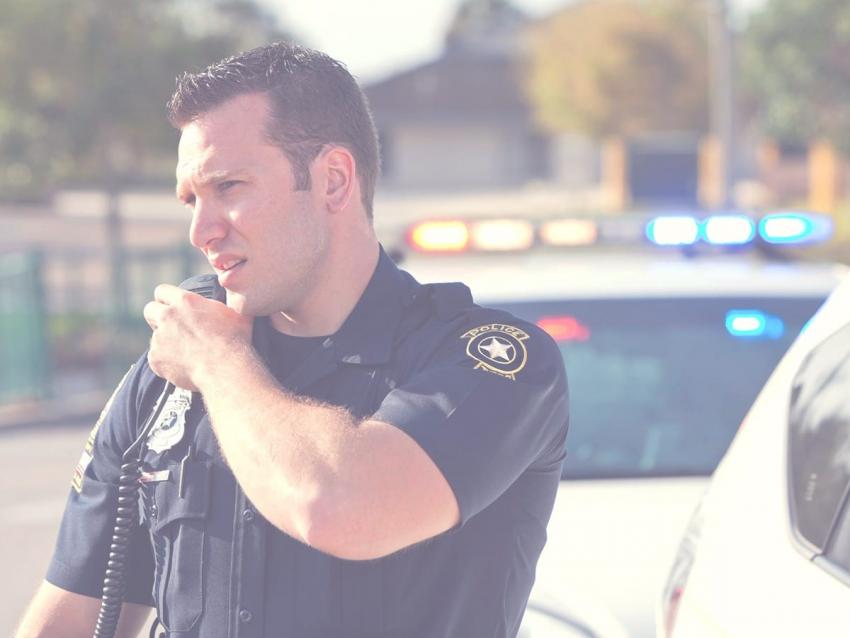 You must be able to provide proof of insurance if a police officer requests it at a traffic stop or after an accident. You must also have your insurance status verified if you are looking to register your vehicle. If you are not able to provide this proof, you may face one or more of the following penalties
Suspension of your car's registration
Suspension of your driver's license
Each of these has reinstatement fees between $50 and $100, and you will continue to be suspended until you both pay the fees and show a valid car insurance policy.
Providing false insurance information can lead to much harsher penalties. These include the possibility of a $1000 (maximum) fine, mandatory revocation of your license, and possible jail time.
Final Note
It is a good plan to have West Virginia car insurance at all times when driving in the state. If your car insurance plan is costing you more money than you would like to spend, contact us. We can save you money and can help you get the car insurance rates that best fit your needs, wants, and budget. There are also discounts that we can look at to further decrease your car insurance premium. West Virginia University students, for example, may qualify for a good student discount. There are many others we look at too. For a free quote that the best way to affordable car insurance, look no further.
| Rank | City | Avg. Annual Premium |
| --- | --- | --- |
| 1 | Beckley | $1,534 |
| 2 | Huntington | $1,493 |
| 3 | Dunbar | $1,493 |
| 4 | St. Albans | $1,493 |
| 5 | Charleston | $1,491 |
| 6 | Cross Lanes | $1,486 |
| 7 | Elkins | $1,450 |
| 8 | Princeton | $1,447 |
| 9 | Bridgeport | $1,442 |
| 10 | Bluefield | $1,428 |
| 11 | Vienna | $1,420 |
| 12 | Morgantown | $1,417 |
| 13 | Fairmont | $1,404 |
| 14 | Clarksburg | $1,404 |
| 15 | Weirton | $1,395 |
| 16 | Moundsville | $1,381 |
| 17 | Martinsburg | $1,307 |