Enter your ZIP Code
to get insurance quotes in your area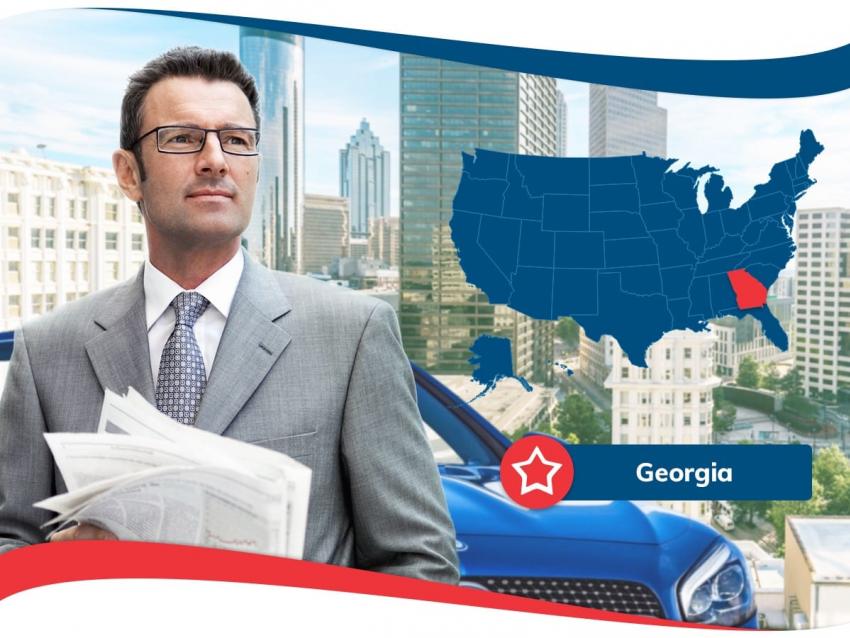 For Georgie Car Insurance you can Trust In
While Georgie car insurance is required by law, it is one of the few states that you are not required to provide proof of insurance in when pulled over or registering your vehicle. It is mandated that you have insurance, however. Read on to find out more about Georgia car insurance coverage.
Auto Insurance in the State of Georgia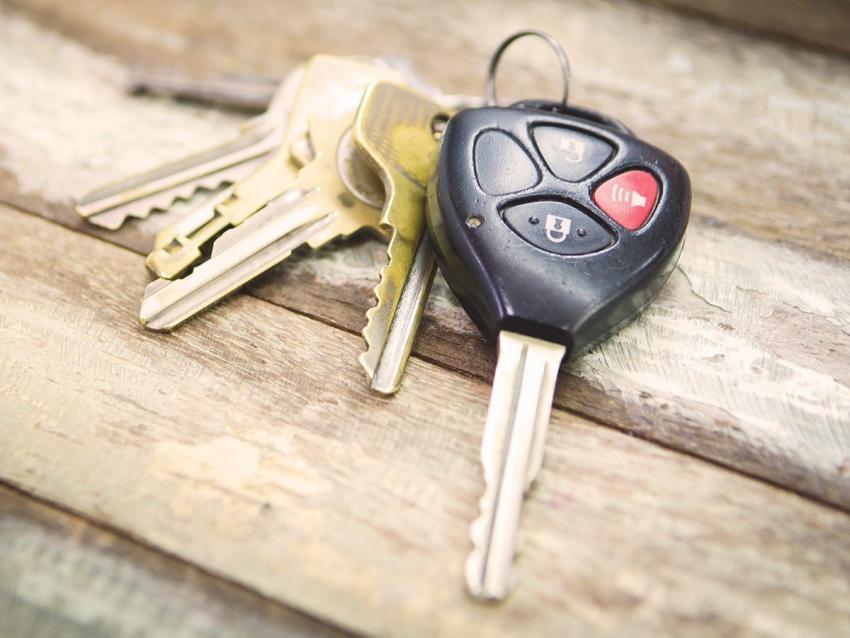 Liability insurance is required for people driving in Georgia. At the lowest level of insurance required by law, you will need an auto insurance policy with the following minimum limits:
$25,000 for bodily injury per person
$50,000 for bodily injury to others per accident (when multiple people are involved)
$25,000 for property damage per accident
The required Bodily Injury Liability, in case of injury, covers the medical costs of others if you are found at fault for an accident that is covered.
The required Property Damage Liability coverage provides protection when it comes to property damage (to other people's property) caused to the property of another person when you are at fault for an accident that is covered.
Other Types of Insurance in Georgia
There are many other types of insurance that auto insurance companies offer. These go beyond what the minimum requirements are. Having additional insurance on your auto insurance policy can help protect you from costly bills associated with having a traffic accident. These other options include, but are not limited to:
Collision coverage – When a traffic accident occurs, collision provides insurance that helps cover damages to your vehicle. This covers costs whether you are at fault in the accident or not.
Comprehensive coverage – When an incident that causes vehicle damage comes from a source that is unrelated to traffic accidents, such as theft, vandalism, or fire.
Medical and funeral services coverages
Uninsured/Underinsured Motorist Coverage - When an accident occurs and is caused by a driver that does not have Georgia car insurance or whose insurance does not fully cover enough of the cost of damages caused by a traffic accident, uninsured motorist coverage helps pay for your related expenses.
When financing a car, lenders may require that you get collision and comprehensive coverage. This also often happens when you choose to lease an automobile.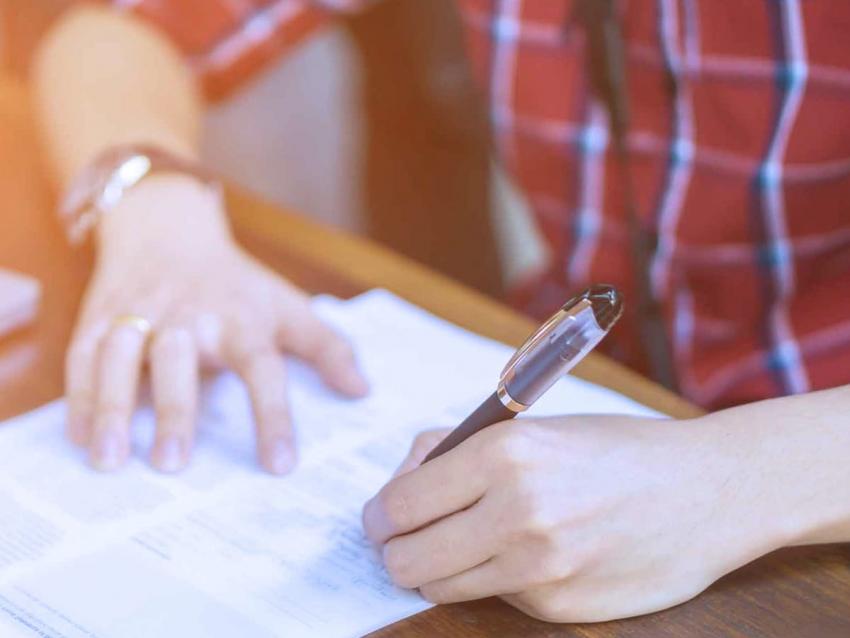 Proof of Insurance in Georgia
The only way you can prove that you have insurance when pulled over or in an accident is through the Georgia Electronic Insurance Compliance System (GEICS). This system will tell the police officer that you have the minimum insurance requirements fulfilled.
It is up to your insurance company to verify that you have liability insurance to the GEICS database. If the information on your card is not correct, odds are the information in the database is also not correct. It is important that you double check your insurance ID card and if you have any changes that need to be made that you contact your auto insurance company.
Between the GEICS and the Georgia Registration and Title Information System (GRATIS), the Georgia Department of Driver Services (DDS) will be informed of any changes or cancelations that are made to your car insurance policy. If your insurance gets canceled and replacement coverage is not obtained, you will be sent a compliance notice. If compliance is not met, you will face possible penalties and driver's license suspension. In addition, you will not be allowed to register (or renew) your vehicle's registration until a new insurance policy with coverage that meets the required minimum limits is obtained.
Information about Driver's License Suspension in Georgia
If a driver's license gets suspended in the state of Georgia, here is how you can get your license reinstated:
First Offense: Your license will be suspended for a minimum of 60 days. After this minimum length of time, drivers must purchase at or above the minimum limits required in the state and make a reinstatement fee to the DDS of $200.
Second Offense: Your license will be suspended for a minimum of 90 days. After this minimum length of time, drivers must purchase at or above the minimum limits required in the state. In addition, your car insurance company will need to file a Georgia Safety Responsibility Insurance Certificate (SR-22A). Lastly, you will need to make a reinstatement fee payment to the DDS of $300 (by mail) or $310 (in person).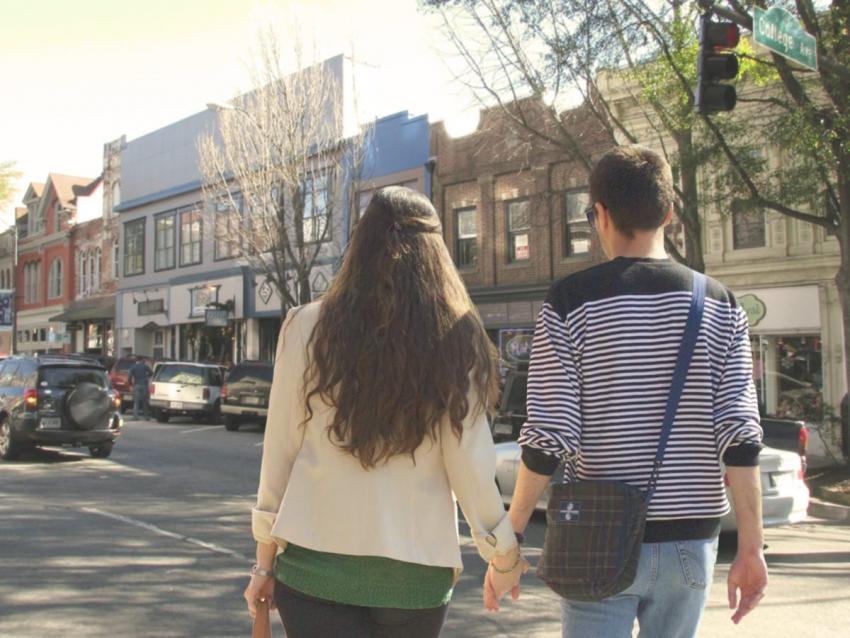 Final Note
For the best car insurance rates, get a free quote today!
| Rank | City | Avg. Annual Premium |
| --- | --- | --- |
| 1 | East Point | $2,069 |
| 2 | Atlanta | $1,922 |
| 3 | Mableton | $1,865 |
| 4 | Smyrna | $1,826 |
| 5 | Sandy Springs | $1,792 |
| 6 | Marietta | $1,787 |
| 7 | Dunwoody | $1,741 |
| 8 | North Atlanta | $1,736 |
| 9 | Savannah | $1,705 |
| 10 | Macon | $1,703 |
| 11 | Alpharetta | $1,694 |
| 12 | Gainesville | $1,650 |
| 13 | Columbus | $1,607 |
| 14 | Rome | $1,579 |
| 15 | Warner Robins | $1,548 |
| 16 | Peachtree City | $1,546 |
| 17 | Athens | $1,519 |
| 18 | Augusta | $1,517 |
| 19 | Albany | $1,487 |
| 20 | Dalton | $1,440 |
| 21 | Valdosta | $1,277 |