Enter your ZIP Code
to get insurance quotes in your area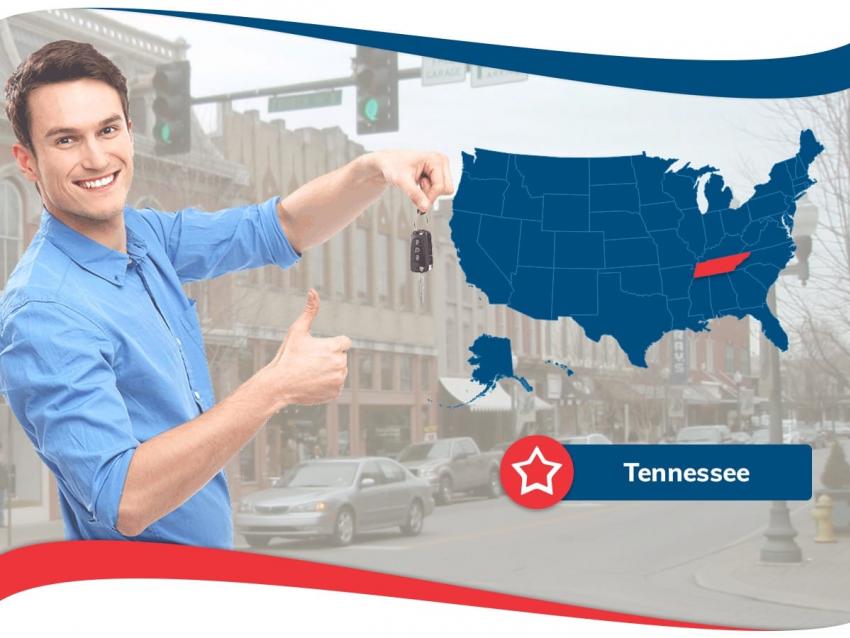 We have the Cheapest Tennessee Car Insurance Quotes
While there are a number of optional insurance coverages that are a great idea, the only insurance you are legally required to carry is liability insurance. It is always a good idea to know what the benefits of additional insurance are. Often it is not much more money to add better coverage to your auto insurance policy. Learning about penalties, violations, and discounts is also important. Read on to learn more about Tennessee car insurance, then contact us for your free quote.
Minimum Tennessee Car Insurance Requirements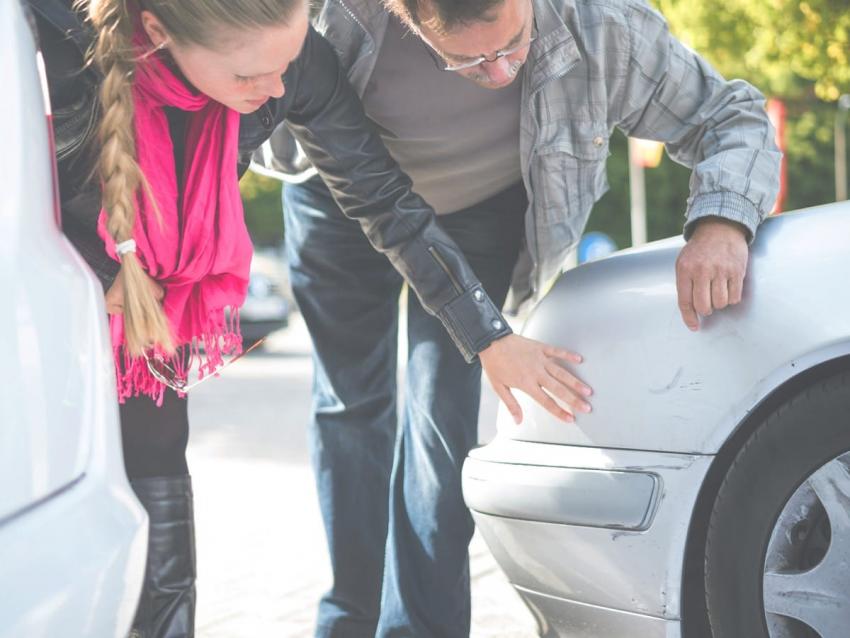 Tennessee car insurance law requires that all drivers in the state have liability coverage with these minimum limits:
Bodily Injury Liability Coverage: $25,000 limit per person and $50,000 limit per accident
Property Damage Liability: $15,000 limit
Liability coverage covers the costs of injury and property damage to other people after a car accident.
Other Forms of Auto Insurance Available
There are a number of Tennessee car insurance options you can have to provide more protection protect if a traffic accident happens. These are not required by law, but have large benefits, as they help cover medical expenses for you and your passengers. They can also cover damages to your car that occur in a traffic accident.
Additional available coverage includes:
Collision Coverage: This helps pay for damages to your car as the result of a collision.
Comprehensive Liability: This helps pay for damages to your car as the result of things not considered collisions, such as animals, fire, and theft.
Uninsured Motorist Coverage: This helps pay your medical expenses if the driver you are in an accident with does not have insurance and they are at fault in the accident.
Underinsured Motorist Coverage: This helps pay for your medical expenses if the driver you are in an accident with has too little insurance to cover your expenses and they are at fault in the accident.
Medical Payments Coverage: This covers medical expenses and/or funeral expenses that are caused by a car accident.
Knowing your auto insurance policy is important, make sure you read your policy to make sure it fits your needs.
If you are leasing or financing a vehicle, the lending company may require that you have both comprehensive insurance and collision insurance on your auto insurance policy.
Proof of Insurance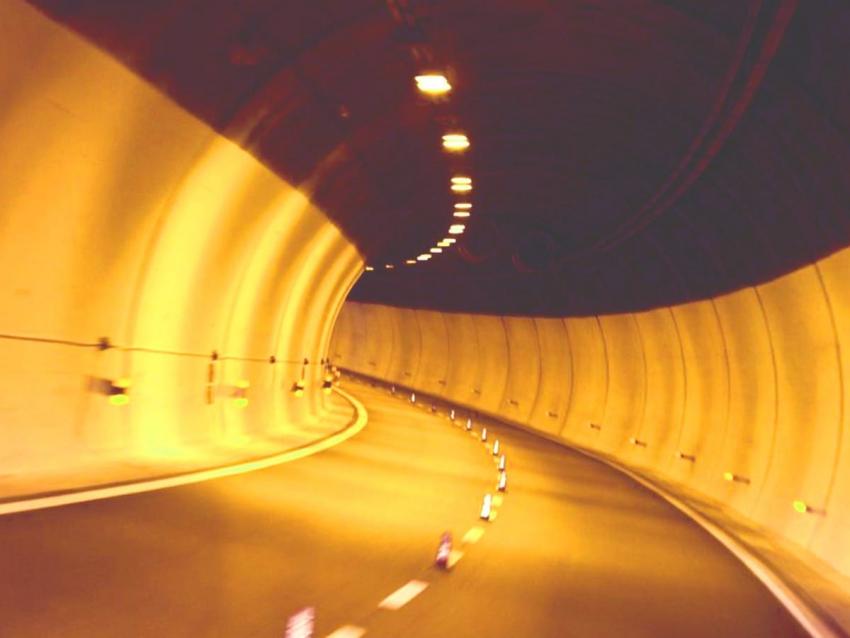 Providing proof of insurance is required in two instances in Tennessee:
During a traffic stop
If you are involved in an accident that required reporting
Accidents that result in injury
Accidents that result in death
Accidents that result in over $400 in property damages
Accidents are reported by filling out an Owner/Driver Report (Form SF-0395)
Legal proof of insurance can be in the form of an insurance ID card, an insurance binder, or a policy declaration page. These are all provided by your auto insurance company. Each time your policy is renewed or you change auto insurance coverage.
You do not need to provide proof of insurance to register your car or to obtain a driver's license.
Final Notes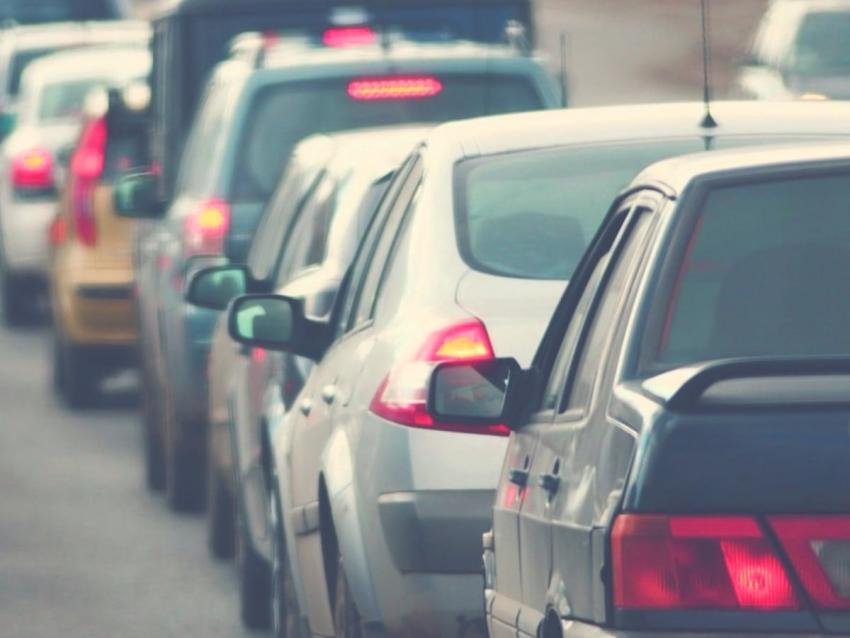 Tennessee auto insurance rates vary from one Tennessee car insurance company to another. For car insurance quotes to help you make an educated decision, contact us today. Our auto insurance quotes are free. Regardless of whether you are looking for a better deal or getting a policy for the first time, you will have to tools you need. We look forward to connecting soon!
| Rank | City | Avg. Annual Premium |
| --- | --- | --- |
| 1 | Memphis | $1,949 |
| 2 | Bartlett | $1,804 |
| 3 | Germantown | $1,775 |
| 4 | Collierville | $1,731 |
| 5 | Jackson | $1,615 |
| 6 | Nashville | $1,597 |
| 7 | Oak Ridge | $1,575 |
| 8 | Columbia | $1,559 |
| 9 | Knoxville | $1,547 |
| 10 | Clarksville | $1,539 |
| 11 | La Vergne | $1,534 |
| 12 | Spring Hill | $1,526 |
| 13 | Brentwood | $1,508 |
| 14 | Smyrna | $1,503 |
| 15 | Maryville | $1,499 |
| 16 | Murfreesboro | $1,485 |
| 17 | Franklin | $1,483 |
| 18 | Chattanooga | $1,482 |
| 19 | Cookeville | $1,474 |
| 20 | Hendersonville | $1,471 |
| 21 | Gallatin | $1,466 |
| 22 | Morristown | $1,462 |
| 23 | Cleveland | $1,408 |
| 24 | Kingsport | $1,349 |
| 25 | Johnson City | $1,313 |