Enter your ZIP Code
to get insurance quotes in your area
Home Insurance Quotes & Rates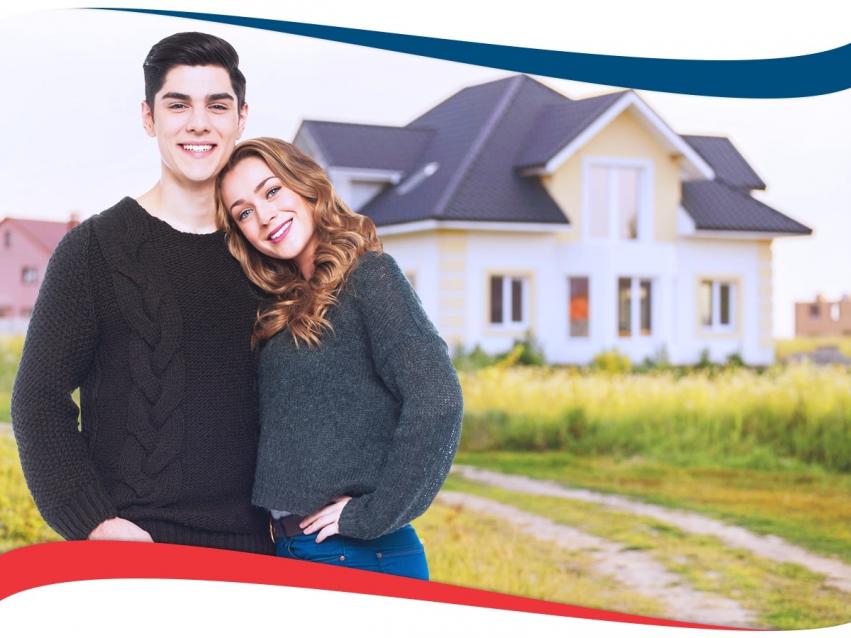 Investing in a home is a right of passage in America; some even consider it as part of the American dream. While investors are on the fence as to whether to consider a home an investment or a liability, one thing is certain; you need to carry homeowners insurance. American Home Insurance wants to be your insurance specialist. We are a leader in the insurance industry and we have agents on hand that are ready to help you with all your insurance needs.
Are You Living in Virginia?
How To Get Started
Buying your first home can be a daunting task, but getting the right insurance doesn't have to be. Here at AHI, we take customer service very seriously, which is why we staff our company with top ranked insurance specialists. They know everything that you need to know and they are ready and willing to help you find the product that best suits your needs. Let us provide you with all the necessary information that will make your insurance decision an easy one. Keep in mind that any insurance policy should be tailored to your unique situation. This is why it is important to speak with one of our experienced agents directly.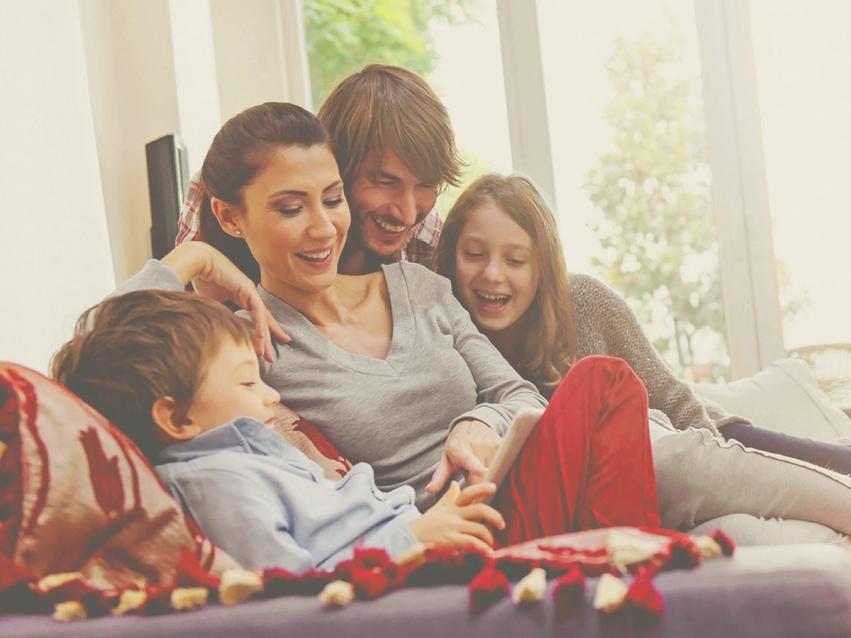 What Does Homeowner Insurance Cover
If you are new to the homeowner insurance market, we want you to do your research! It is important to compare policies and what the various companies have to offer. To get you started, here are some of the basic pieces to a policy. You can use this information to get you started on your research. To begin, homeowners insurance will cover your residence, which is the main dwelling and any attached structures.
Most policies will also cover secondary structures like garages. Personal property is covered (think your "stuff") and additional living expenses can be covered if your home needs to be repaired or replaced. Then there is Personal liability coverage as well as medical payments to others if someone gets injured on your property. I addition to all this, you can add on additional endorsements for valuable assets like jewelry or art that you have in your home.
As you can see there is a lot at stake when choosing the policy that is right for you and this is just the tip of the iceberg! Please let our agents answer any questions you may have on how best to protect your home with a policy that is perfectly tailored to you.