Enter your ZIP Code
to get insurance quotes in your area
Car Insurance Washington State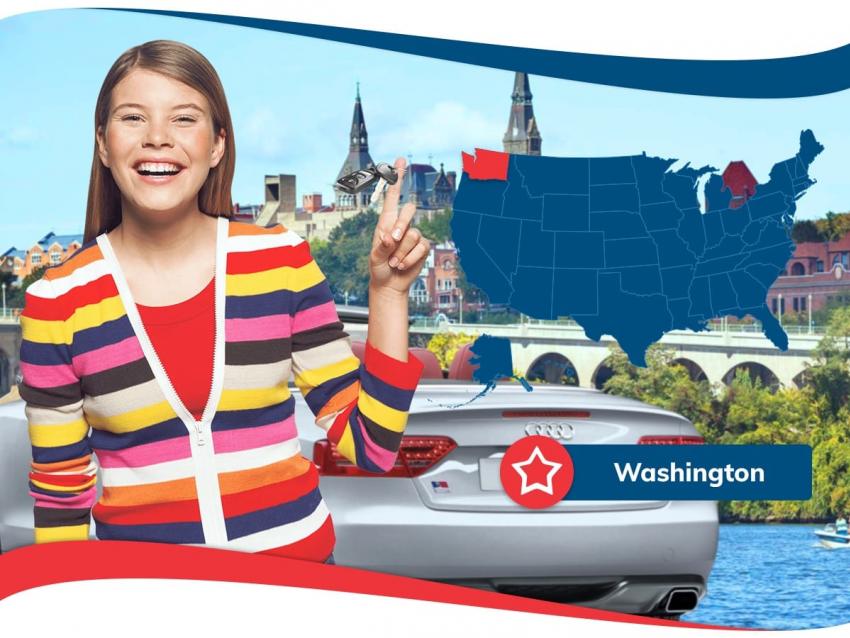 For Car Insurance in Washington State that Saves
We are happy to provide more information on Washington auto insurance so you can determine not only how much insurance you need to get, but also help you get cheap car insurance that fills your needs.
Insurance companies have a lot of ways they can help you reduce the cost of your car insurance policy. The way they do this is by offering discounts. These are the discounts your auto insurance company may be able to offer:
Good driver discount
Multiple-policy discount
Good student discount for young drivers
Anti-theft discount
When it comes to Washington auto insurance there are obligations that each driver must meet by law. The state of Washington has mandatory minimum limits for bodily injury insurance and property damage liability insurance. These parts of your insurance help pay for damages to other people and their property when an accident occurs that is deemed to be your fault. The minimum coverages are listed below:
$25,000 for bodily injury per person
$50,000 for bodily injury to others per accident
$10,000 for property damage per accident
If your car is financed, the lending company may also have some requirements regarding insurance. Often this includes requirements to have both collision and comprehensive insurance, which have descriptions listed in the section below.
Optional Additions to your Insurance Policy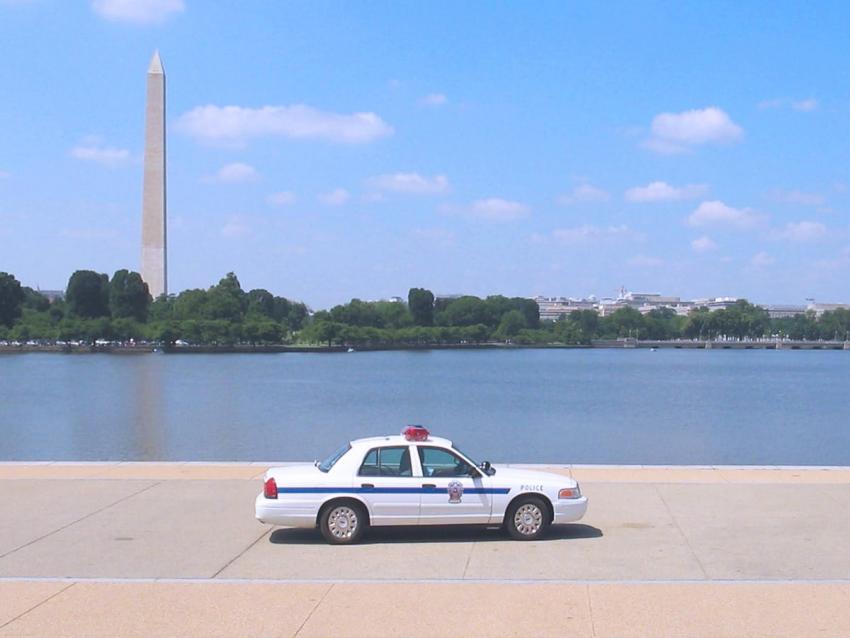 - Personal Injury Protection (PIP): This coverage, also called no-fault car insurance will pay for your costs relating to medical care, lost wages, and funeral expenses. This coverage applies regardless of who is at fault. PIP is not required by law in Washington State, but your insurance company is required to offer it to you. If you decline the insurance, it must be done in writing.
- Collision Coverage: This covers the damage to your vehicle if there is a collision-related accident.
- Comprehensive Coverage: This covers damages to your vehicle when there is vandalism, fire, theft, and other non-collision incidents.
- Medical Payment Coverage: This covers your medical costs from a traffic accident.
- Uninsured Motorist Coverage: This covers your medical expenses if the other driver has no insurance and they are at fault in the accident.
- Underinsured Motorist Coverage: This covers your medical expenses if the other driver does not have enough insurance and they are at fault in the accident.
- Lease Gap Coverage: This covers the difference between what your vehicle is valued at and the amount you still owe on it when there is an accident. If you own your car, you do not need this insurance.
- Rental Coverage
Determining Your Insurance Rate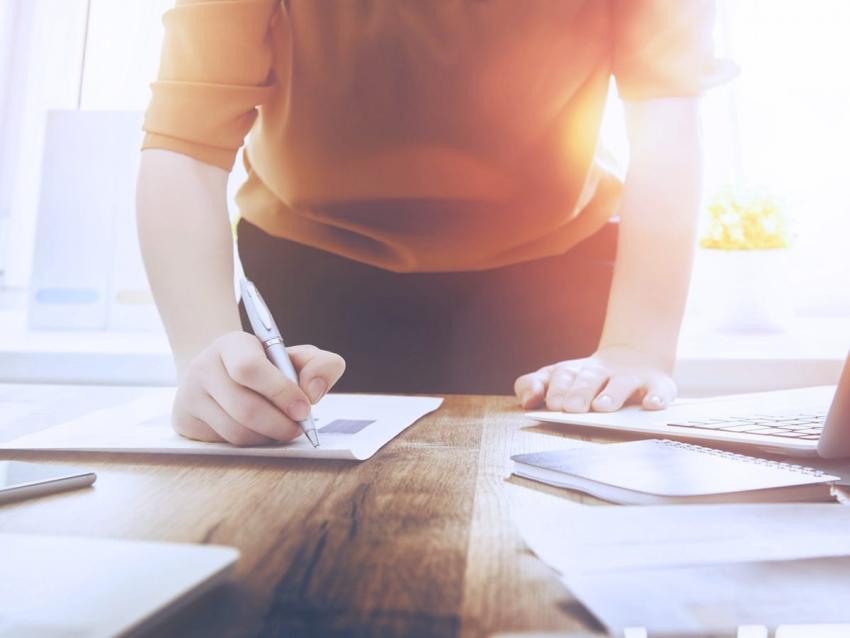 Auto insurance companies use a number of factors when determining how much they charge for car insurance in Washington State. The amounts Evergreen State drivers can pay is determined by the following:
Their driving record
Age
Credit history
Marital status
Make, model, and year of a driver's car
Deductible
There are other factors as well. Due to the number of variables and the fact that each auto insurance company weight the variables differently, car insurance can vary a lot from company to company. Our free quote can help you compare auto insurance companies and get the best car insurance rate.
Providing Proof of Insurance
In Washington State drivers are required to provide proof of insurance during traffic stops and if a driver is involved in an accident. Your insurance company will issue you an insurance card that you can present when needed. It is important to have this accessible whenever you drive in case you get pulled over. Each time you buy a new insurance policy a new card is issued; your most current card is the one you need to present.
Insurance Violations in Washington
If you are pulled over and do not have proof of insurance, you will have to pay a fine. This fine can be waived if you provide the court proof that you were insured at the time you were pulled over. This must happen before your court date if the charges are to be removed. A court-processing fee of $25 may be administered.
If you are driving without insurance and are pulled over or in an accident, the minimum fine is $450. The best thing to do is to have insurance at the best rates. With our free quotes, you can get the best car insurance in Washington State in terms of both quality and rate and save yourself from getting insurance violations.
The Office of the Insurance Commissioner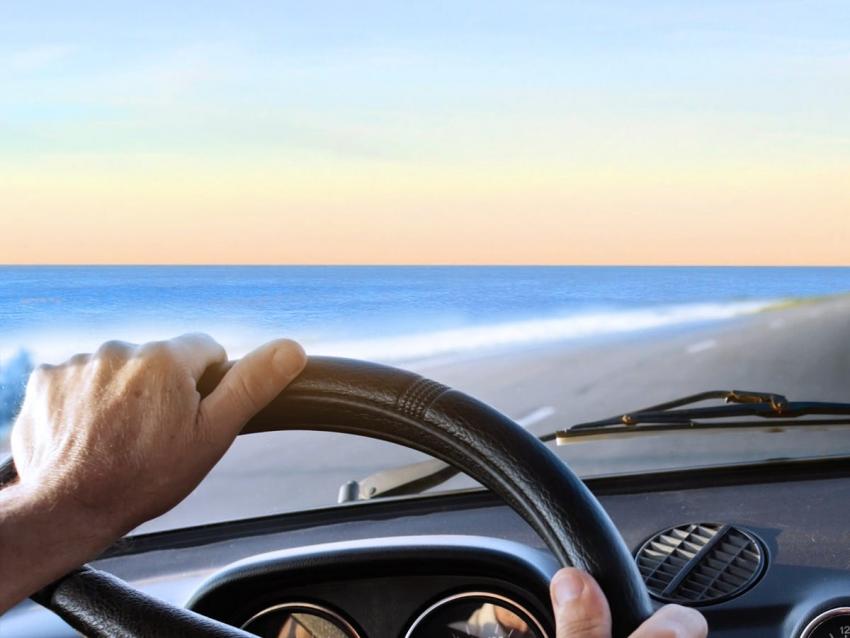 To help consumers answer additional questions they have about their insurance policy or provider, Washington has created the Washington State Office of the Insurance Commissioner (OIC). They can help you understand your policy, determine if your insurance company violated terms, and help you and your insurance company communicate. They can also review a complaint and help facilitate a resolution.
The OIC does not give legal advice, make medical judgments, or determine the value of a claim.
Final Note
Drivers needing car insurance in Washington State who are smart and safe pay lower rates in general. While that is true, there is something to be said about doing your research. With each auto insurance company charging a different amount, our free quote can help you compare and find the best fit for you. It's free, so there is no risk in taking advantage of our automobile insurance expertise. Get in touch and we can get started with your free quote today.