Enter your ZIP Code
to get insurance quotes in your area
Oregon Life Insurance License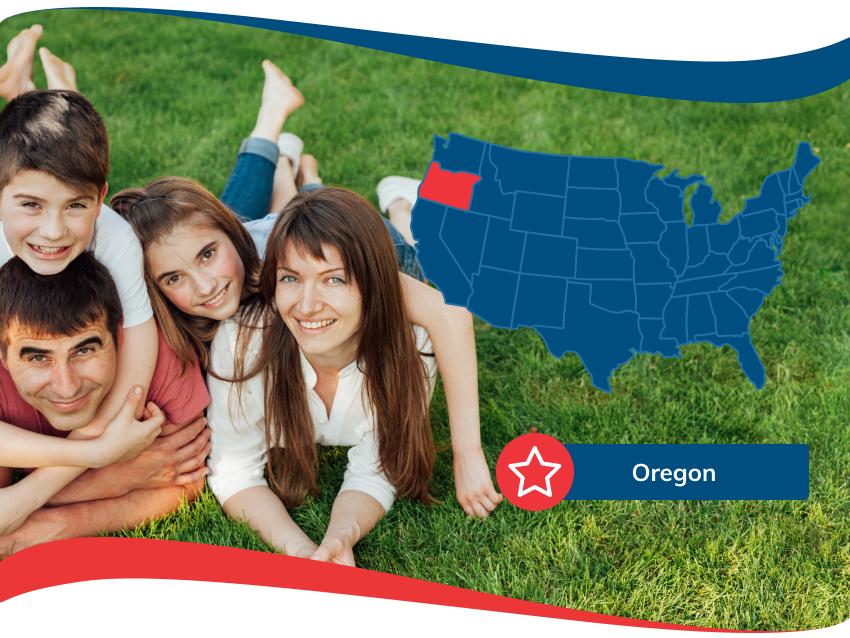 Requirements to Obtain a Life Insurance License in the State of Oregon
There are slight differences in requirements and instructions if you want to obtain an Oregon Life Insurance License and you are not a resident of the state. For the purposes of this article, it will only include information about Oregon residents and the rules and regulations on how residents can obtain a license and sell life insurance.
You must be at least 18 years old as stated on your legal identification through your birth date. You must complete twenty hours of continuing education learning the ins and outs of general life insurance products and state specific rules and regulations usually called pre-licensing training. The pre-licensing course is preparing you for the state examination, which you must pass with at least a 70 percent in order to receive a life insurance license in Oregon. You can take the continuing education course online or in person in a classroom. The cost of the course will vary depending on what school you choose. Oregon life and health insurance examination will cost you 45 dollars for a single line and 55 dollars for a combined test. You will receive a certificate of completion after you successfully finish the course. You will need to show proof that you completed your continuing education so hold onto your certificate so you can present it when you need to.
Additionally, you must get your fingerprints scanned and a background check must also be conducted. The cost of the fingerprints and background check is a total of 55 dollars and no personal checks are permitted. The state examination, fingerprints, and background check must be conducted by PSI.
When you finish and pass the Oregon state examination, you must apply for a license. You can do so at NIPR. Paper applications are not accepted and it will cost 75 dollars to apply online. There may be an additional processing fee. There is no cost to change your address, affiliation, or name.
You must renew your Oregon life insurance license every two years on the last day of your birth month. To do so, you must complete additional continuing education requirements that are 24 credit hours and pay the license fee of 45 dollars.