Enter your ZIP Code
to get insurance quotes in your area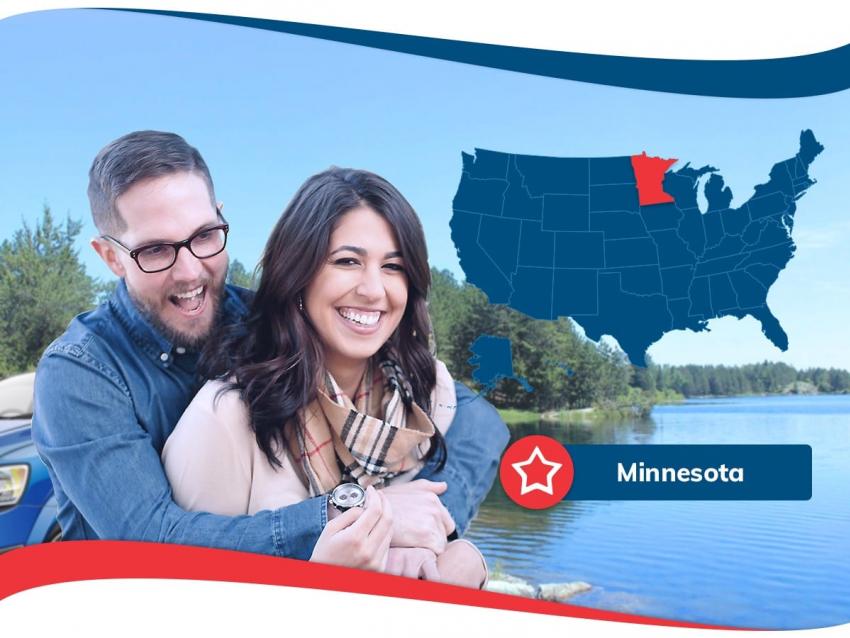 Win with our Free Minnesota Car Insurance Quotes
Having more than 85,000 miles of shoreline, which is more than California, Florida, and Hawaii combined, Minnesota is known a great place to live and is filled with amazing cities, beautiful nature, and Minnesota manners. The people are great and there is plenty to explore. Driving your car places in the state means having Minnesota car insurance. Read on to learn about the state's guidelines, as well as what other types of coverage can best protect you if a costly accident happens. Then, take advantage of our free quote to help you get the most affordable Minnesota automobile insurance.
All drivers of vehicles that are used primarily in Minnesota are required by law to have the following types of insurance:
Personal Injury Protection (PIP): Also called No-Fault Insurance, this pays your medical expenses if you get injured in a car accident/ It covers medical costs from injuries you get in an accident. It also covers wages lost and household help if needed. It helps pay for these things regardless of who is at fault in the accident. Your PIP will cover you even if you are a passenger in another person's car. Passengers in your car are covered by their PIP insurance.
Liability Coverage: Liability helps pay for and injuries damages that occur to another driver when an accident is your fault. This does not cover your injuries or damage to your property.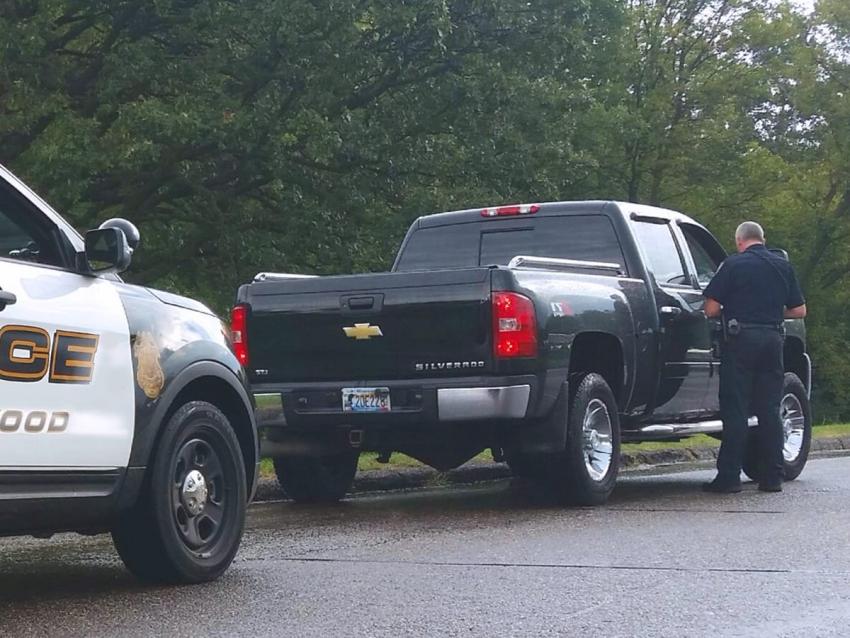 Uninsured Motorist Coverage, paired with Underinsured Motorist Coverage: These coverages pay your injury and property-related expenses in situations where the other driver is not insured or do not have the amount of insurance needed to pay for your expenses. This coverage only covers these when the other driver is at fault in the accident and if only your expenses go above your PIP coverage.
Each of these has a minimum amount that you need to include in your Minnesota car insurance policy. These minimum limits are:
Liability
$30,000 for bodily injury, per person
$60,000 for bodily injury, per accident
$10,000 for property damage, per accident
Uninsured/Underinsured Motorist Coverage
$25,000 for bodily injury per person
$50,000 for bodily injury per accident
Personal Injury Protection (PIP)*
$20,000 for medical coverage
$20,000 for loss of income
Optional Minnesota Car Insurance
There are other forms of insurance that you can add to your auto insurance policy. These additional coverages often cover damage to your vehicle and services that provide you with extra convenience and save you money if an accident occurs.
These additional coverages include:
Collision –Covers the cost of damages that happen to your vehicle through accidents involving cars or objects.
Comprehensive –Covers the cost of damages to your vehicle by a number of external factors, such as theft, hail, and vandalism.
Rental Car Reimbursement – Covers the costs of a rental car when you are in need due to your car being repaired due to damage from an accident.
Towing – Helps cover the cost of towing your car after an accident happens.
Many lenders require that you get both comprehensive and collision coverage if you are getting a loan to pay your car.
Proof of Insurance in Minnesota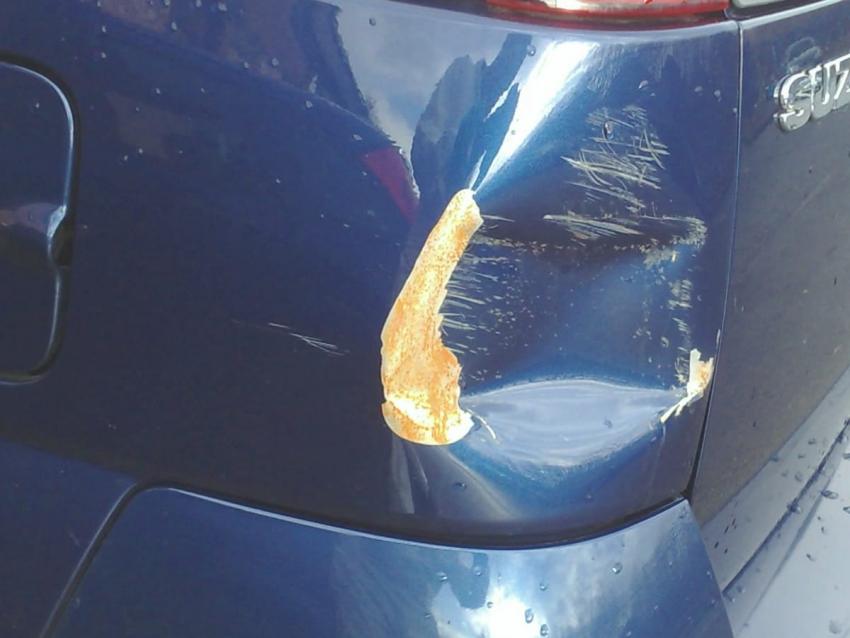 If you are caught driving without proof of insurance in Minnesota, you can get cited for a misdemeanor. Proof of insurance can be provided in a number of forms, these include:
Your car insurance ID card
A copy of your insurance policy
A letter from your insurance company
If you fail to provide Minnesota car insurance because you do not have insurance, you may face the following penalties:
A fine of no less than $200
Revocation of your license
Revocation of your vehicle's registration
Possible jail time
To have your license reinstated after receiving a traffic violation, you will need to pay a reinstatement fee and have a valid car insurance policy.
Discounts
We can help you find the best combination of discounts and right insurance company, so you can get the most for your money. Auto companies for good driving, car safety devices, and multiple cars on your policy. There are many discounts that you could apply for, so make sure to contact us today for the cheapest car insurance prices. Taking advantage of the discounts you qualify for is a great way to lower your car insurance premium.
Final Notes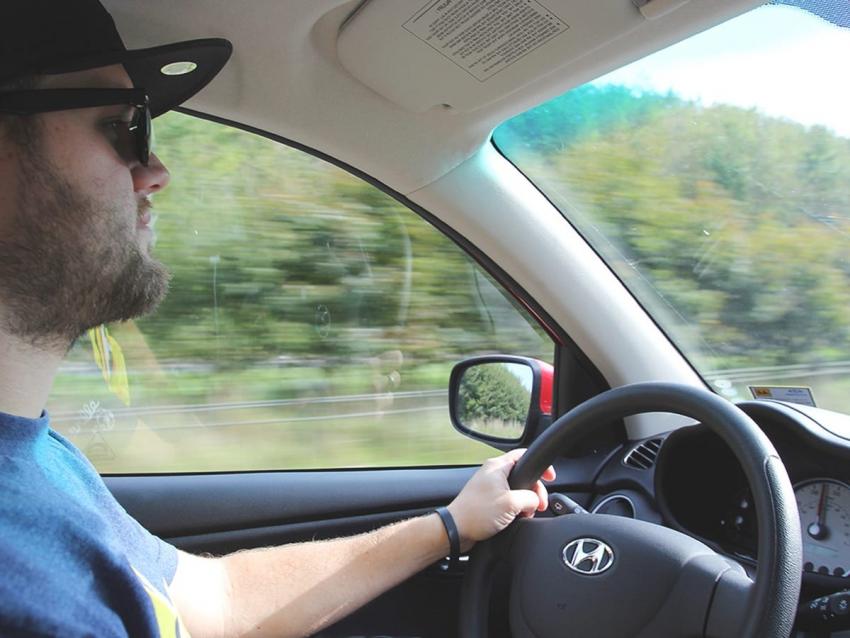 Getting the insurance your car needs is just a quote away. Our free quote can help you get the best car insurance coverage your car needs at the most affordable costs, along with helping provide an important way to protect your loved ones. Getting insurance is an important decision from the Twin Cities to the county parks, from the land lakes to the Mall of America. Minnesota car insurance is at your fingertips. Contact us today!
| Rank | City | Avg. Annual Premium |
| --- | --- | --- |
| 1 | Saint Paul | $1,663 |
| 2 | Minneapolis | $1,653 |
| 3 | Maplewood | $1,519 |
| 4 | Brooklyn Park | $1,499 |
| 5 | Richfield | $1,474 |
| 6 | Coon Rapids | $1,435 |
| 7 | Blaine | $1,396 |
| 8 | Woodbury | $1,380 |
| 9 | Bloomington | $1,379 |
| 10 | Edina | $1,375 |
| 11 | Eagan | $1,369 |
| 12 | Burnsville | $1,359 |
| 13 | Plymouth | $1,346 |
| 14 | Maple Grove | $1,339 |
| 15 | Lakeville | $1,331 |
| 16 | Apple Valley | $1,328 |
| 17 | Minnetonka | $1,318 |
| 18 | Eden Prairie | $1,318 |
| 19 | Duluth | $1,314 |
| 20 | Shakopee | $1,273 |
| 21 | Rochester | $1,238 |
| 22 | Mankato | $1,165 |
| 23 | Moorhead | $1,156 |