Enter your ZIP Code
to get insurance quotes in your area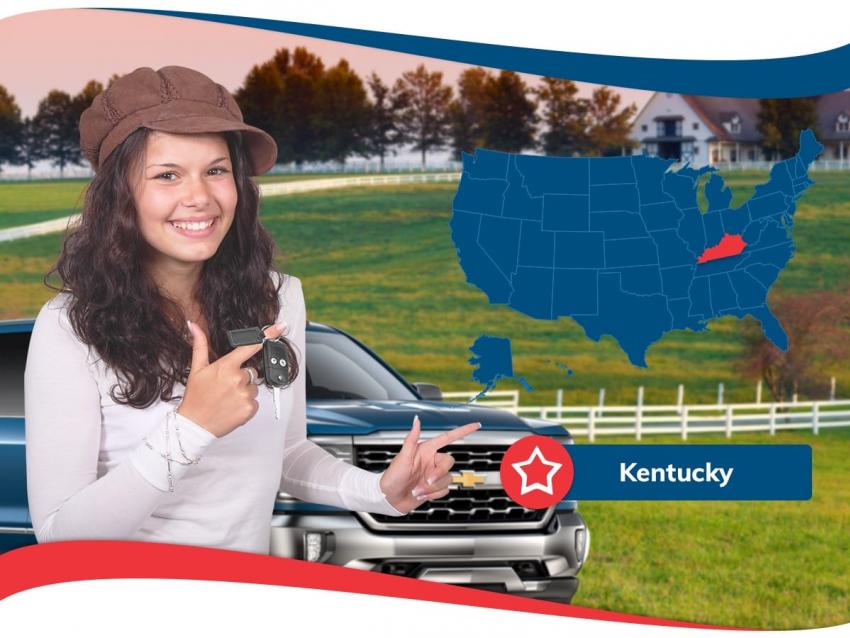 Kentucky Car Insurance that Exceeds Expectations
Get a free quote from us today to get the best car insurance quote for you and your family. If you want the best car insurance it is good to know what the Kentucky car insurance requirements are and how to protect yourself in case a costly accident occurs.
Kentucky car insurance is mandatory in the state for all drivers in the Bluegrass State. The state has what is called the Kentucky Transportation Cabinet (KYTC), which helps reduce the number of uninsured drivers in the state. Like most states, driving without auto insurance coverage can lead to fines and penalties. Knowing what the requirements and laws are is a good first step in preventing unnecessary expenses and penalties. A great second step is taking advantage of our free quote. We can help you find the best car insurance at the best car insurance rates. Read more to learn about Kentucky auto insurance requirements and laws.
Kentucky Car Insurance Requirements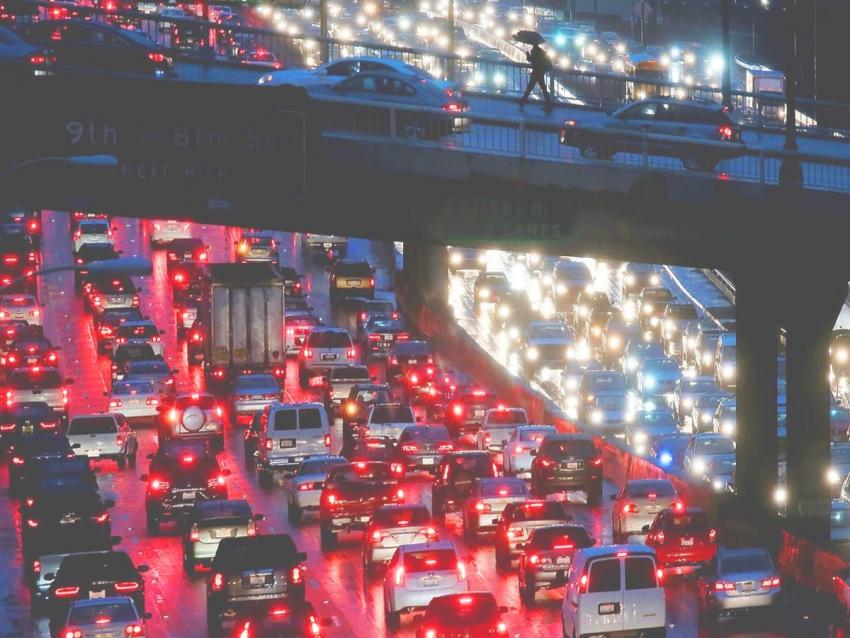 Kentucky requires that you have liability coverage if you are driving in the state. If you have recently moved to Kentucky, you must have the minimum limits covered within 15 days of becoming a resident.
Liability coverage covers costs related to bodily injury or fatality when an automobile accident occurs. This does not cover your expenses but does cover the expenses of the other driver because of an accident you are found at fault for. The minimum limits for liability coverage in Kentucky car insurance are:
$25,000 for bodily injury per person
$50,000 for bodily injury per accident
$10,000 for property damage per accident
Is More Auto Insurance Coverage Needed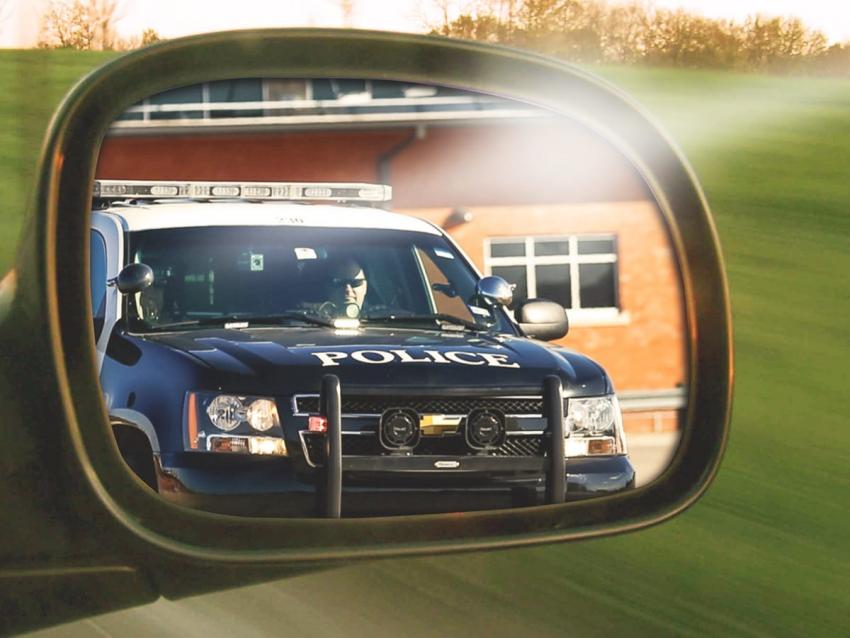 The minimum amount of insurance required in Kentucky covers damages to drivers, their passengers, and their property when you are at fault for an accident. They do not cover injuries, damages, or other expenses that you incur. If you are found at fault for an accident, the costs can be large and the minimum coverage will not cover them. Additional insurance coverage can be a great idea and helps provide the protection you need for both you and your family.
Other coverage that is available and can help you include:
Personal Injury Protection (PIP): Also called no-fault insurance, this covers your expenses if you are injured in a traffic accident that is your fault. This coverage will save you a lot of money if you are at fault in an auto accident and get injured in the accident.
Collision Insurance: When your car is damaged in an accident, it can get expensive quickly. Collision insurance helps pay for these costs, regardless of who is at fault.
Comprehensive Insurance: Sometimes vehicles are damaged by non-accident related causes or get stolen. Comprehensive insurance helps cover these costs.
Uninsured Motorist Coverage: This covers your injury-related expenses if the other driver has no insurance and they are at fault in the accident.
Underinsured Motorist Coverage: This covers your injury-related expenses if the other driver has too little insurance to cover your expenses and they are at fault in the accident.
Towing and Labor
Rental Reimbursement
Penalties and Fines
Kentucky car insurance has an electronic verification system, which is used when you register your car and during traffic stops. It is a good idea to have your car insurance ID card available when you are driving so you have a backup in place if needed. If you are found to be driving in the state without a valid auto insurance policy, you will be subject to penalties. These penalties include:
Up to $1,000 in fines
Up to 90 days in jail
The suspension of your license plates
Placement in a high-risk category that may increase your auto insurance premiums
Your insurance provider is responsible for submitting a record of your insurance to the Kentucky Transportation Cabinet. The KYTC verifies your car insurance policy is valid monthly, so even short lapses of your insurance policy can be costly.
Final Note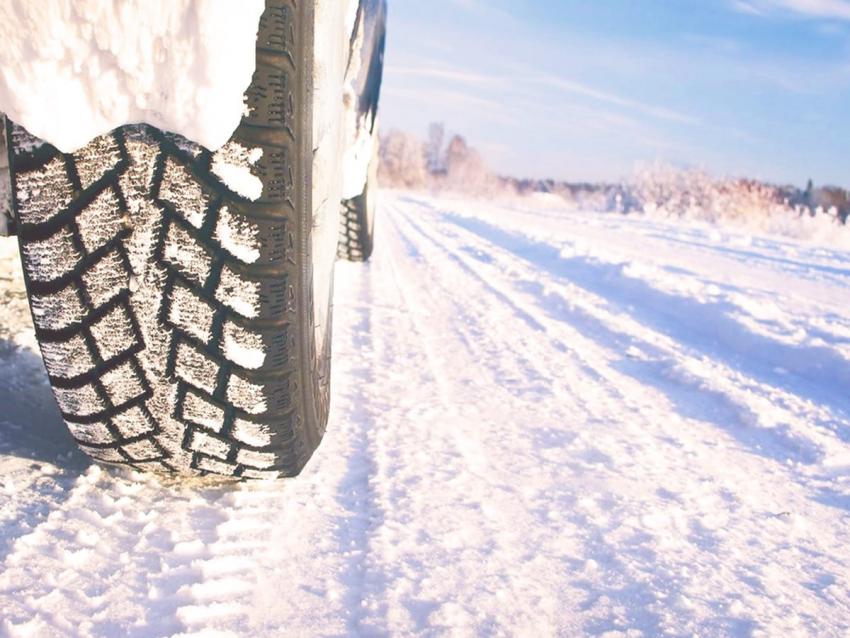 If you want to save money, Kentucky car insurance is critical to avoiding costly fines and expenses in the state. Getting the best car insurance with the highest quality is a priority. We can help you get the most affordable car insurance. For the lowest car insurance premium, contact us today.
| Rank | City | Avg. Annual Premium |
| --- | --- | --- |
| 1 | Louisville | $2,523 |
| 2 | Jeffersontown | $1,928 |
| 3 | Radcliff | $1,817 |
| 4 | Madisonville | $1,807 |
| 5 | Ashland | $1,804 |
| 6 | Elizabethtown | $1,785 |
| 7 | Murray | $1,779 |
| 8 | Henderson | $1,769 |
| 9 | Danville | $1,748 |
| 10 | Frankfort | $1,743 |
| 11 | Winchester | $1,736 |
| 12 | Georgetown | $1,730 |
| 13 | Hopkinsville | $1,704 |
| 14 | Nicholasville | $1,703 |
| 15 | Covington | $1,693 |
| 16 | Lexington | $1,689 |
| 17 | Richmond | $1,679 |
| 18 | Florence | $1,655 |
| 19 | Independence | $1,649 |
| 20 | Bowling Green | $1,645 |
| 21 | Owensboro | $1,596 |
| 22 | Fort Thomas | $1,581 |