Enter your ZIP Code
to get insurance quotes in your area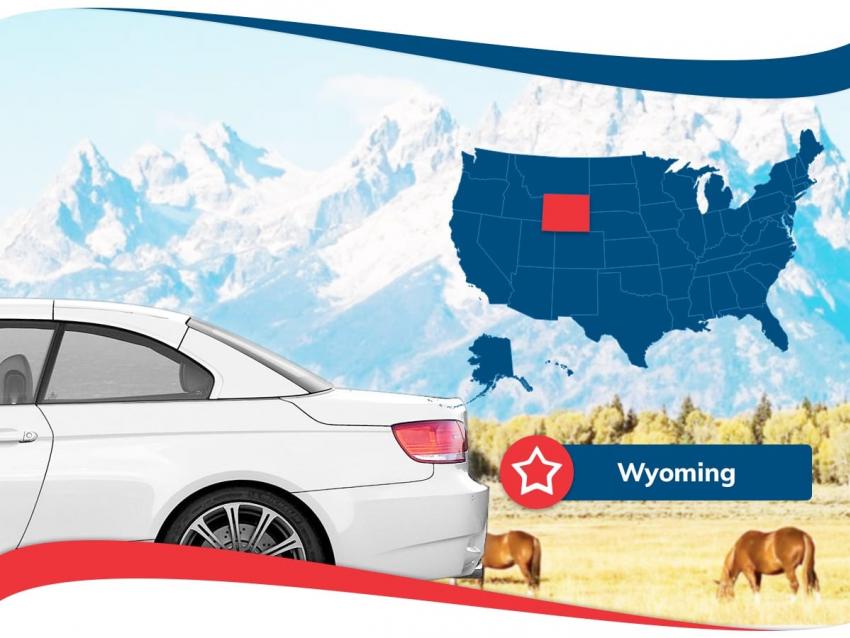 We are the Best Choice for Wyoming Car Insurance
Wyoming has laws that require you are able to prove financial responsibility for damages that could occur if you cause an accident in the state. The two types of insurance that are mandates are liability coverage and uninsured/underinsured motorist coverage.
Liability coverage helps to pay for the damages that are caused by accidents that are your fault. It does not cover your medical expenses and property damage expenses. It does cover damages that other people have the accident. The minimum requirements for liability when it comes to Wyoming car insurance are:
$25,000 for bodily injury and/or death, per accident
$50,000 for bodily injury and/or death, per accident (for multiple people)
$20,000 for property damage per accident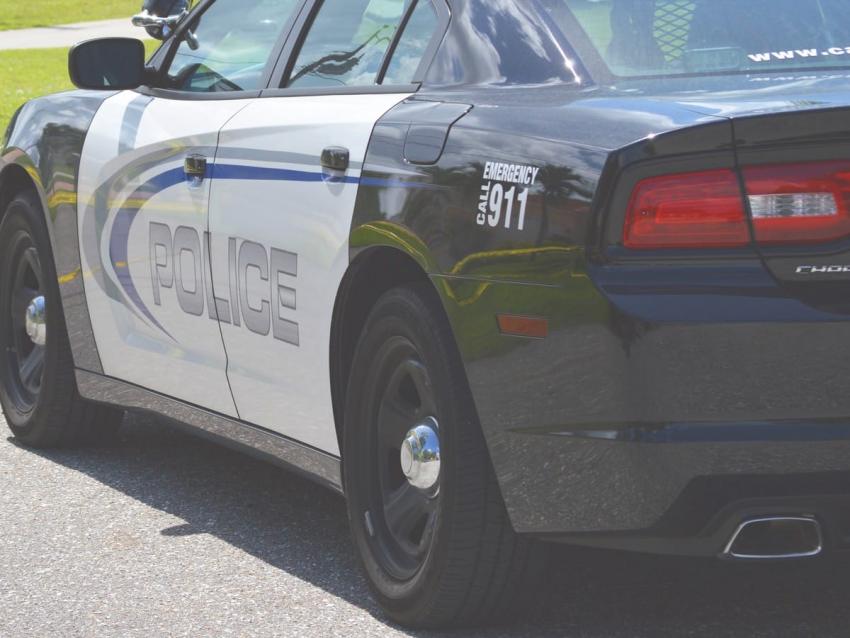 Uninsured/underinsured motorist coverage can help you cover costs in incidents where you are in an accident with a driver that does not have car insurance (or does not have enough auto insurance coverage) to pay for your expenses. Property damage is not covered y this insurance. While this uninsured motorist coverage is required by law, you can choose to reject coverage in writing. The minimum limits required by law for uninsured motorist coverage, unless rejected in writing, are as follows:
$25,000 for bodily injury and/or death, per accident
$50,000 for bodily injury and/or death, per accident (for multiple people)
Other Optional Insurance Coverage
In the instances of leasing or financing a vehicle, you may be required by the lending company to carry collision coverage and comprehensive coverage. Other than that, the following coverages are optional:
Collision – After an accident, there are usually expenses as far as auto repairs go, this coverage helps cover the costs of the damage done.
Comprehensive – Sources other than collisions can cause damage to your vehicle as well. Comprehensive insurance helps to cover the costs of damage from a number of sources, including theft, fire, animals, and hail.
Medical payments – Medical payments coverage helps with costs associated with the accident-related injuries, regardless of who is determined to be at fault in the accident.
Lease Gap Insurance (GAP)
Rental Reimbursement
Towing
Car Insurance Violations in Wyoming
Driving without the minimum requirements that Wyoming car insurance mandates is illegal. Police officers in the state have the right to request that you provide proof of insurance at any time. If you cannot provide it when it is requested, you will have 7 days to do so. If you fail to provide proof of insurance within 7 days, you will face penalties that can include a fine of up to $750 and/or jail time of up to 6 months.
An SR-22, which is not auto insurance, is a guarantee that you will maintain the minimum requirements for Wyoming car insurance for 3 years. If you fail to do this, your license will be suspended. An SR-22 will be required after certain traffic or car insurance related violations.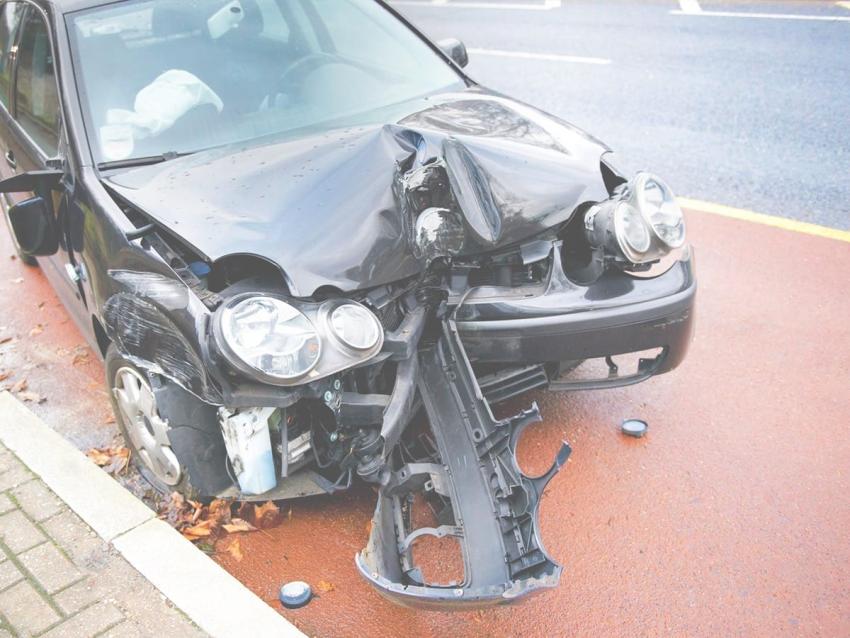 What Affects Your Car Insurance Rates
Your car insurance quotes in Wyoming can be affected by a number of variables. These include:
The primary use of your vehicle
Your driving record
The make, model, and year of your vehicle
Your deductible
Your zip code
Discounts you are eligible to receive
Your car insurance company likely offers discounts to drivers for a number of things. These discounts include:
Good driver discounts
Multiple-driver or vehicle discounts
Anti-theft discounts
Good student discounts
Safety device discounts
Final Note
We can help you find the cheapest auto insurance at the cheapest car insurance rates. Quotes are free and you are under no obligation to purchase. If you have any qualifying discounts that can be applied, we can help make sure you get them. When you pay for your car insurance policy, don't pay more than you need to. Contact us to find the cheapest rates and start saving money today!
| Rank | City | Avg. Annual Premium |
| --- | --- | --- |
| 1 | Gillette | $1,495 |
| 2 | Newcastle | $1,492 |
| 3 | Green River | $1,454 |
| 4 | Worland | $1,450 |
| 5 | Buffalo | $1,445 |
| 6 | Torrington | $1,438 |
| 7 | Laramie | $1,435 |
| 8 | Evanston | $1,428 |
| 9 | Mills | $1,423 |
| 10 | Casper | $1,423 |
| 11 | Cheyenne | $1,422 |
| 12 | Douglas | $1,420 |
| 13 | Cody | $1,419 |
| 14 | Powell | $1,419 |
| 15 | Sheridan | $1,394 |
| 16 | Rawlins | $1,384 |