Enter your ZIP Code
to get insurance quotes in your area
Maryland Life Insurance License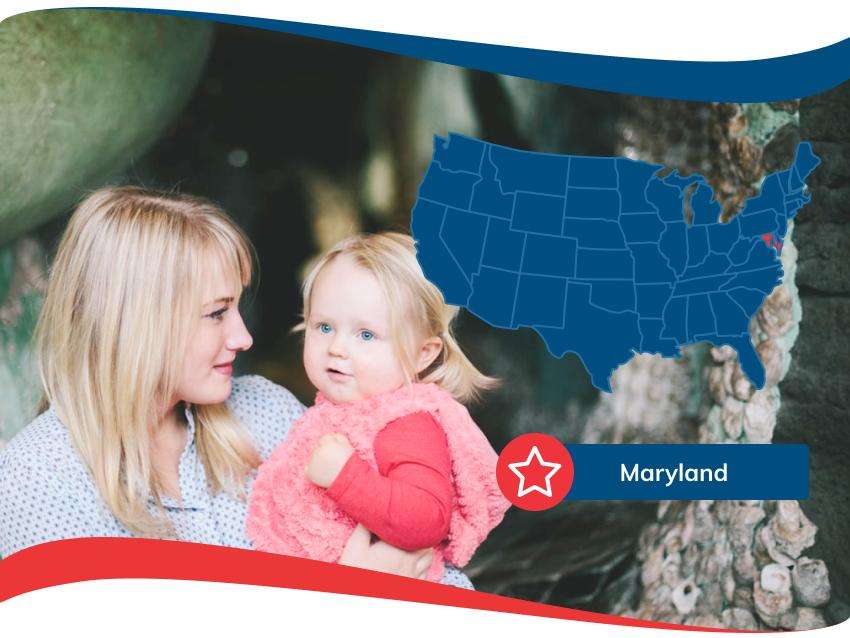 How to Get a Life and Health Insurance License in Maryland
Life and health insurance agents are needed in the state of Maryland. It's a wonderful career choice that can bring you success and financial stability. There are several rules that must be followed in order to receive a license. The Maryland Insurance Administration administers licenses to individuals who pass the examination and fill out the application correctly.
The qualifications to receive an insurance license in the state of Maryland include: must be 18 years old or older, must be a resident of the state of Maryland, Must pay the required fee, Must submit and complete the NAIC Uniform Individual Application, Must take and complete the required pre-license education requirements, pass the examination, and then apply for a license.
The pre-licensing course needs to be approved by PSI, which is Maryland Insurance Administration's vender. You can visit their website for more information about signing up and paying for the continuing education. Your pre-licensing course completion is valid for one year. You must take and pass the Maryland state examination within that time frame in order for it to be valid. Otherwise, you will have to repeat the process. After you complete the pre-licensing course, you will be able to schedule for the exam within 1 to 2 business days.
The state examination has a total of 130 multiple-choice questions. 110 items are general knowledge and 20 items are about the state. You need at least a 70 percent to pass and move forward. You must bring a primary and secondary identification. Primary ID can be a state ID or driver's license and a secondary ID could be a credit card or debit card with your name on it. To register for the state examination you must pay the exam fee at the time of reservation. You can register by phone or online.
When you apply for the license after passing the examination, you must submit via paper. Individual renewal requirements state that you must renew your license every two years and there is also a continuing education requirement.
Studying hard pays off and you will receive your insurance license before you know it. You can help protect hundreds of families and sell them the right kind of insurance. This is a great way to give back to your local community.