Enter your ZIP Code
to get insurance quotes in your area
Standard Life Insurance Company of Indiana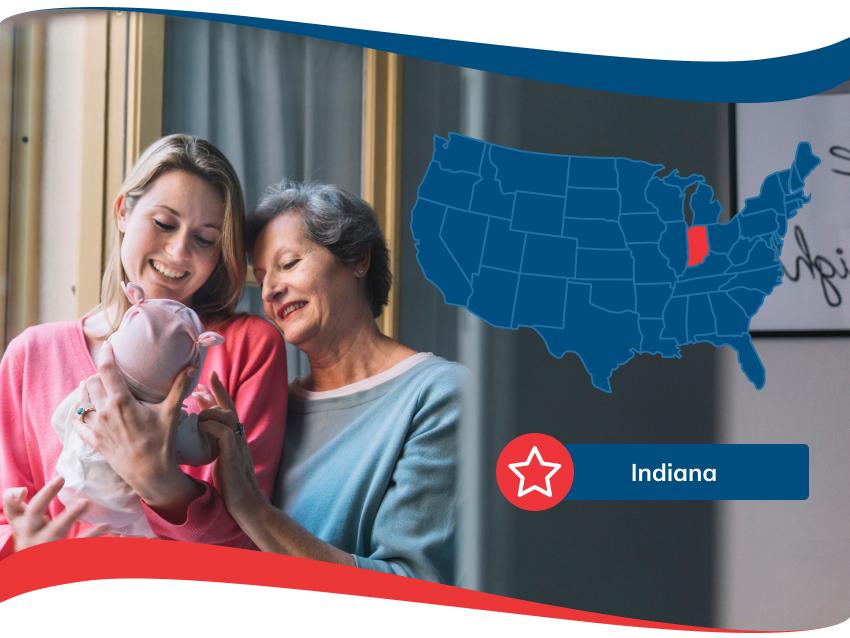 Information on Life Insurance in Indiana
You may be asking yourself, 'why life insurance?' There are many reasons people look into protection via life insurance coverage. Life insurance coverage can assist in future college expenses, past debt like medical bills and mortgage payments, funeral expenses and much more. What it can do for your loved ones is protect them financially for when you are no longer living. There are six top reasons why life insurance coverage is important: pay final expenses, cover children's expenses, replace your spouse's income, pay off estate taxes, to pay off outstanding debt, and to buy a business partner's shares. No matter what the reason, life insurance can protect you and your family.
American life insurance customer service specialists and agents can help you with any questions you may have about life insurance coverage in Indiana. Agents can help you find the most affordable coverage that's based on your specific set of needs. Help is always available for you with American Life Insurance Company. For more information, visit them on the web or give them a call.
The Standard Life Insurance Company of Indiana provided life insurance coverage and fixed annuity products. The company opened its doors in 1934 and was first known as First Mark Standard Life Insurance Company. The name changed in the year 1990. In March of 2011, the company operated as a subsidiary of Guggenheim Life and Annuity Company. As of September 2012, the company has dissolved.
Luckily in the state of Indiana there are protections should this happen. The guaranty association of Indiana will pay policyholders beneficiaries their death benefit up to a certain amount and additionally, life insurance policies will continue should a life insurance company not be able to be financially responsible.
Life insurance companies such as American Life Insurance Company has an array of different life insurance products for all your needs. You can request a free quote today through their website or via telephone.