Enter your ZIP Code
to get insurance quotes in your area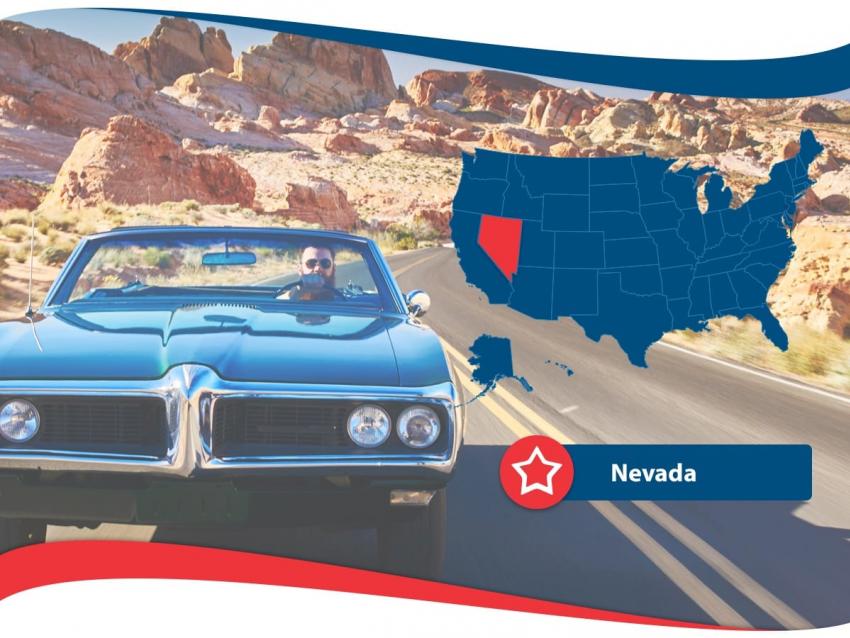 In Nevada Car Insurance can be Simple To Find
When drivers in Nevada do not have a valid auto insurance policy, they can be subject to penalties and fines. These can be costly but are nothing in comparison to the expenses that can come from causing an accident and not having insurance. Nevada car insurance law requires that you meet certain minimum limits in coverage to protect both yourself and other drivers.
The law in Nevada requires that all drivers carry liability insurance coverage. Liability insurance helps to cover the costs of an accident that is your fault. The two types of liability coverage required in Nevada are bodily injury and property damage. Your car insurance policy must have the following minimum amounts of coverage:
$15,000 for bodily injury per person
$30,000 for total bodily injury per accident
$25,000 for property damage coverage per accident
It is common for these to be listed in the format "15/30/10" when presented by the auto insurance companies. Higher amounts of protection are offered to better protect yourself and your loved ones. We can help you find the best insurance coverage to fit your needs with our free quotes.
Registering Your Vehicle
Each time you register a new car or renew your automobile registration, you will be required to provide proof of insurance. Registration of your vehicles is done through the Nevada Department of Motor Vehicles (DMV). If you are just moving to Nevada, you have a window of thirty (30) days to register. You will need to bring your Nevada Evidence of Insurance Card, which has your policy number and other information on it.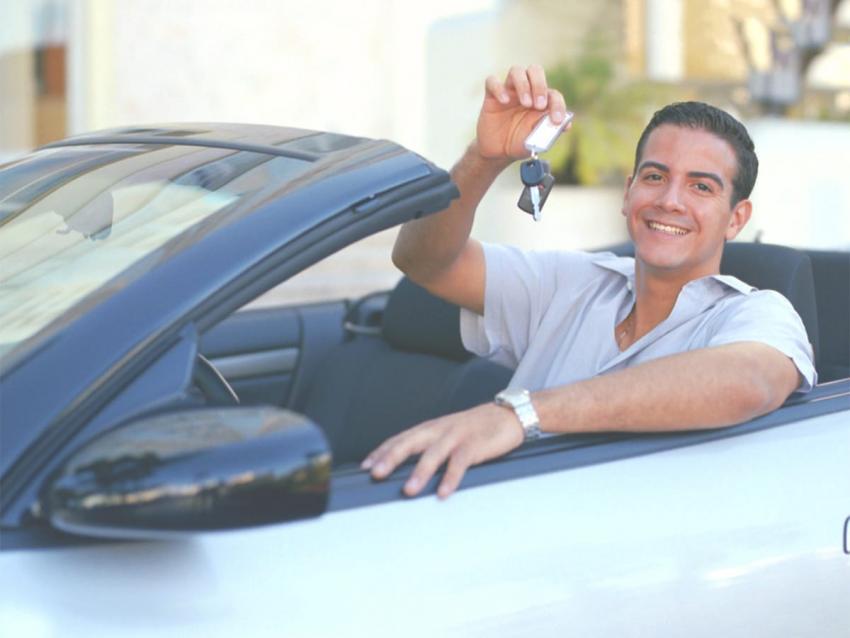 In addition, Nevada has an electronic verification system called Nevada LIVE. This can be used to verify insurance information that you provide. It is still important to have your Nevada Evidence of Insurance Card with you while driving to present to a police officer if you are involved in an accident or a traffic stop.
Optional Nevada Car Insurance
Optional Nevada car insurance coverage offers better and different types of auto insurance. These cover costs and expenses associated with situations that the having minimum requirements do not. Traffic accidents can be expensive, so having additional coverage is recommended. Other forms of insurance include:
Collision coverage - In you are involved in a traffic accident, this insurance helps cover damages to your vehicle.
Comprehensive coverage – If your vehicle is damaged from sources that are not related to traffic accidents, such as theft or animals, this coverage can help pay the costs of repairs.
Uninsured/Underinsured Motorist Coverage (UM/UIM) - This coverage pays for damages to your vehicle caused by a driver that does not have car insurance or whose insurance does not cover enough of the expense of damages caused by a traffic accident.
Guaranteed Asset Protection (GAP) coverage: If you owe more on your car than it is worth, GAP pays the remainder if it is a total loss.
Medical and funeral services coverages
Rental Car Coverage
Towing and Labor Coverage
Sometimes lending companies ask that you have collision and comprehensive coverage in the terms of the loan. If you own (in entirety) your vehicle, the coverages listed above are optional.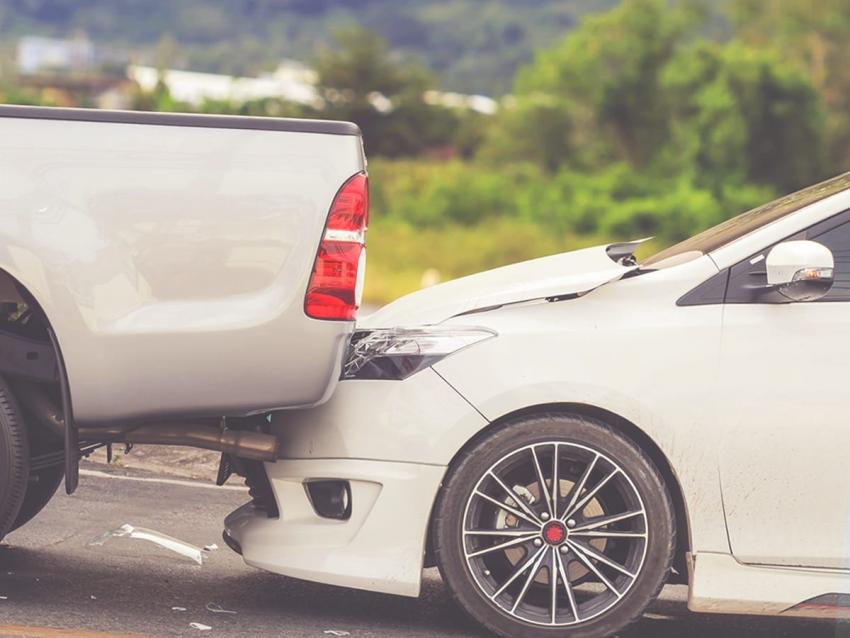 Penalties for Car Insurance Violations
Using the Nevada LIVE system, the state checks the status of your insurance over the course of the year. If you change auto insurance companies, or your insurance cannot be verified, you will be sent a notice by the DMV. This must be responded to within 15 days to avoid drivers license suspension or other penalties.
If your auto registration gets suspended, a reinstatement fee of $251 (for the first offense) will be required if you are to legally drive in the state again.
Penalties and fines in the state of Nevada for driving without insurance coverage vary based on the number of violations you have and the amount of time your car insurance coverage has lapsed. Penalties include, but are not limited to:
Fees for reinstating your license, which vary from $251 - $751 dollars
Fines of up to $1000 depending on how long your insurance lapsed
Additional insurance (or additional proof of insurance) being required
The suspension of your driver's license for at least 30 days upon your third violation
If you are found at fault in an accident that causes more than $750 in damages and are uninsured, your driver's license and registration are automatically revoked.
Being pulled over and failing to present your evidence of Nevada car insurance card to the police officer can also result in a citation and penalties. Make sure to keep your insurance card on you whenever you are driving. This car is issued by your auto insurance company when you get your policy.
Insurance Rate Factors and Discounts
Your car insurance rates are determined by a large number of factors, each car insurance company uses them differently. This means there are often large differences between one company and the next. Finding the cheapest car insurance can be easy with our free quotes.
Some of the factors that are used to determine your car insurance premium include:
Driving record
Credit history
Discounts applied
Make, model, and year of your car
Deductible amount
Here are some of the insurance discounts you may apply for:
Good Student Drivers Discount
Good Driver Discount
Safety Device Discount
Low Mileage Driver Discount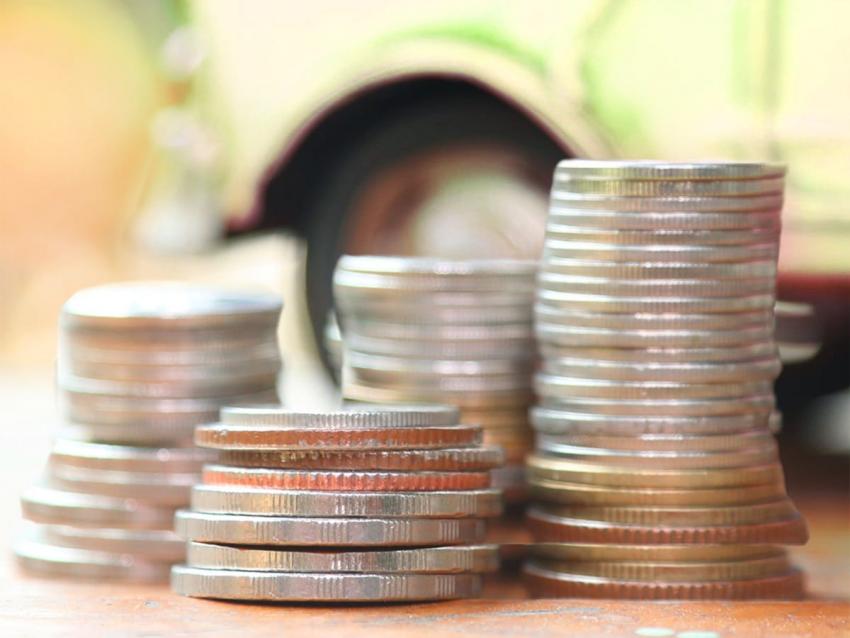 There are other factors and discounts as well. Due to the number of variables and the fact that each auto insurance company weight the variables differently, car insurance can vary a lot from company to company. Our free quote can help you compare auto insurance companies and get the best Nevada car insurance rate.
| Rank | City | Avg. Annual Premium |
| --- | --- | --- |
| 1 | Spring Valley | $2,853 |
| 2 | Paradise | $2,755 |
| 3 | Sunrise Manor | $2,699 |
| 4 | Las Vegas | $2,640 |
| 5 | Enterprise | $2,628 |
| 6 | North Las Vegas | $2,539 |
| 7 | Henderson | $2,312 |
| 8 | Pahrump | $2,000 |
| 9 | Boulder City | $1,981 |
| 10 | Reno | $1,733 |
| 11 | Sparks | $1,722 |
| 12 | Sun Valley | $1,716 |
| 13 | Spanish Springs | $1,682 |
| 14 | Mesquite | $1,640 |
| 15 | Carson City | $1,525 |
| 16 | Fernley | $1,501 |
| 17 | Dayton | $1,469 |
| 18 | Spring Creek | $1,459 |
| 19 | Elko | $1,454 |
| 20 | Fallon | $1,427 |