Enter your ZIP Code
to get insurance quotes in your area
Become a Life Insurance Agent in Utah in 2018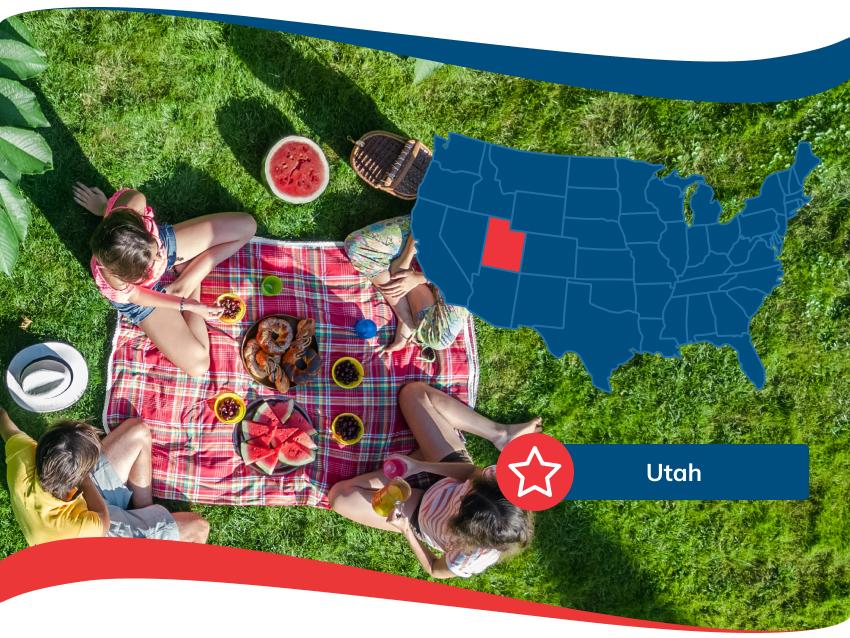 How to Become an Insurance Agent in Utah in 2018
Congratulations on wanting to become an insurance agent in the state of Utah and continuing education in the beautiful state. There are three main steps to obtain an insurance license in Utah.
The first step is to complete a pre-licensing course. The course helps to prepare you in passing the examination that will allow you to get licensed in your state and sell insurance. You can take the course online or in person, whatever works best for your schedule. The goal of the pre-licensing course is to make sure you pass the state examination in your first attempt. It's also a good idea to take a pre-test to make sure you know all the information that may possibly appear on the examination.
The second step is to take the insurance license test. You must sign up for the test via online or by phone and pay the 45 dollar fee. You may pay the fee via online or phone. You can save money and time by passing the first time so make sure you study well and know everything you need to in order to be successful the first time around. On the day of your examination, show up early (it's recommended to come at least 30 minutes before the test) and bring two forms of ID. One form is primary like a Utah state driver's license or Passport and the other form is secondary like a credit or debit card with your legal name on it.
You will also have your picture taken as part of the PSI exam procedures. There are rules about what you can and cannot wear and bring with you. You may not wear a jacket or hoodie in the examination room. You make not bring a purse or backpack into the testing room. You must not wear a wristwatch. If you have any of these items with you, you will be asked to put them into your vehicle.
To pass the test, you must receive a 70 percent or higher. After the exam you will receive notice if you passed or failed. If you have failed you will get details on where you went wrong and re-testing instructions.