Enter your ZIP Code
to get insurance quotes in your area
A Trusted Home Insurance Agent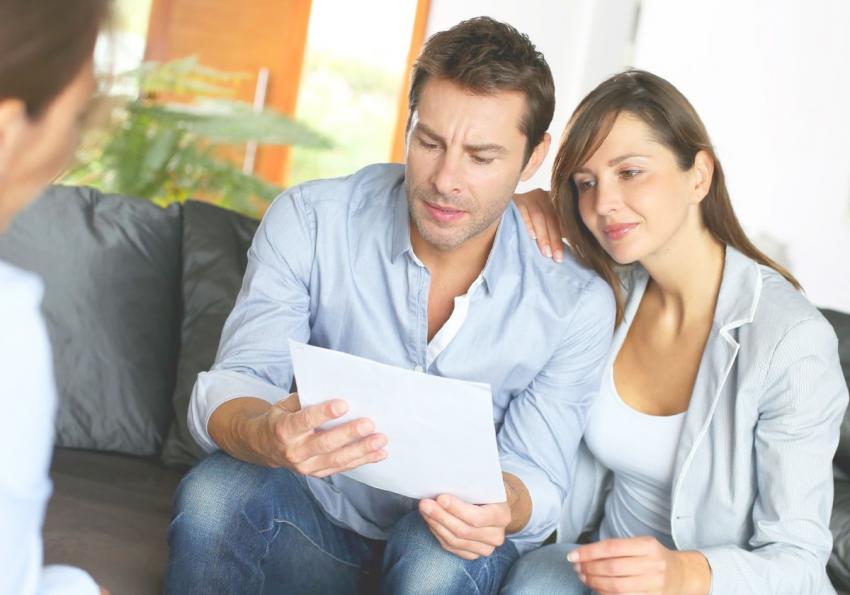 Life moves pretty fast in today's day and age, which is why we don't have a lot of time to waste. Having a home insurance agent that you trust is one of the best decisions you can make, because they are the ones that will have your back when the unexpected happens. It is important to know that your independent insurance agent will be there for you when you need life insurance, homeowners insurance, or to insure your recreational vehicle. Even making changes to a policy can be a hassle if you don't have an insurance carrier that you can trust. No matter what your insurance needs, we will put you in touch with the best company with the best coverage and rates.
Independent Insurance Agent
Working with an independent insurance agent can expedite the process of finding the absolute right insurance for you. You can rest assured that they know the insurance business inside and out and with their expert opinion you will get the insurance coverage you deserve. So let us do the footwork for you. We work with all the big names in insurance and we can pull up policy information that is offered through Farmers, State Farm, Progressive and many other companies and assess if it is the right fit for you. The beauty of working with an independent agent is that we are not tied to just one company, which affords us the opportunity to make sure you get the best possible policy for your needs. We are here to work for you and get you the best quote possible for your insurance coverage. We even work with truecar certified dealers to help you make the right financial decisions when investing in a new or used car. So let us make your life easier and just a little bit less stressful. Call us today and let one of our expert agents work up a policy that fits your needs and your lifestyle.