Enter your ZIP Code
to get insurance quotes in your area
Arizona Life Insurance License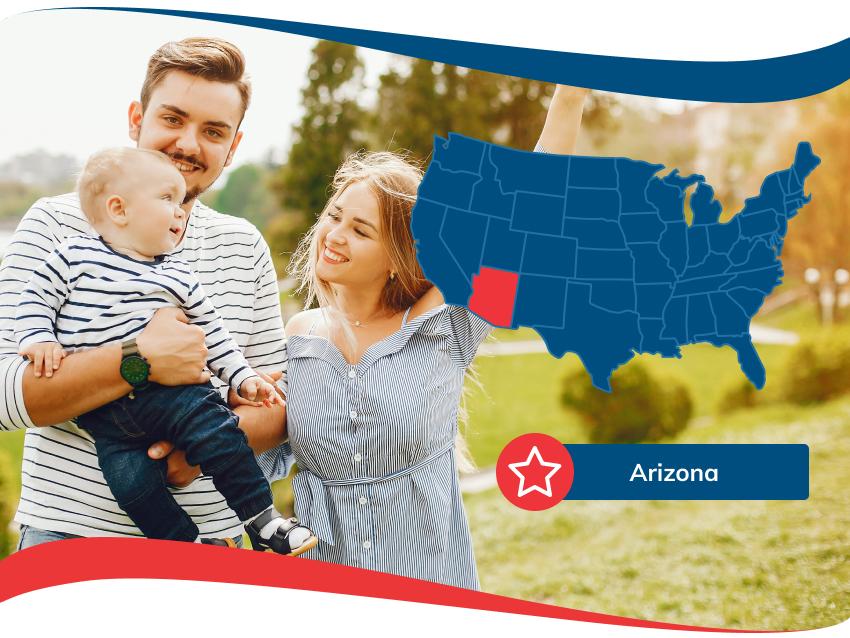 Obtaining Your Arizona State Life Insurance License
If you are seeking a satisfying and productive career in Arizona, becoming a licensed Arizona Life Insurance broker may be the best move you ever make. Sitting for the Arizona Life Insurance exam is a daunting task at first, but with proper preparation it is a task you can complete successfully. The same license covers individual life insurance in Arizona of all types.
American Insurance Is Always Hiring Licensed Arizona Life Insurance Agents
Once you have obtained your Arizona Life Insurance License from the Arizona Department of Insurance, contact American Insurance to apply for a position as a licensed insurance professional. The process of applying for the license, studying for the life insurance exams, and filing your license applications is time consuming but it can pay great dividends as a part of the American Insurance team. Call or click our online insurance contact form to learn more right now!
Arizona Life Insurance Certified Licensed and Guaranteed
The life insurance industry is built on trust. Passing the Arizona State compliance exam and becoming authorized to sell securities including Life Insurance and other relevant insurance policies is just the first step. Backing your insurance license with the power of a trusted insurance carrier like American makes all of your own personal life insurance effort that much more powerful to any potential life insurance customer in Arizona. American Life Insurance fully guarantees every life insurance policy our Arizona agents and producers provide to clients. We are fully compliant with all the insurance laws in the state of Arizona and we have amassed a reputation as a trusted, caring and diligent company staffed by insurance professionals who have the best interest of Arizona insurance consumers at heart.
Relocating to Arizona As A Life Insurance Professional
If you have experience in the life insurance sector but are moving to Arizona from another state, you may need to pass the Arizona Life Insurance exam and earn your credentials over again. Contact us because American Insurance may be able to assist you in obtaining your Arizona Life Insurance License faster and easier than you expected. As a person who is already trained in the life insurance policy intricacies of another state, transporting your talents to Arizona is something worth considering. Your license number will change, the state-by-state requirements may be different… but at the end of the day, it's the fact that you care so much about the security and peace of mind of Arizona Life Insurance customers, which really counts the most. Become part of our team, and work with many other licensed insurance professionals in Arizona who have already passed the exams, earned years of experience working with clients, and brought security to residents seeking life insurance anywhere from Phoenix to Tucson and beyond.
We look forward to hearing from you and working with you as you embark on you new journey in the exciting field of insurance. All of the requirements are posted on the Arizona department of insurance website, and when you are properly licensed we are ready to hear from you right away!