Enter your ZIP Code
to get insurance quotes in your area
Nevada Life Insurance License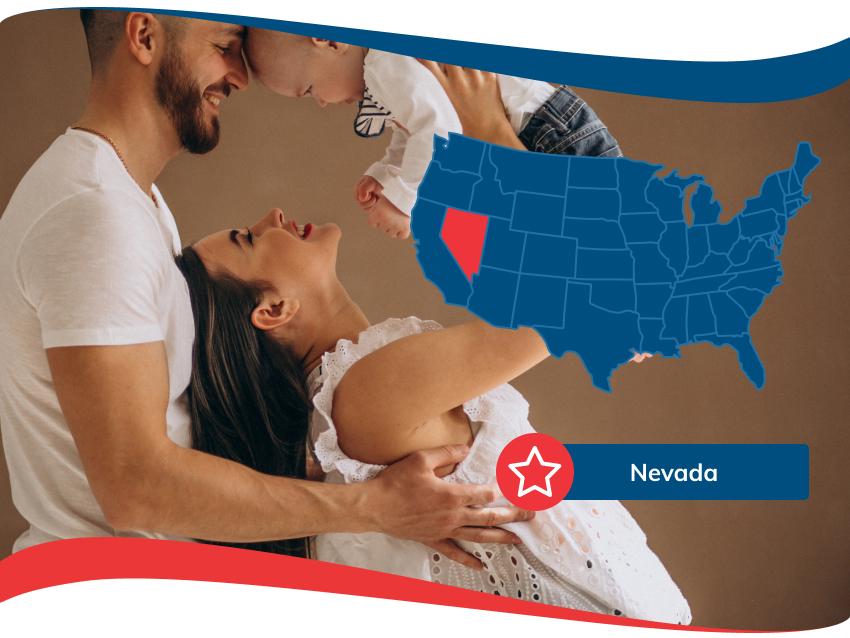 Requirements to Obtain a Life Insurance License in the State of Nevada
You have decided to become a member of the life insurance career folks that help people every day with some pretty important and sometimes complicated decisions of how to protect their loved ones when they are gone. Obtaining your Nevada Life Insurance License can prove to be difficult but if you put the time and energy to learning the necessary information, you will be well on your way to passing the necessary state examination. There are slight different rules and regulations for obtaining a license in the state of Nevada depending on what kind of license you want to obtain. The purposes of this article will cover life insurance and life and health (combo) insurance license.
You must have pre-licensing education to be eligible for both kinds of licenses. For life insurance you are required to have 20 hours of pre-licensing education and for Life and Health you must complete 40 hours of pre-licensing education. There are three acceptable ways you can obtain this education: in the classroom, self-study, or online. In order to receive a certificate of completion and to be able to sign up for the Nevada state examination, the final examination in the pre-licensing self-study courses must be oversee by a third party and not by a relative, friend, or business associate.
You must then submit your original certificate of completion to the Nevada Division of Insurance with your license application. The certificate of competition is valid for two years after the issue date so be sure to apply for the examination within that time frame in order for you not to have to repeat the process.
Then you must register for the multiple-choice examination and receive a score of 70 percent of higher to pass. If you do pass you can fill out an application for a license.