Enter your ZIP Code
to get insurance quotes in your area
Life and Health Insurance License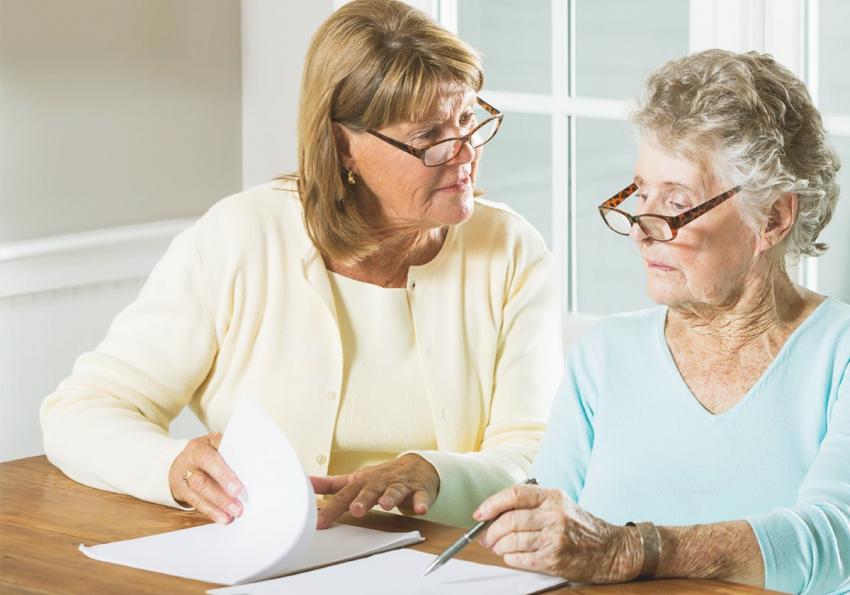 Life and health insurance protects individuals and their loved ones financially in the event that you pass away or if you have a medical problem and need a doctor's opinion. Both kinds of insurance help people get the access to funds that they need for different reasons. In order for you to sell life and or health insurance, you must be licensed. To obtain a license, you must pass a life and health insurance examination.
Although life and health insurance cover different areas of protection, many states offer the examination that covers the two disciplines. If you want to sell life and health insurance you must have a valid life and health insurance license.
People who carry this health and life insurance license can sell the following insurance policies: term-life insurance, Medicare, long-term care, whole-life insurance, disability insurance, and more.
The life and health insurance examination varies from state to state, however, most sates version of the examination cover and have questions on the following topics: health insurance basics, federal tax for health insurance considerations, disability insurance, life insurance basics, insurance rules and regulations, group health insurance and more topics. The test has around 150 multiple-choice questions. To pass the life and health exam, you must receive a 70 percent or higher. The test is usually conducted at testing centers available to the public. States may vary from this information slightly, however this is the general range of information. Many states demand every agent to get their fingerprints taken and to also go through a background check.
Other than passing the life and health insurance examination, you must also to continuing education classes periodically to revivify your knowledge and learn new laws and changes that have occurred in the industry. Continuing education demands depend on the sate's requirements.
There are many ways to prepare for passing and succeeding in doing well on the life and health insurance examination. There are a number of pre-licensing classes you can take and they will help you in study skills as well as give you a break down of what you should know. Other ways to strengthen your skills are to practice with the use of practice tests and study aides that can assist in understanding what you should know prior to sitting for the life and health insurance examination. Some websites offer free practice tests to help you understand where you stand on the skills you need to do well.
It's important to put enough time into studying and knowing that you're able to recall the necessary information to pass. One tip is to take a pre-test prior to studying for the examination to see where you stand. Then with the answers to the pre-test, you will see the areas and topics that you need to study more and understand the concepts better. After studying those sections and topics, take another pre-test and see how much you improve. Repeat this until you feel ready and capable of passing the examination.