Enter your ZIP Code
to get insurance quotes in your area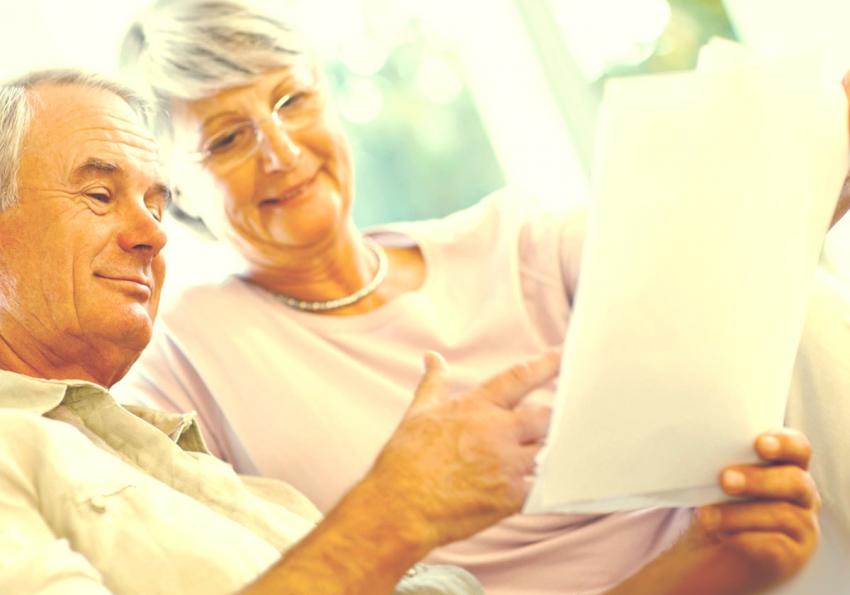 Adult life Insurance is the best method to assist your family financially should you pass away. Holding a life insurance policy can insure you that your family and loved ones financial future is safe when you are no longer in the picture. This is help that your family and you can depend on.
A legal contract is created between you (the insurance policy holder) and the insurer. The insurer will pay a beneficiary that you appoint a sum of money upon your death. You have two ways to pay your premium via installments or in one lump sum.
Funeral costs and other related expenses can be included in the benefits of the policy. Premium amounts depend on many factors. One major factor is the type of insurance policy. You can get a free quote from any life insurance provider. All you need to do is visit their website or give them a call and answer their questions.
Life insurance may seem difficult to understand because there are many variables but once you have all the information in front of you, you will be able to easily break it down and find out what kind of policy is best for you and your family.
There are four major types of life insurance policies. They include: term insurance, whole life, universal life, and variable life.
Term life insurance covers the insured for a specific length of time. This type of insurance coverage typically gives a benefit a lump sum amount of money should a particular event occur. Payments of premium for term insurance can be monthly or annually. Term life insurance policies can be renewed however the premium is likely to increase. Also term policies can be convertible if you want to trade your term policy to a different type of policy like a whole life policy or a universal life policy that's possible as long as the transfer occurs prior to the end of the conversion period.
Whole life insurance also known as ordinary life insurance in a policy type that extends to an insurance policy holder's entire lifetime. Whole life policies are typically demand higher premium rates than term insurance because whole life policies are secured to stay active as long as premiums are paid. Premiums of whole life policies are typically immovable and based off the age when one starts their policy. There are kinds of whole life policies that allow one to pay for a shorter amount of time, which result in higher premiums.
Universal life insurance is a flexible way to support your family and build cash value. This type of insurance continues even if you cannot pay premiums due to financial or employment problems.
A variable life insurance policy also builds cash value. The cash value from this policy can be placed into different accounts and policyholders can receive tax advantages.