Enter your ZIP Code
to get insurance quotes in your area
Who Is American Insurance?
American Insurance is a trusted name around the entire nation because we provide our clients with the best insurance policy options at the most affordable pricing anyone could ever expect. Our staff has many years of experience working with consumers in the Auto Insurance, Life Insurance, Home Insurance and Health Insurance verticals.
Together we are often able to create comprehensive coverage plans for our clients that provide overlapping peace of mind to overcome almost any eventuality that may present obstacles in your life as you pursue happiness for yourself and your family.
Whether you want a simple review of your existing insurance policies or are seeking to expand your security by adding a new kind of coverage to your existing portfolio, American Insurance is always here to help.
How Can American Insurance Help You?
Some insurers only work with a single insurance company or carrier. Others are focused only on one kind of insurance or a certain demographic group of consumers. American Insurance is all about being comprehensive and inclusive when it comes to your insurance policy needs.
We work with everyone to identify the best plans at the lowest possible premiums. We work with you to clearly detail the specific needs you want met, and then your American Insurance agent works with the rest of the insurance industry to find the right set of carriers to support your goals with insurance plans that are tailored to fit all of your insurance goals.
Why Should You Choose American Insurance?
Choosing American Insurance is simple. You are under zero obligations and obtaining an insurance quote for your health, car, life or home is free. Why not simply request a quote and use it to compare to any other insurance offers you receive. We are confident our policies are always more to your advantage than anything any competitor would ever offer, and our rates are usually a lot lower than insurance obtained anywhere else. You should work with American Insurance because we are the best… and that's not something we have achieved every day by accident.
Our Team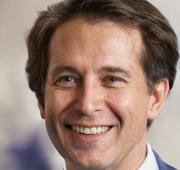 Barry Miller
CEO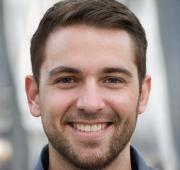 James Oliver
Product Manager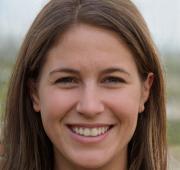 Patricia Meyers
Product Manager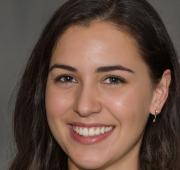 Lena Blakeley
Insurance Data Analyst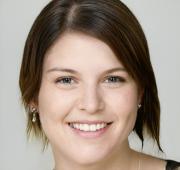 Cindie Atkinson
Content Manager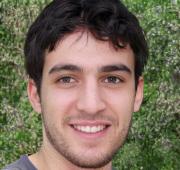 James Wilkinson
Chef Software Engineer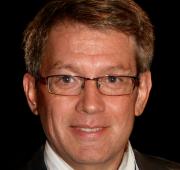 Thomas Sirsla
Insurance Expert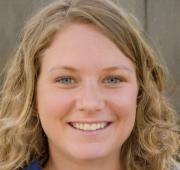 Catherine McGalligan
Insurance Expert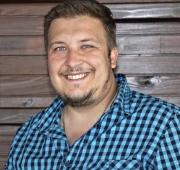 Andriy Belen
Insurance Expert