Enter your ZIP Code
to get insurance quotes in your area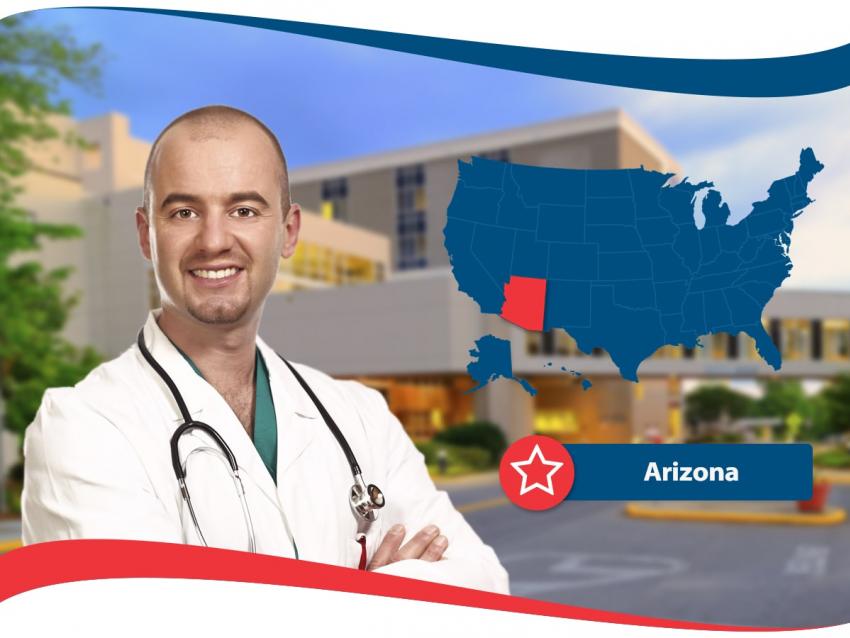 There are several reasons why you may need to consider purchasing a private health insurance plan from a health insurance company if you are a resident of Arizona. These reasons include: If you are enrolled in a health plan, but your benefits needs need to be adjusted, you are enrolled in a health plan, but the premiums are too expensive, you are enrolled in a group plan that does not cover children or spouse, you are self employed, or your employer does not offer a group plan. If one of those listed above is your current situation, American Insurance can offer you assistance in finding a plan that fits your specific set of needs at an affordable price. To get started, all you need to do is contact American Insurance and speak with one of the educated health insurance Arizona agents who are extremely educated in everything related to health insurance. Agents can answer all your questions and point you in the right direction to get the best coverage in your state. American Insurance offers an array of plans from dental and vision to affordable medical plans for everyone in your family.
Researching websites is a good place to start when it comes to understanding health insurance in Arizona but trained agents of health insurance may already know everything that may help you in your resident state. Agents had to complete a state examination and continued education hours to become legally certified, so they are equip with the knowledge of the industry.
Health insurance is extremely important coverage that can benefit all people. Time from time, people get sick and without health insurance, it can be almost impossible to get the help you may need. Additionally, accidents can happen and you may find yourself in the hospital, with health insurance coverage, some of the cost will dissipate.
Prior to singing up for a specific health insurance plan, it is important to do some digging and obtain several different quotes and understand what each plan consists of. As no two plans are often alike, doing research and getting the most information as possible can help you make a good choice and get the most affordable health insurance in Arizona. There are many health insurance companies that offer plans to the residents of the states so that means you have options and if you take your time and pick a plan that is best for you, you will be much happier in the long run.
Even though the open enrollment period for health insurance coverage in 2018 is currently over, you still may qualify for health insurance coverage is you have specific life changes, or qualify for CHIP or Medicaid. You can see if you can enroll through American Insurance by visiting their website or giving them a call and speaking to one of the qualified health insurance customer service representatives.
Health Resources in Arizona
There are a number of state health resources for the residents of Arizona.
The Directory of Arizona Health Resources has a full list of human and health services available to residents of Arizona. You can contact them through their website. Arizona Public Health Services give families and communities of people throughout the state access to health and family needs. The Arizona Health Care Cost Containment System is the state's Medicaid program and also Arizona's program of health care for individuals who do not qualify for Medicaid.
As you can see Arizona has several state organizations to help people if the need should exist. Don't hesitate to find out more information about what is available in the state.