Company Spotlight: Grundy Classic Car Insurance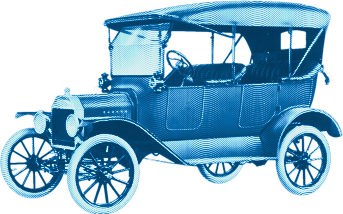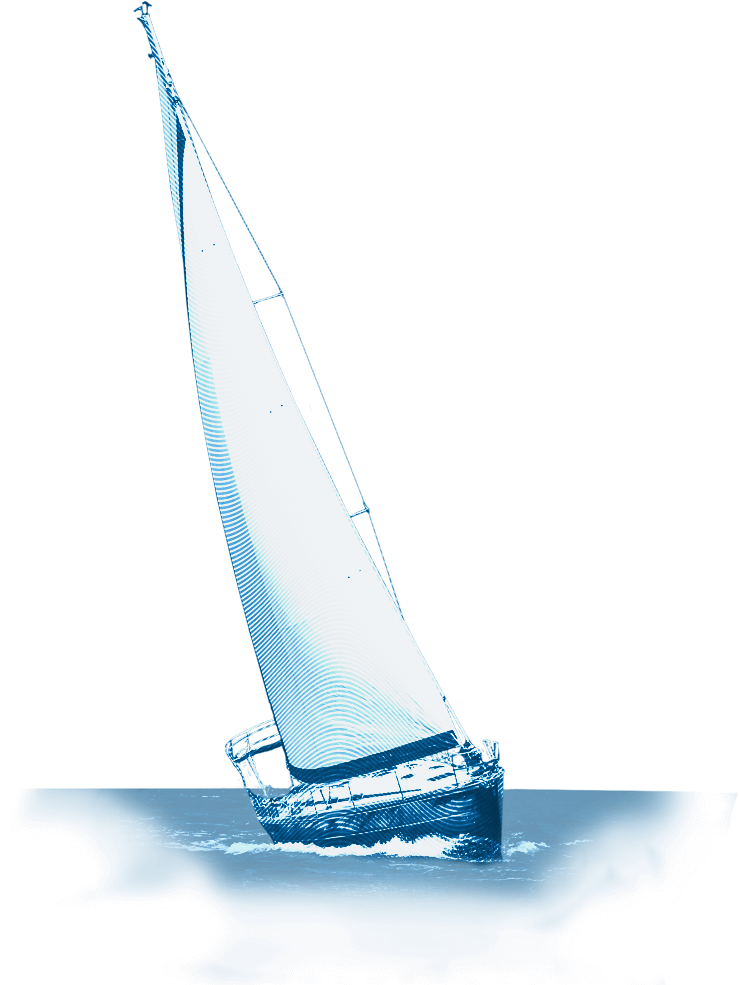 History Of Grundy Insurance
Classic car automobile insurance has been around since 1947, and it was James A. Grundy that came up with the idea. The first to use person to use Agreed Value Insurance. You see, when Col. Bailey was a businessman in Philadelphia, he saw that the automobile was going to replace horses as the dominant means of transportation. Baily was one of the founders of Pullman Automobile Company, which manufactured touring vehicles. When his son, Sam was involved in a racing accident, Sam's injuries prevented him from competing. Col. Sam decided to move on to other endeavors within automotive manufacturing. He recognized how important it was to preserve the history of early automobiles and became one of the first people to restore an automobile for historical purposes. The first car Sam restored is still located in the Grundy Insurance lobby.
Sam's friends were very interested in what he was doing and decided that they wanted some of these beautiful old vehicles for themselves. He organized the Antique Automobile Club of America and amassed a large collection of these historic vehicles.
Sam had a daughter, whose name was Patty, and she eventually wed James A. Grundy. When James Grundy decided to start an insurance company that offered all types of insurance, James was very interested in insuring Sam's vehicles. Sam told him that if he could figure out a way to insure his collection of vintage cars at a low cost, he would insure them through James company. Sam also stipulated that the cars needed to be protected for their full value due to the amount of money he spent restoring them, and the fact that they were increasing in value.
Mr. Grundy took into consideration the excellent condition and fantastic storage of the cars, as well as their limited use. He invented Agreed Value Insurance, which insures an automobile at its full value forever. The company went on to create many other innovations that have affected the automobile insurance industry over the years. Grundy Insurance still protects well over a million individual vehicles, according to its website. They are simply the most experienced and oldest classic car insurance company in existence. Why do you need Grundy Insurance
If you have a classic car then you probably want special insurance that will keep your vehicle safe from damage. You need to have insurance from a company that knows classic cars, and one of those is Grundy. They understand what collector car owners want and are knowledgeable about what types of protections you will need for your vehicle. They cover more than just cars too!
Collector Cars
A collector car is considered one that is 25 years or older, meaning it's officially vintage. Other types of cars that might fall under this category are muscle cars and exotic vehicles of any year. Basically, any car that you only take out for a spin to show off is a collector car and it will require specialized insurance to keep it safe.
Yacht Insurance
Your yacht is just as precious to you as your car. With the same "agreed value" policy for boats, Grundy covers seafaring vessels as well. You get to choose the yard to repair your boat when something goes wrong and the insurance even covers emergency expenses like towing and the cost of repairs during a breakdown. Don't get stranded! Grundy can have your back.
Programs for Car Restoration and Building Businesses
If you are in the business of classic cars, Grundy can help you. You can get coverage for your restorations and car builds in progress and your whole business in general. Even your company's building and your tools will be covered under this unique insurance!
Motor Vehicle Program
There is a reason why MVP stands for both most valuable player and Motor Vehicle Program. That's because this program offered by Grundy allows you to insure all of your vehicles, making it really useful. Even if you've got some regular cars, a few motorhomes or other exotic cars, you can get them covered all in one place. See, some classic car insurance companies can only do one type of vehicle. Grundy has got it all.
Homeowners Insurance
Grundy can also provide you with homeowner's insurance. It's especially great if you have your vintage car collection in your home. They insure primary and secondary residences, waterfront homes and even historic properties.
Classic Car Dealers & Car Museums
Classic Car Dealerships and Car Museums aren't much different from car collections. They need insurance coverage too because the same things like flood or earthquake damage could happen. Cover yourself and all your cars too with quality coverage from a company who understands what classic car appreciators need.
Car Collections
Antique and collector car fans often have more than one excellent car in their ownership. They love to have collections and it wouldn't really make sense to have them all insured separately, now would it? One of the highlights of their specialized coverage is agreed value insurance. This means that you and Grundy agree on the value of the car when setting up the policy, so that in the event something happens, you will not feel slighted at all. This notion helps to avoid disagreements later on, leaving you to feel worry free about your car collection.
Specialty Collections
You have a great car collection and perhaps you also have some antiques or artwork that you would also like to insure. You have made an investment so why not protect it? It only makes sense that is what you would need to do. Grundy covers just about anything that is of value to you.
Top Ten American Classic Cars
Ford Thunderbird
Pioneered in the 1950s, it was capable of 150mph but had comfort features not normally associated with sports cars. It went through eleven generations of design until 2005.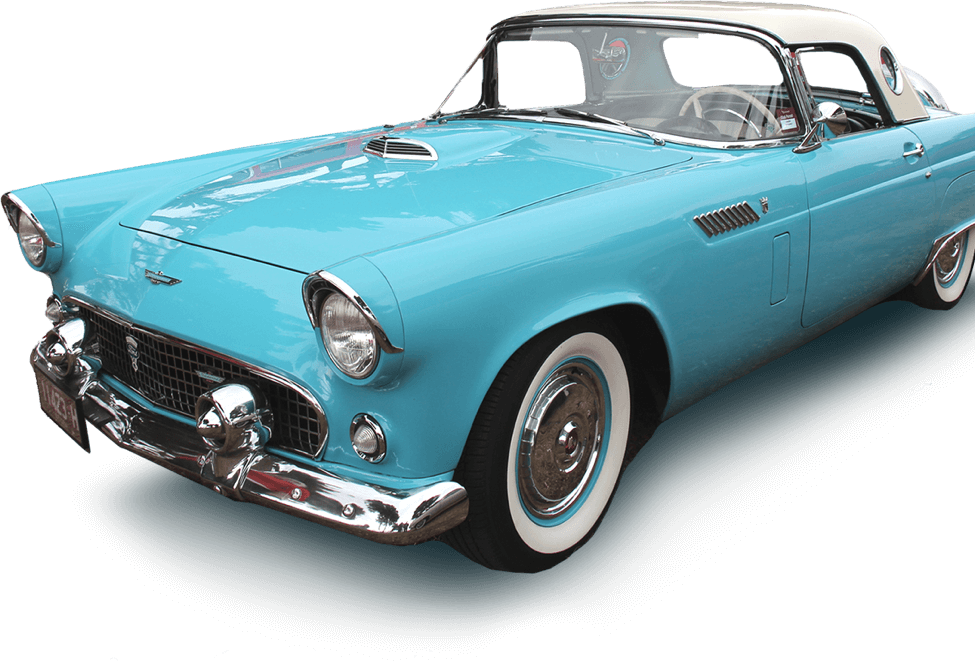 Dodge Viper
With a top speed of 192mph, the Viper was made for 30 years from 1988. It was remodelled several times making it more lightweight.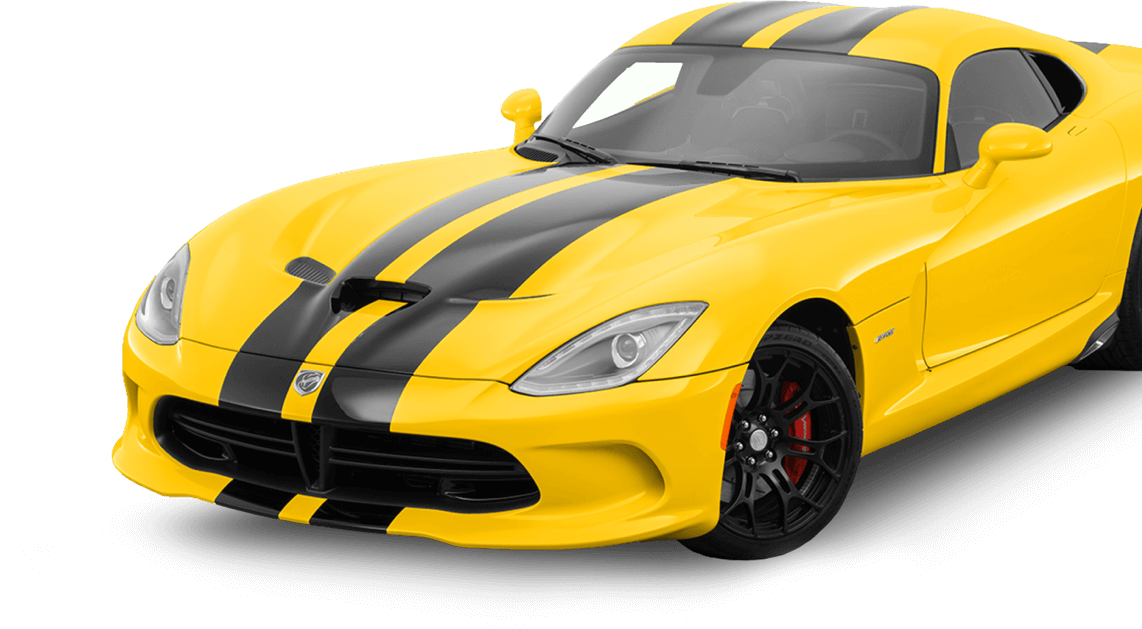 Chevrolet El Camino
This was a utility vehicle made in a coupe style, made in five generations until the 1980s. it has amazing power and handling.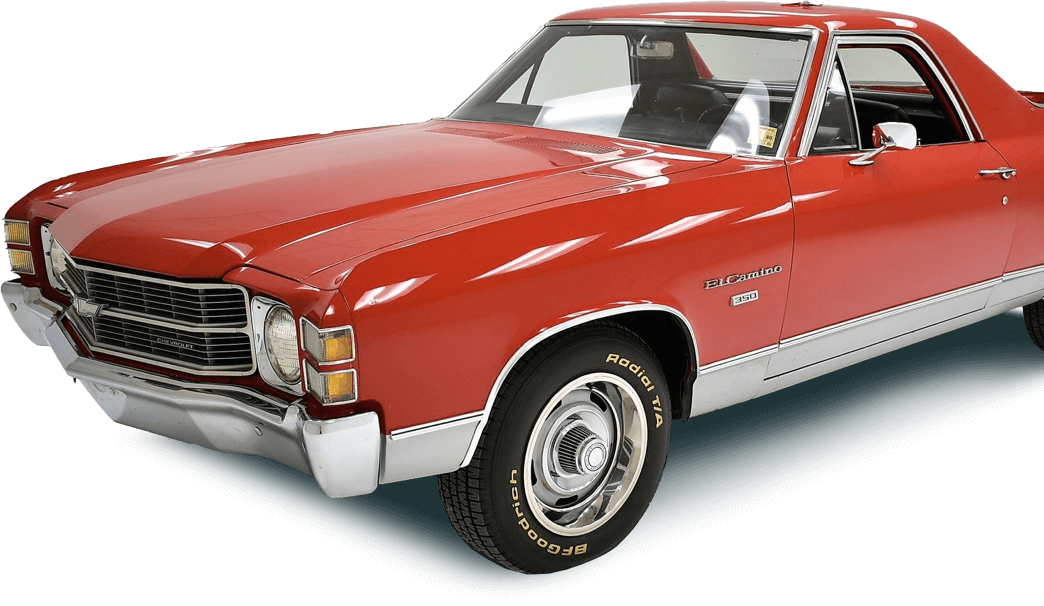 Chrysler E-300
High quality fast performance car that offers comfort as well as speed. It's a four door luxury car manufactured from 2005 and goes from 0-60 in four seconds.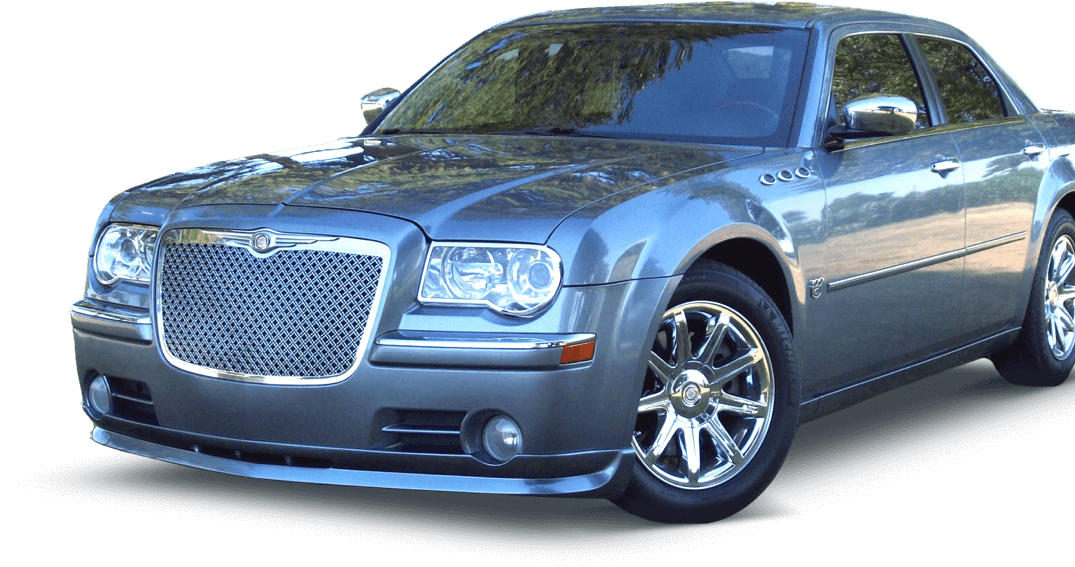 Chevrolet Corvette Sting Ray
This car has a V8 engine that goes from 0-60 in 3.7 seconds and is known as one of the most beautiful looking sports cars. It has been made since 1953.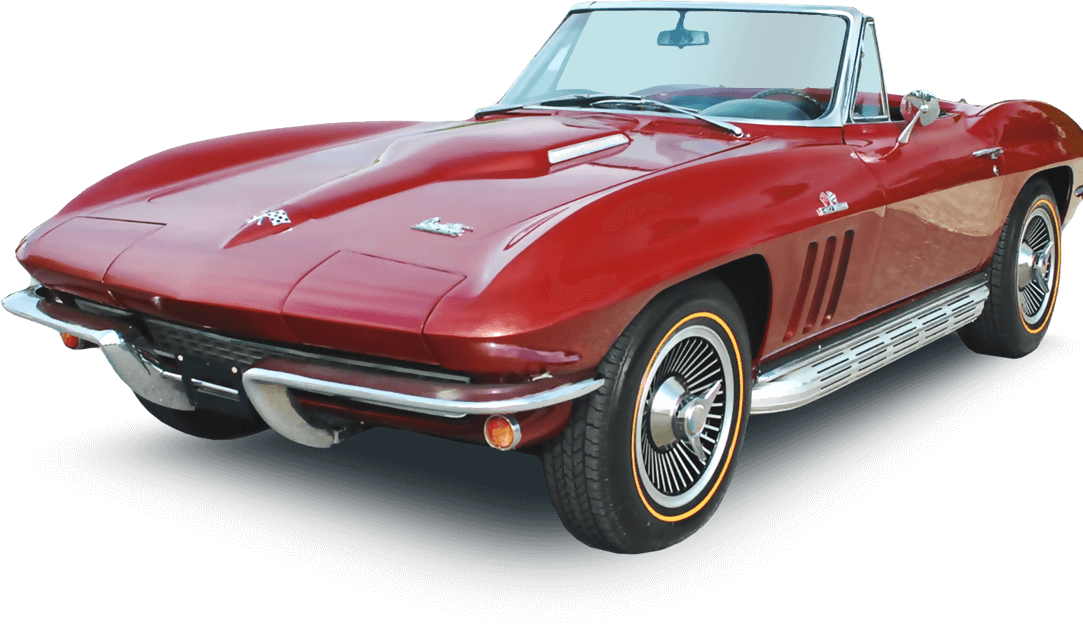 Ford GT40
An iconic race car, it ran in Le Mans in the 1960s. it was a great success for Ford as a result, having been built to win races, but adapted later for road use.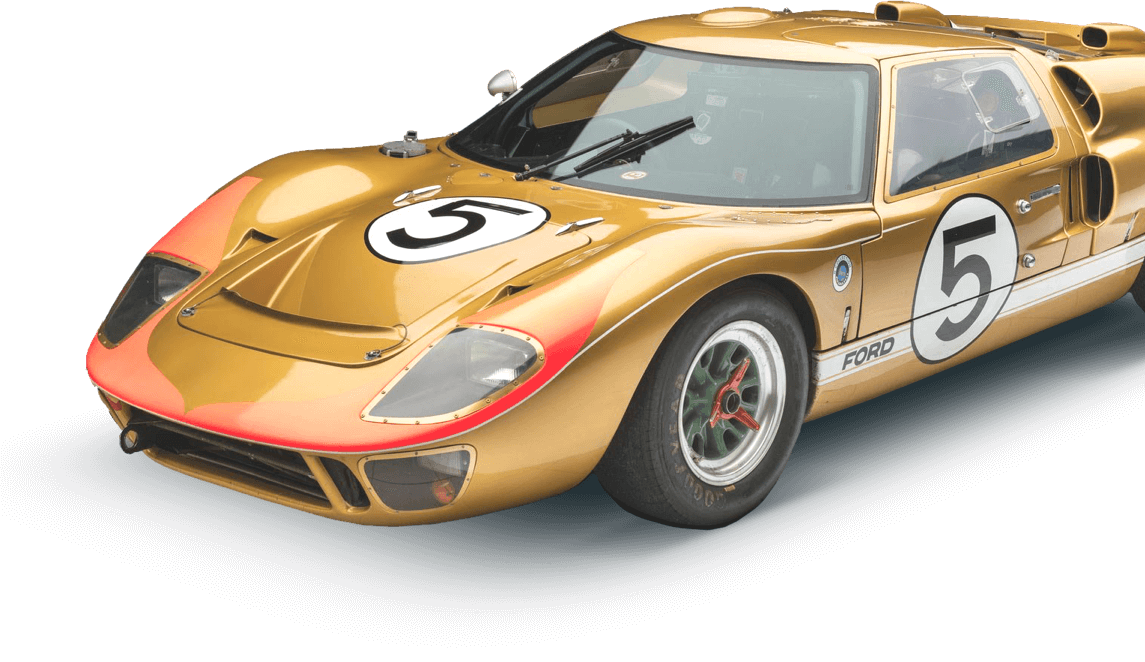 Studebaker Alvanti
Made for a restricted period in the 1960s, this car was acclaimed for its speed and safety. The car ceased production after a short time which gives it scarcity value.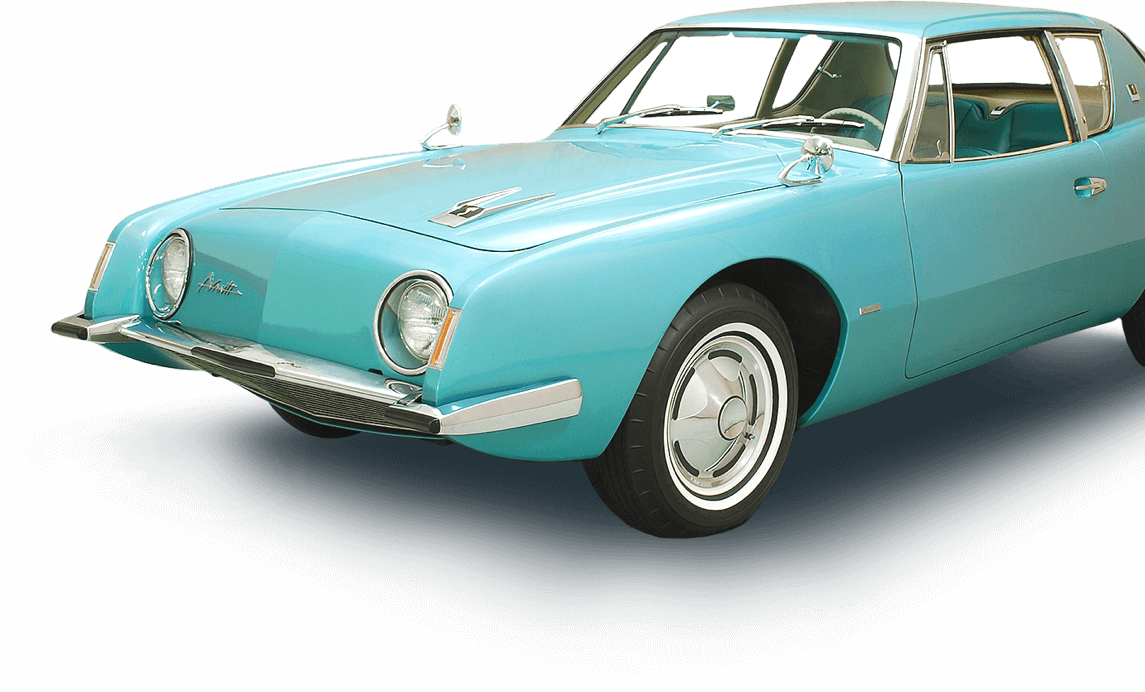 Ford Mustang
Originating in 1964, the car had a variety of styles and finishes. It's been redesigned over the years and is still a popular sports car today.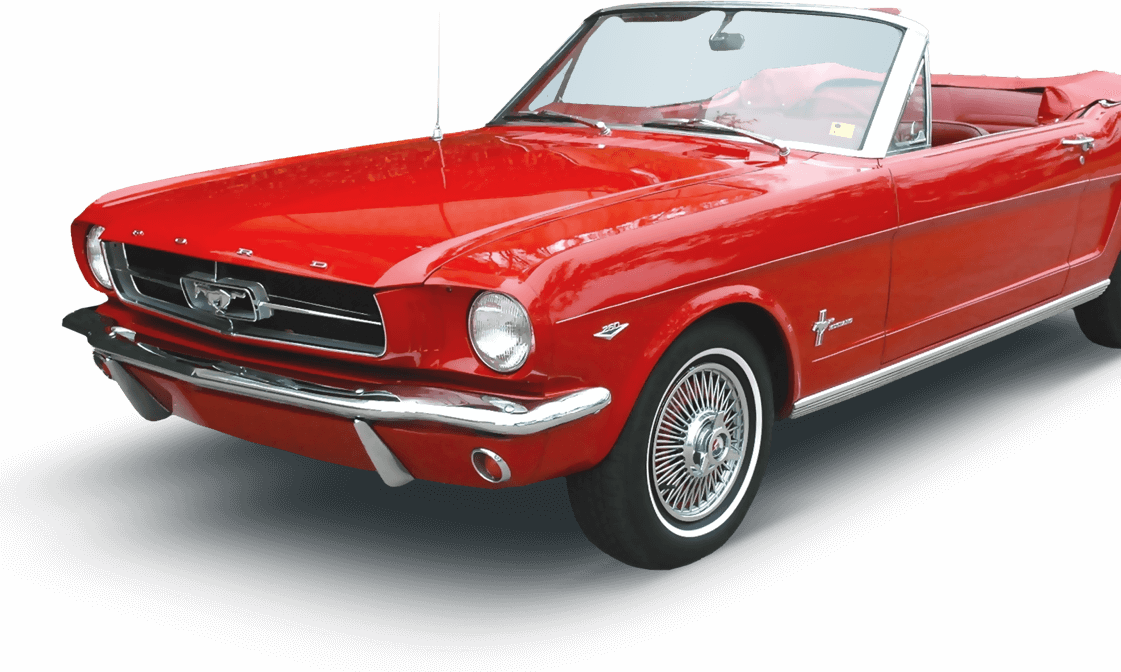 Dodge Charger
This is a high performance sedan car first produced in the 1960s. it's been remodelled over the years and is made today as a four door sedan.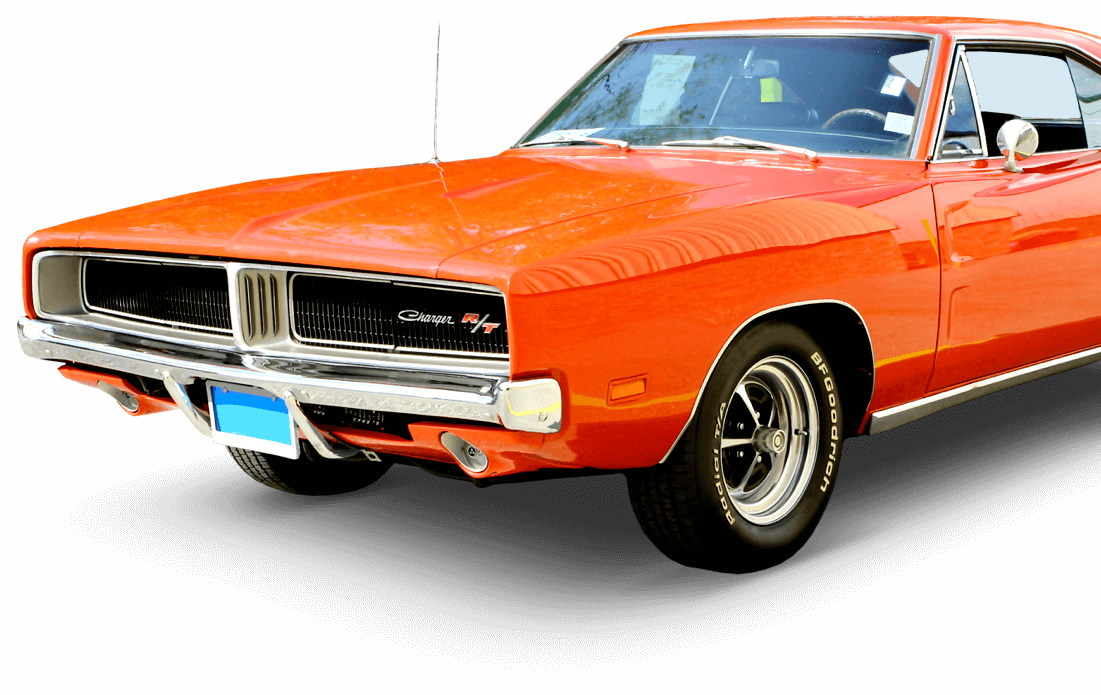 Model T
This was the first car available on the mass market, back in 1908. It had no competition and helped build Ford's reputation. It was the first affordable car to many Americans.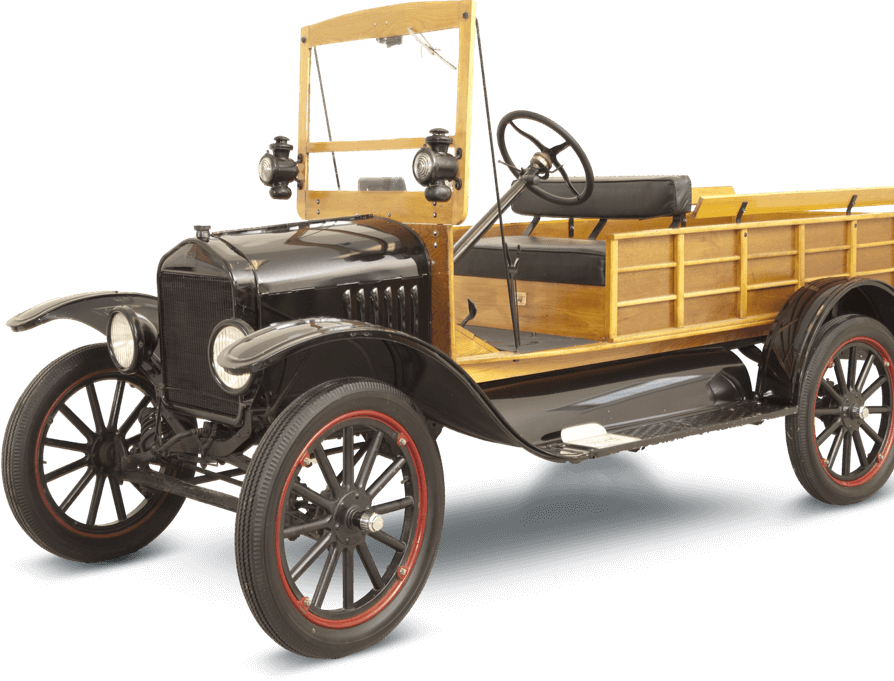 Best Benefits Of Grundy Insurance
Grundy Insurance is a division of Philadelphia Insurance Companies, which have an "A++" rating through the A.M. Best insurance rating organization. It also has an "A+" rating with Standard & Poor's and has been recognized by Forbes Magazine as one of the 400 Best Big Companies in America. It is a company that has immense recognition as being an outstanding company and financial strength, claims, and underwriting results that are favorable.
Philadelphia Insurance Companies have an "A+" rating with the Better Business Bureau (BBB). Being insured by a company with these fantastic credentials, and a low number of complaints having been filed with the BBB, means that they have a lot to offer.
Buying an auto insurance policy through Grundy Insurance requires that drivers applying have no more than two moving violations, no DUI in the past three years, and no more than one at-fault accident. They insure a wide range of vehicles including exotics, sports cars, replicas, and custom cars. The wide variety of cars that they protect is a great benefit of their company.
Other benefits of Grundy Worldwide Insurance are as follows:
Agreed Value Coverage - Get insured for the value of your vehicle and Grundy Insurance will pay you this amount in the event of a total loss, with a zero deductible in most places.
High Liability Limits - Up to $1,000,000 of insurance for your classic car or collector automobile.
No Mileage Limitations
Spare Parts Coverage
Labor And Towing Costs
Trip Interruption Coverage
Auto Show Medical Reimbursement
In-House Claims Handling
Use The Repair Shop Of Your Choice
Grundy Insurance is a fantastic company to look at when seeking the best value on your automobile insurance policy. With more than 16 years in the insurance industry, and offering a number of different policy options, their experience, value, and popularity speak for themselves.
Grundy Insurance Competitors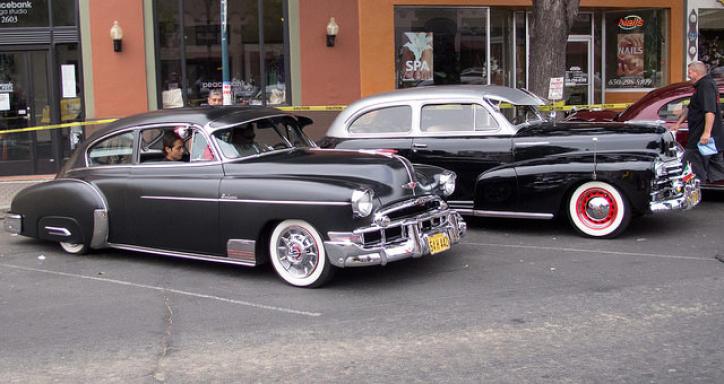 Grundy Insurance has some competition in the market. Companies that compete with Grundy Insurance include Hagerty Classic Car Insurance, Classic Collectors Insurance by Infinity, and American Collectors Insurance. Hagerty Classic Car Insurance has been in business since 1991. They invest 10% of their profits back into the classic car community, providing educational programs, as well as historic vehicle and youth programs. They insure more than 700,000 vehicles. Hagerty insurance only provides insurance coverage to classic and antique cars; they know their stuff.
Classic Collectors Insurance by Infinity has been insuring collectible vehicles for over 20 years. They are headquartered in Georgia and have strong financial strength ratings from Moody's (A Excellent), Standard & Poor's (A Strong) and A.M. Best (A2 Excellent). They have also shown their quality with strong ratings from the Better Business Bureau. They offer a number of mileage plans and a number of discounts.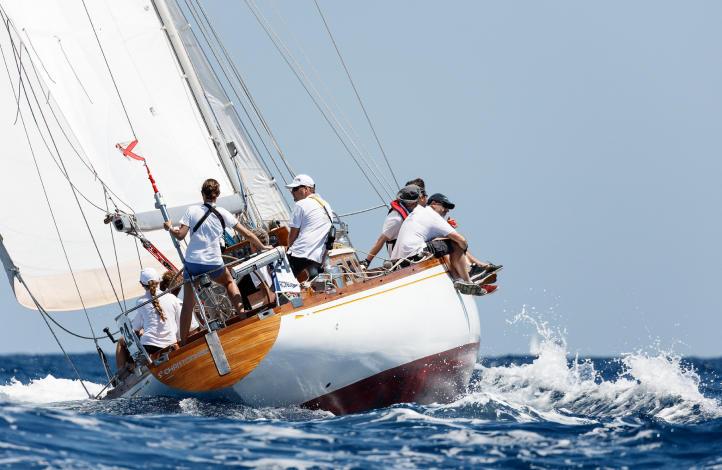 American Collectors Insurance provides products utilizing their network of independent agents. In addition to cars, the company also provides insurance for collectible items like sports memorabilia, vintage wines, and more. American Collectors Insurance is part of Assurant, Inc., which is a Fortune 500 company that was founded in 1892. It has strong ratings from Moody's (A- Excellent), Standard & Poor's (A- Strong) and A.M. Best (A2 Strong).
Cars insured by American Collectors Insurance must be driven on a limited basis, not used for racing or driver's education, and kept in an enclosed or locked garage. The company offers customizable coverage plans, and additional benefits and services are featured in their policies.
For automobile hobbyists and classic car collectors, shopping around is a smart plan. By looking into multiple companies, you can get the best value on an automobile insurance policy that best fits your needs. Grundy Insurance has been insuring classic cars, while utilizing Agreed Value Coverage for longer than anyone, and are a fantastic place to start.
WE'RE SECURE
Buy with confidence. We offer the highest level of security available on the internet. Powered by Comodo