Enter your ZIP Code
to get insurance quotes in your area
How Long Does it Take to Get Life Insurance Money?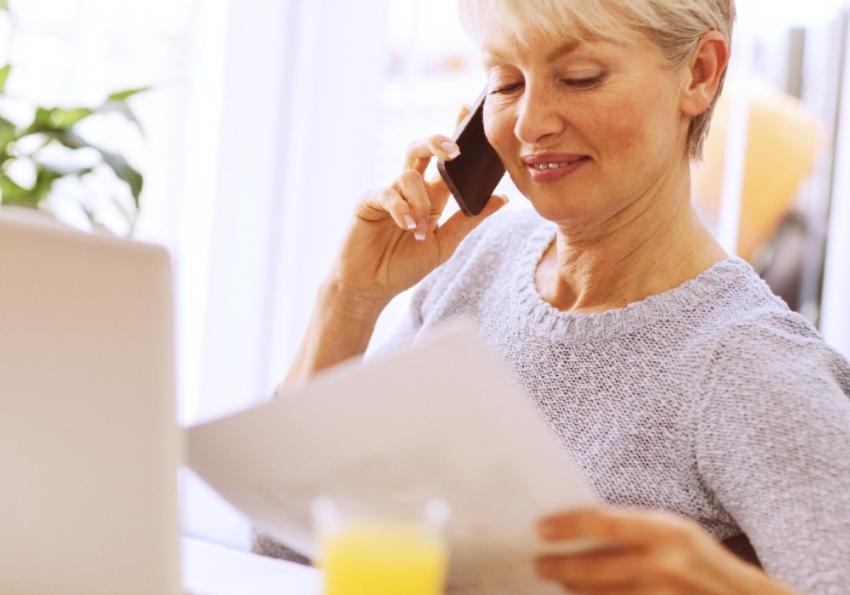 So your beloved family member has passed away and you find out you were their beneficiary on a life insurance policy. What do you do now and how do you collect the money they set aside for you and the rest of the family? Usually a beneficiary is a spouse or a child to the person who has passed away. The first step you must take is to file a benefits claim with the life insurance provider. You will have to follow the rules of the life insurance carrier and the terms to the specific policy your family member had. It usually involves a large set of documents to be presented to the insurer that can be difficult.
After your claim is filed, be sure to be available to the life insurance company just in case any complications occur, they will need to contact you and work them out. If you are the only beneficiary on the policy, it should be easy sailing. You will have to make a choice as how to receive the benefits. Do you want to have the cash benefits in one big sum or in yearly installments? If you decide to get one big payment, the life insurance company will send a check out to you within a few weeks. If you rather receive the cash benefits every year, the first payment could arrive within 2 business weeks. There is often an option available to you if you would prefer to get the funds electronically put into your bank account. If you decide you want that as you do not want to deal with a check, you will have to provide the life insurance carrier your bank information.
It can be complicated if the life insurance policy has named several people as beneficiaries on one policy. Some times there is an additional wait time to receive your benefits, as it may take longer for you to be allowed to receive your benefits. There are many laws all over the country from state to state that prohibit and disparage life insurance providers to delaying payments to beneficiaries.
Laws vary slightly from state to state however, most state's laws indicate that the life insurance carrier will need to send the first benefit payment to you 3- to 45 days from the date you filed the claim. If you do not get your first benefit payment within that time frame, you are authorized to receive extra payments in the form of interest on the total amount of the death benefit. Because the statutory interest is high and held accountable for a large amount per year, it's very implausible that the life insurance carrier will delay your first payment of benefits.
A few tips to get your benefit payout as soon as possible are the following: have the death certificate handy, contact the life insurance provider as soon as you can and get your claim filed, and be sure that all the required documents are attached to the claim and that you do the claim correctly.
A death certificate is an official document that a person is deceased. Life insurance providers typically want the original document and not a copy. Be sure to have enough death certificates for every policy your loved one was covered by.
Contacting the life insurance provider right away can get the ball moving towards payout. It's probably the last thing on your mind considering the emotional harshness you will be under, however, they can help you with your claim.
Making sure the paperwork is filled out correctly and everything the insurance company asks is provided can save you time and energy. Supporting documentation is usually the claim form, the death certificate, and the original policy. If you do not have the original policy, contact the life insurance provider and they will help you.
Accuracy is very important to make sure the process goes as smoothly as possible. Take your time with the claim and even double check to be sure that everything that is needed is provided. If you have any questions, reach out to the life insurance provider or a life insurance agent so you can get the help you need timely.