Enter your ZIP Code
to get insurance quotes in your area
Life Insurance Rates by Age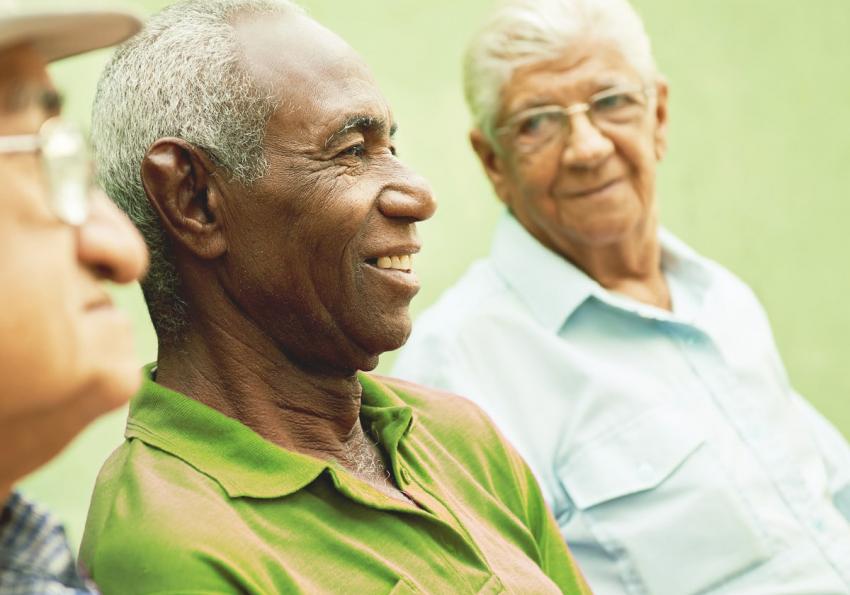 Life insurance helps you to financially support and assist your loved ones when you are no longer living. It can help pay for your burial and related expenses, help assist your children to a better future through financial support of their education, help pay off outstanding medical bills, credit card bills, mortgage payments and other financial responsibilities.
One of the biggest factors that determine the cost of premiums is your age. The younger you are, the less expensive your premiums will be. This is the case because insurers believe that most people are less of a risk when they are younger. Typically, people are more health the younger they are as well. Another reason each year raises the cost of life insurance, as each year passes you are one year closer to the end of your life and because of that you are more of a risk to life insurance carriers.
Other factors that help to determine the cost you will pay for your life insurance policy include: if you are a smoker, how healthy you are, your lifestyle choices, your gender, where you reside, and other measures.
There are two main kinds of life insurance coverage: whole life insurance and term life insurance. Term life insurance provides life insurance coverage for a specific duration of time, between 10 and 30 years. After the term rates could go up significantly that's why it's important to have a conversion option with a term life insurance policy. Whole life insurance covers you for the rest of your life and usually has more coverage options but is more expensive.
Figuring out the length of a term life insurance policy is really up to you. Always make sure you have the conversion option and go with what you can afford. You may get up to an additional five percent off if you are able to make your payment annually instead of monthly. Term life insurance riders are available as additions to a traditional term life insurance policy. These riders include: income provider option, terminal illness rider or accelerated death benefit, chronic illness, waiver of premium, child term rider, and conversion option.
The income provider option gives you choices in terms of how much and how long your beneficiary receives payments. The waiver of premium is a rider that helps you if you become disabled by not having you pay at that point. A child term rider can have life insurance for any child in your care who is under 18 years old. The accelerated death benefit allows you to access a portion of your death benefit if you are terminally ill while you are living. The chronic illness rider option gives you a portion of your death benefit if you cannot take action in at least two of the six activities for daily living except with help from another capable individual. The conversion option rider allows you to change your policy into a form of whole life insurance coverage during a specified time frame. With this rider, you do not need to retake a medical examination or resubmit an application. Sometimes the conversion option is available at no additional cost to you.
Each year you wait to act and start protecting yourself and your family it will cost you an additional 5 to 10 percent more to pay for life insurance coverage. That's why you should act now. It's easier to be approved when you are young and healthy and when life insurance is more affordable. If you wait, you may have a medical condition which insurers see as a high risk and you may not be able to be insured or you will be insured but just paying a lot more than if you act today.
It's extremely paramount to get multiple quotes from several different life insurance providers. You can compare and contrast and find the best life insurance policies in rate and coverage for you and your loved ones. Peace of mind is worth the digging around to find the best life insurance policy for your needs.