Enter your ZIP Code
to get insurance quotes in your area
Can I Switch Car Insurance After an Accident Where I Was At-Fault?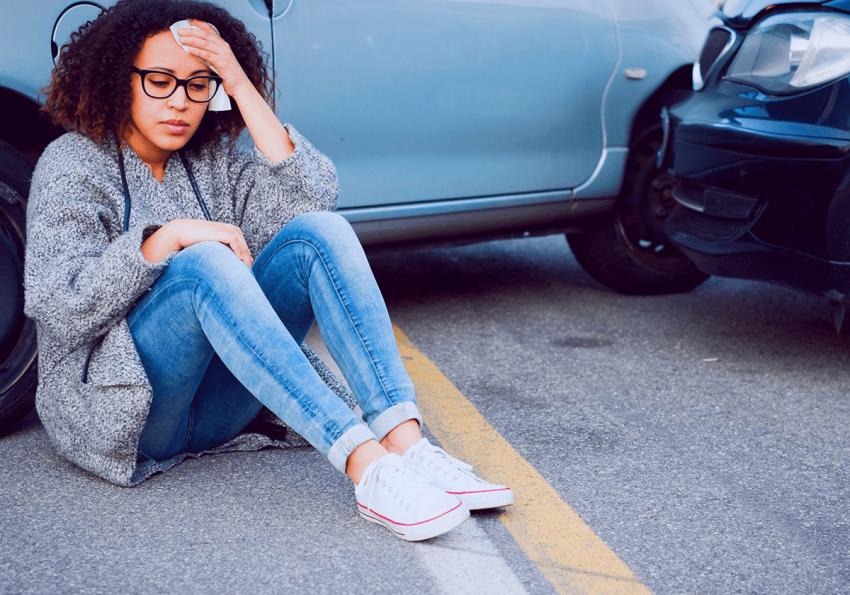 After people have been involved in an at-fault car accident, they may wonder whether or not it is a benefit to switch car insurance companies right after. Common questions are "Can I switch car insurance after an accident where I was at fault?" and "Should I change car insurance companies after an accident?"
People send in these questions and many other similar questions often, so now it is time to explain the answers and give you the facts about switching car insurance after an at-fault accident.
You Can Switch Car Insurance Companies At Any Time
First of all, you can switch car insurance companies at any time. Even if you have already paid for a portion of your policy in advance, you are free to change companies. It is essential to keep in mind that the old insurance company will be the company that is dealing with the accident, as it was the car insurance company you had when the accident occurred. Your new automobile insurance company will cover you from the time the new policy is purchased forward. In most cases, there is no penalty to switch car insurance companies. In fact, car insurance companies often refund part of your monthly premiums if you have paid in advance.
Is It a Good Time to Switch to a New Car Insurance Company?
Now that you know that you can switch to a different car insurance company, even after an accident where you are at-fault, the likely follow-up question is whether or not switching to a new car insurance company is a good idea in this case. Knowing whether it is the best time to switch insurance providers is a good thing to research, and the answer is right here.
Whether or not it is a good idea to change car insurance companies after an at-fault accident is dependent on a number of variables, one of which is how much your rates are going to increase after the accident. Some automobile insurance providers offer accident forgiveness, and others do not, as one example. If they do not, your rates for car insurance could go up as much as 45 to 80%.
If it looks like your car insurance rates are going to go up that much, it may be a good idea to shop around and get free car insurance quotes from other companies. Each company weighs the many variables used to determine prices differently, and car insurance companies are generally very competitive when looking to get new people purchasing insurance policies. In these cases, it may make sense financially for you to buy car insurance from a new company. While penalties for switching auto insurance providers are rare, you will want to check with your insurance company to get clarification before changing policies.
It May Not Be In Your Best Interest to Switch Insurance Companies After An At-Fault Collision H3
When it comes to researching car insurance companies to find the best rates, there really is not any time that is a bad time. Automobile insurance providers have a lot of competition between one another, and as people's age, driving record, credit, and other variables change, it has a unique effect on the rates each car insurance company out there offers. Car insurance rates can fluctuate both over time and between companies, and saving money after switching car insurance companies is not to be expected after an at-fault collision. You might save money, and you might not. Compare rates and choose the best car insurance company for your needs at any given point in time.
Avoid Committing Insurance Fraud
After being involved in an at-fault collision, some drivers decide that they're going to switch car insurance companies before the accident appears on their permanent record, which is held by the states DMV. This is considered misleading your new insurance company deliberately and can be regarded as insurance fraud. Even if it seems that you have successfully purchased the policy from a new insurance provider, it may end up being voided if you need to file a claim in the future. Lying to your car insurance company can be considered fraud and can be a reason for them to avoid/cancel your automobile insurance policy. Trying to switch insurance policies specifically because you do not think they know about an accident is a bad idea.
Final Notes
The overall point is that depending on your unique situation, it may or may not be better to switch car insurance companies after an at-fault accident. Review your particular case, compare prices, and make sure you are honest with your car insurance company. These are all extremely important and will keep you having the best experiences possible with car insurance.