Enter your ZIP Code
to get insurance quotes in your area
Car Insurance Quotes Ohio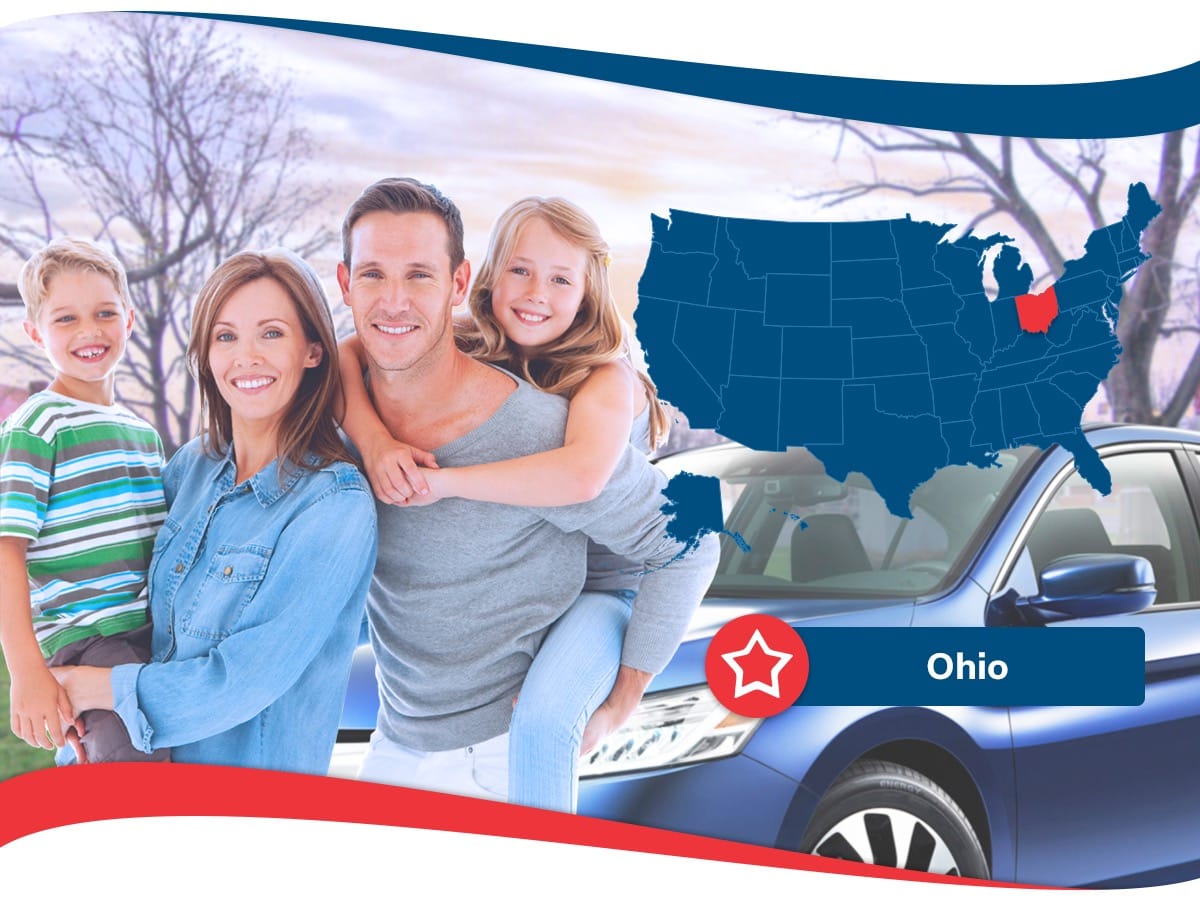 Free Car Insurance Quotes in Ohio Save People Big
Thought of King's Island, Cedar Point and the Rock and Roll Hall of Fame come to mind when thinking about Ohio. The catchy tune of Cleveland Rocks in the Drew Carey Show also come to mind, even if it was originally a song about England. No matter where you are driving in the state, you will need an auto insurance policy. Making the best decision for your car insurance policy needs is an important decision and one that we are happy to help with. We provide free quotes so you can make an informed decision and get the best car insurance quotes in Ohio to fit your needs.
Car Insurance Minimum Requirements in Ohio
In order to legally drive in the state of Ohio, your insurance must meet the following minimum limits:
$25,000 for bodily injury per person
$50,000 for bodily injury to others per accident
$25,000 for property damage per accident.
Don't Let your Insurance Lapse
The penalties for letting your insurance lapse in Ohio are pretty steep. If you are caught driving without a valid auto insurance policy, you may lose your driving privileges for 90 days. That is one the first offense. On the second offense, you can not only lose your license plates and vehicle registration, but you will likely have to pay a reinstatement fee. This fee can range from $75 - $500. In addition, your vehicle could be impounded and put up for auction.
Other forms of Insurance Coverage in Ohio
Insurance outside of the minimum required can help you get the protection you need from expensive repairs and other damages that can come from being in an auto accident.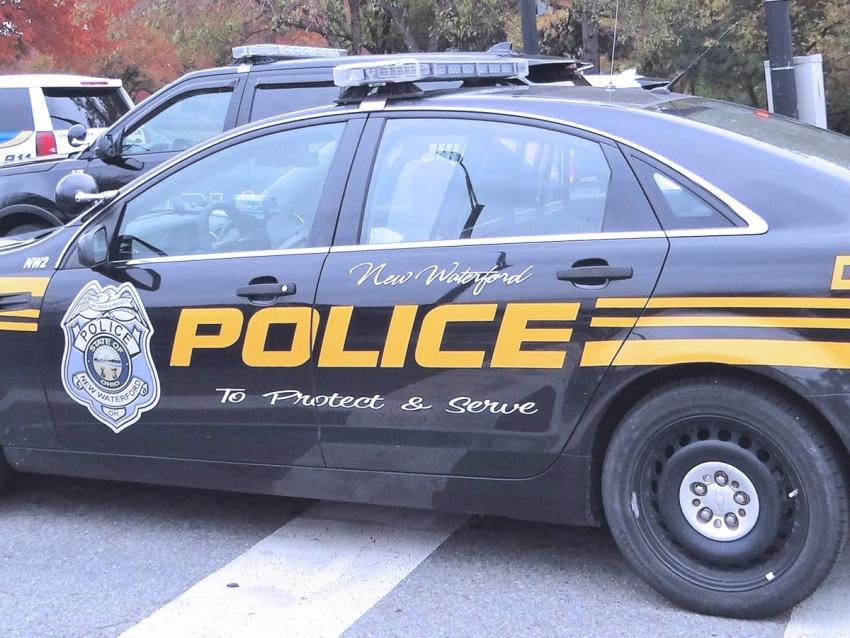 The following insurances can help cover you in a number of situations.
Collision Coverage covers the damage your car incurs if there is a collision accident.
Comprehensive Coverage covers damages to your car in case of vandalism, theft, fire, and other non-collision incidents.
Medical Payment Coverage covers medical costs stemming from an accident. This includes medical expenses if you are walking and biking when hit by a car. It is especially important if you do not have health insurance, but can be helpful even if you do.
Lease Gap Coverage covers the difference between the value of your vehicle and the amount you owe when there is an accident. If you do now owe money on your car, you do not need this insurance.
Rental Coverage
Towing and Labor Coverage
Factors that Affect Insurance Coverage
There are many variables that are used by your insurance company to determine the cost of your car insurance policy. These variables are weighed differently with each auto insurance company. Some of the variables auto insurance companies use to determine your rates include where you live, what your driving record is like, your credit report, and the make/year/model of the vehicle you drive. Another impacting factor to your car insurance premium is the deductible you choose. It often doesn't cost a lot more to move from the minimum amount required for coverage that suits your needs more.
Most insurance companies only use your driving record from the previous three hear from the application. This is because the Bureau of Motor Vehicles (BMV) only sends them your record from the last three years. You can obtain a copy of your record from the BMV as well if you either need it or are not remembering what is in it.
Auto Insurance Discounts
Your car insurance company may offer discounts for things such as anti-theft devices, a good driving record, being a good student, and others as well. Our free quote can let you know what you qualify for in order to get the best car insurance quotes in Ohio. In addition to the discounts often offered, Ohio has an additional opportunity for senior citizens.
For people between the ages of 60 and 70, you can get an additional discount if you take and pass a course in accident prevention. In order to get the discount, the program must be approved by the DMV. After passing the course, send your auto insurance company a copy of the certificate you receive to verify that you passed. The discounts that can receive apply to the liability portion of your car insurance policy. They can range from a saving of 2% to a savings of 15%, for up to three years.
The Comparative Negligence Law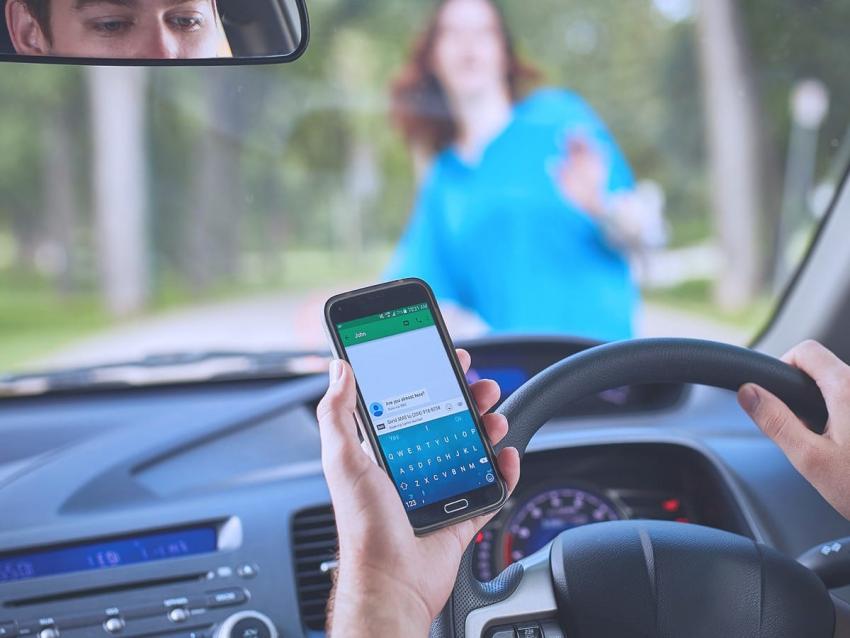 This law basically means that the fault in an accident can be shared. If you are deemed 50% or less at fault, the other driver's insurance will pay compensation when needed. If you are deemed more than 50% at fault, you do not receive compensation from the other driver's insurance.
Final Note
Finding car insurance quotes in Ohio should not put a damper on your day. Using our system, you can get a free quote and not only save yourself time but save yourself money too. Getting the best rates from us is the smart choice. Whether you are making Ohio home or are just living here for school or temporarily, we are the top choice for excellent auto insurance.