Enter your ZIP Code
to get insurance quotes in your area
Where to Get Affordable Car Insurance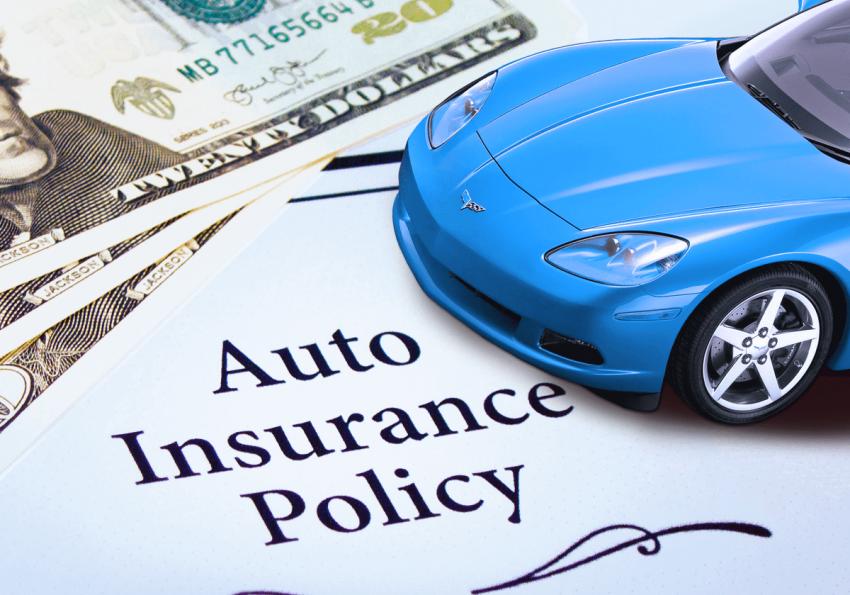 No matter what type of car insurance you need to buy, you want an affordable policy. In almost every single US state car insurance is a requirement to get on the road, and you don't want to be caught without it. At best it can lead to a hefty ticket from a cop, and at worst it can lead to you being financially liable for anything that goes wrong on the road. The point is, car insurance is completely necessary and you will need to get it at some point if you want to have a car. Lease or buy, used or new, any car on the road needs to be insured. It's more than just a good idea, it's a requirement. However, in some places car insurance can be more than the worth of the car itself. So, where can you get the most affordable car insurance?
1. GEICO
GEICO originally started out as an insurance company for government employees. However, now they are open to everyone and anyone, and their cute little gecko commercials are more than just effective advertisements. GEICO is at the top of quite a few lists as the auto insurance brand that will save you money. Perhaps the reason why they are more affordable is that some insurance companies make you get more insurance than your state requires. GEICO lets you pick and choose what you want, as long as it meets your state's insurance requirements. Their slogan is that "15 minutes can save you 15%" and for many people, it is actually true!
2. State Farm
State Farm is a great option for anyone who has a perfect driving record. If you've been with them for awhile they have a number of good driver discounts that can help to keep your auto insurance rates low. Otherwise they are most often listed as the second most affordable option on cheap car insurance lists. What's interesting is that they are actually the most popular car insurance provider in the whole United States, meaning that there must be some benefit to spending a bit more with them. State Farm does pride itself on being an agent based insurance service. So, it's clear that insurance seekers enjoy the personalized experience offered by a local agent.
3. Progressive
Progressive insurance ads are almost as catchy as the ones for GEICO, with Flo doing cute and quirky things to tell you all about their products. In many states Progressive might be twice as expensive as GEICO, but people who like to do things online might appreciate this one in particular. You can do just about everything online and even earn discounts on your insurance for doing so. There are no agents to talk to and no papers to clutter up your desk. Plus, Progressive makes it easy to get multiple types of insurance at once, including home or insurance for more than one car, which can also lead to discounts.
4. Allstate
Those who want to pay more go with Allstate. Yes, it is more expensive, but you know what they say: You get what you pay for. One survey showed that Allstate has the best customer care - which is important since you mostly contact your insurance company when times are tough. They also offer coverage options that are not typically found in other insurance plans like coverage for the inside of your car, and car replacement should that be necessary. Even though they seem to be one of the pricier options, they do have discounts if you've been a good driver with them for three years, so there are ways to save once you've proven yourself.
Getting car insurance is something that pretty much everyone needs to do. If you don't go with the most affordable auto insurance option, there should be some other benefits to going with the brand that you choose like better customer service or more comprehensive coverage. However, most people just want the cheapest insurance option, and that's OK too. The most important thing to do before you purchase insurance is to do your research and make sure you're happy with your car insurance choice.