Benefits of an Anonymous Car Insurance Quote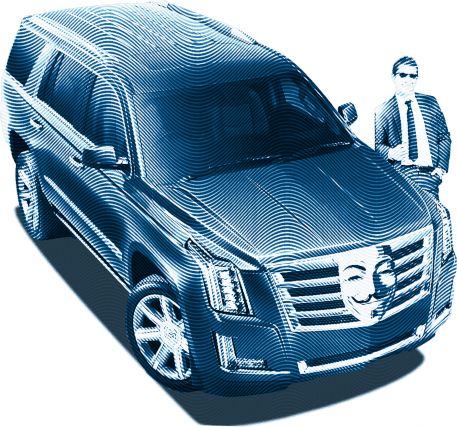 What is anonymous car insurance?
Anonymous auto insurance allows you to get an insurance quote without having to put in all of your personal details.
Many insurance companies ask personal questions like whether or not you are married, your social security number and other information. If you put this in you might feel vulnerable or open to digital attack. You don't have to do that when you go with identity free vehicle insurance quotes because you can just get generic quotes overall for your area or perhaps for the type of car that you have.
Additionally, the companies offering these insurance quotes do not ask for your contact information so they will not call you or send you too many e-mails that will clog up your inbox. Those are the things that most people find annoying about getting a regular non-anonymous auto insurance quote. If you value your privacy and anonymity, you will get a top insurance quote from American Insurance today!
Why Do You Need Auto Insurance Of This Type?
The reasons why people need auto insurance are pretty clear of this kind. If you're a private person and you don't want to divulge your information, you'll appreciate the anonymity of this type of quote. When you put in your contact information for an insurance quote, you may be harassed with all sorts of sales calls and snail mail until you finally give in or tell them to leave you alone. However, through a free car insurance quote you can avoid all that. It's really the less hassle-oriented version of getting an insurance quote.
You may also worry about giving out your social security number because that is some pretty sensitive information. However, insurance companies do use your credit score to determine your insurance rate. With the amount of digital hacks happening these days, you would be right to be concerned about giving out that type of information. However, with a quote like these you do not have that concern at all!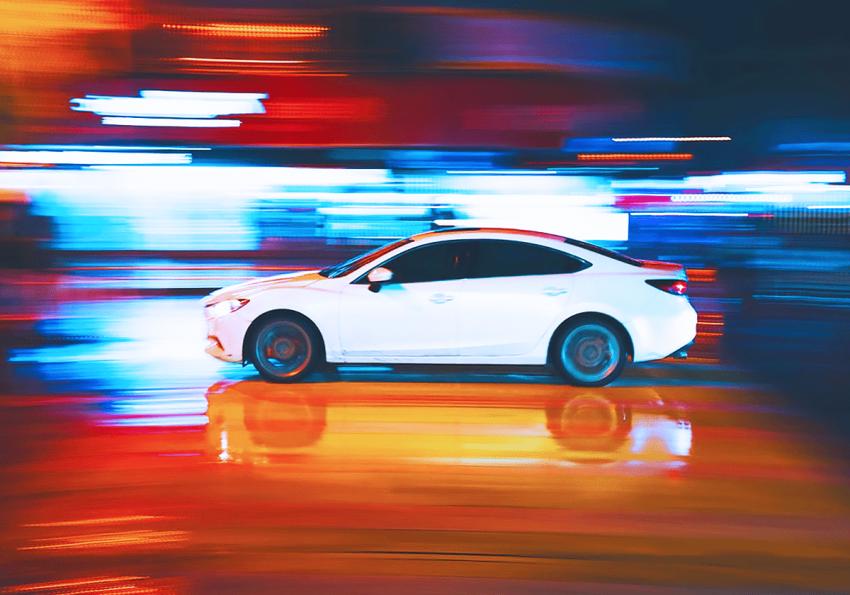 You can get an anonymous car insurance quote if you are unhappy with your present insurer
Anonymous car insurance quotes mean you don't have to give so much personal information online
Online anonymous car insurance quotes can help you get the best deal
You can get a selection of anonymous car insurance quotes to compare prices
Benefits Of A Free Vehicle Insurance Quote
When purchasing car insurance, you will notice right off the bat that most auto insurance companies will request your contact information right away. Some people just want to find out a price and don't want to deal with giving you their insurance. If that sounds like you, then what you want is a free insurance quote. What are the benefits of keeping your info to yourself when shopping for an insurance quote online?
1. No Marketing Materials

Some insurance companies like to get your contact information so they can send you promotional materials later on. If you would like to keep your mailbox and inbox free and clear, then there is a clear benefit to getting a quote from a company like The General, which is known for offering quotes that do not involve the same details as most companies require.

2. Identity Theft

Identity theft is on the rise. It used to be that you just had to be worried about giving out your social security number, but now, with so many hacks that have happened, even your address or birthdate is a valuable piece of information. Keep it all to yourself with a quote that doesn't mean giving out those personal details.

3. No Phone Calls

The most annoying thing is when your phone rings and it's an unknown number. You pick it up, and it's just someone trying to sell you something that you don't even want anymore. It's even more annoying when the call comes to your cell phone, not your home phone. Well, if you get a sales quote for car insurance, you will not have to deal with that because you will not have given your phone number to anyone trying to sell auto coverage.
Why choose us
Online documents

Uninsured driver promise

Manage your policy online

Defaqto 5 star rated cover
Getting A Car Insurance Estimate Without Personal Information
There are a few reasons that getting a car insurance estimate without personal information is a good idea, and there are some downsides as well. Here is the information you should know:
How People Normally Get Auto Insurance
After (or while) people purchase a car, they usually compare rates online and through car insurance agents. When comparing quotes, the most accurate quotes are given when personal information is used. Automobile insurance companies look at many variables to determine a person's risk as a driver. People who are considered riskier tend to pay higher rates for vehicle insurance policies. After comparing a few different companies and a few different rates, people usually move on to comparing individual policies and making a selection.
When getting automobile insurance, it is essential to consider the financial stability of the companies you are looking at. It is also important to compare policies line by line so that you know what the differences in coverages are for each plan you are considering.
Why People Would Want To Get This Type Of Car Insurance
There are a few different reasons that people prefer to get car insurance quotes focusing on. Some of the information that insurance companies ask for is information that in some cases, and sometimes many cases, would be considered private. This includes questions like whether you are married and what your social security number and other identifying information are. With auto insurance, you can get quotes that are generic for your area and for the type of car you have.
When getting automobile insurance quotes, companies do not even ask you for your contact information. You will not get a million emails that clog up your inbox, nor will you get voicemails that clog up your phone's mailbox. These are a few of the things that people hate about getting automobile insurance quotes. It is nice to know that there are other options. American Insurance offers access to cost-free quotes, and these quotes can help protect your privacy.
How Do People Get Insurance Without Personal Information
As with many things pertaining to getting quotes for automobile insurance, getting them without personal information takes research. American Insurance has plenty of resources, and when you go to an insurance provider's website, you can use their simple forms to get your quote.
Keep in mind that the quotes are not always accurate, as details like the location you are living, your age, sometimes your credit score, and your driving record, can affect your rates.
The Downsides
There are some downsides to getting insurance quotes of this kind. The biggest downside is that these insurance quotes are not as accurate as quotes that utilize your personal information.
There are many variables that affect car insurance rates, including your location, driving habits, marriage status, and numerous other factors. Without the information that allows car insurance companies to check up on these things, you may find that when you go to get an insurance plan that your actual price is not the same: the more information you give, the more accurate the quote. You can always get free quotes from multiple companies, and then actual quotes from just two or three you are most interested in right now.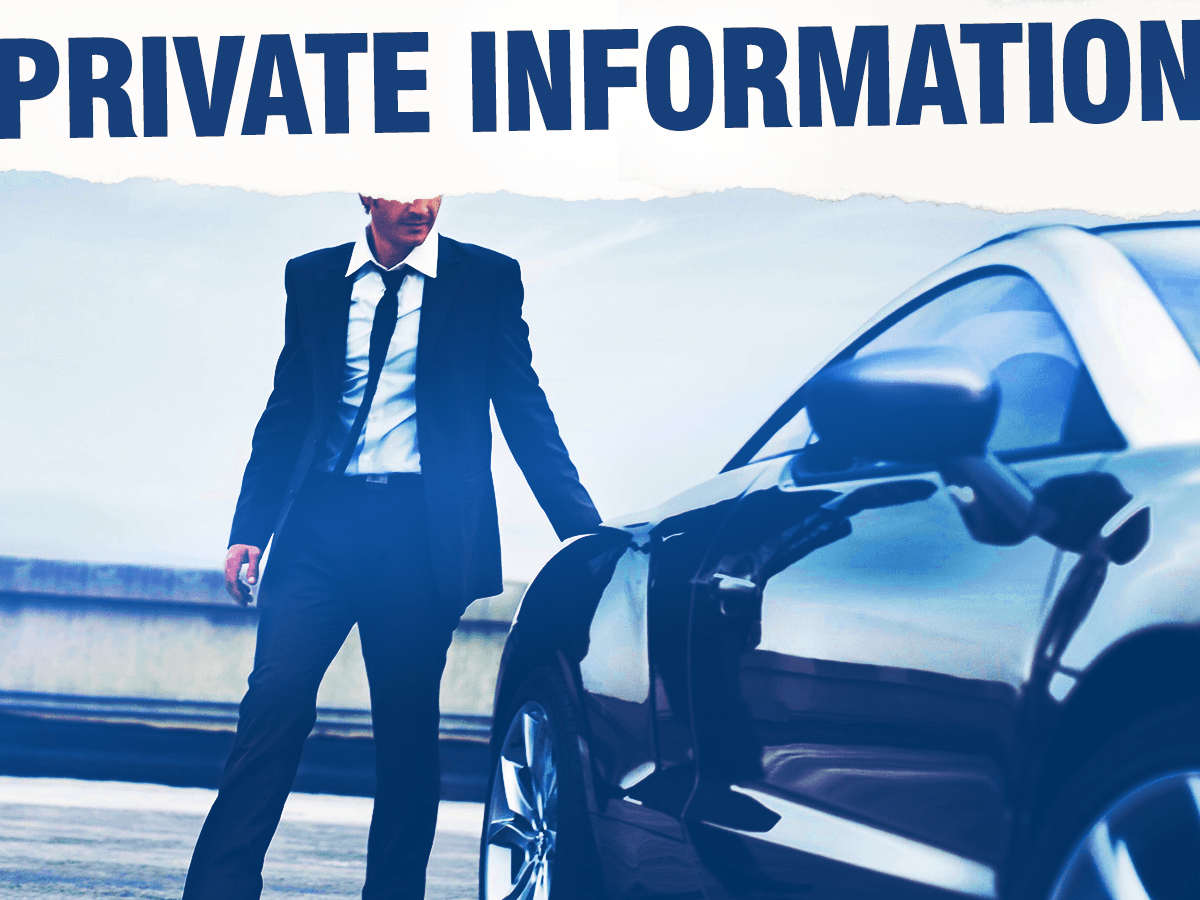 Finding a free vehicle insurance quote is straightforward and easy with American Insurance. Just by taking a look at the American Insurance website, you will see which companies offer auto insurance quotes. You may need to go to the auto insurance provider's website in some cases. When you get an identity free quote, you will simply fill out a basic form. Some companies have a few optional items that help them give a more accurate quote but are not required to be given.
At American Insurance, the knowledge of how frustrating being contacted by car insurance companies repetitively, and for months after you have already purchased a policy, is well known. Some companies, in fact, many companies, never seem to relent and are constantly sending emails and leaving voicemails.
If this is something that frustrates you, you may want to start with a free insurance quote. Thankfully, this site provides all of the tools you will need when you select the companies that you want to get more accurate quotes from as well. For now, take the time to consider keeping your information private and using American Insurance to help you find insurance quotes and to help you narrow your search.
Anonymous Quotes Technology
There is a lot of technology that auto insurance providers use to determine rates, and many of them do not utilize personal information in order to formulate pricing. Using these types of auto insurance services can help protect you from identity theft, though the quotes are not as accurate as other quotes that are available. Fortunately, by utilizing free online vehicle insurance quotes, you can get the best prices for insurance in your area.
Some of the variables that are used to determine quote estimates include the area that people live in, the crime rate in that area and the surrounding areas, the vehicle being insured, and numerous other variables. By using this information, insurance services will put together quotes. Without the full personal details that many traditional companies utilize, the accuracy of the quotes does go down.
There are many benefits to getting vehicle insurance quotes of this type, and there are some drawbacks as well. Considering both are important, and having the best insurance information to guide you is essential.
American Insurance provides access to the top quotes for auto insurance, allowing people who utilize the site to find the best rates for their insurance policy. The tools for getting quotes on insurance premiums without providing personal information can be found here, as well as numerous other tools and quotes from traditional auto coverage providers. Looking for the top companies for insurance, the best prices on coverage and the best insurance companies starts here.
Drawbacks Of Vehicle Insurance Quotes Without Personal Information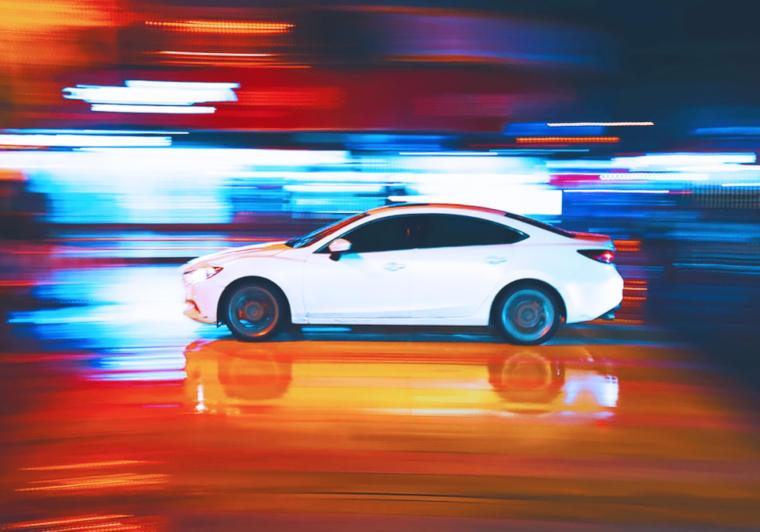 While insurance quotes for autos are a great thing for many reasons, there are some downsides. The major downside is that these insurance quotes are rarely fully accurate. That's because when you get all of the information together that usual insurance companies ask for, you can see that the quote will be tailored to you. All the information about your location, your credit score, your driving habits, and even the type of car that you have will lead to successful analysis of your car insurance price.
So, without all of that information, your quote will not be quite accurate. You may find that when you actually do go ahead and get the insurance that the price will be a bit different. So, if you do want an insurance quote that does not require not giving personal details, then don't be surprised if the actual price you receive is a little bit more than that. Obviously, with more information given, your price will be more accurate. However, for some people, the advantages of staying anonymous outweigh the drawbacks so give it a shot if that sounds like you!
How to get best free anonymous car insurance quote?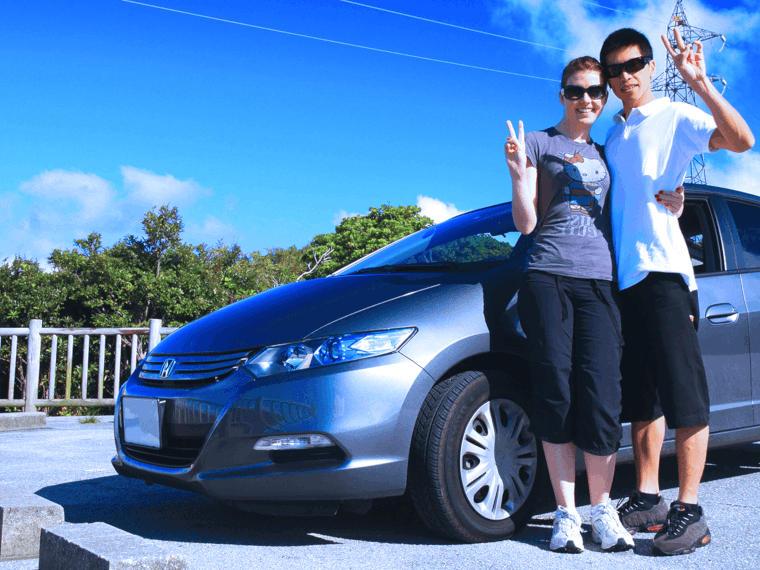 When you are looking for a free insurance quote the first place to start is with American Insurance. Here you will find ways to get quotes just by browsing the site. When a company offers an auto insurance quote, you will see it advertised on their website. They will offer it clearly and allow you to spend time checking out the site before bringing you to a page where you can get an anonymous quote.
If you want to do so, you just have to fill out a simple form to get to the quote. Some will have a form with some optional items to fill out if you want to get a more accurate quote versus getting one anonymously, but if a site advertises that they have these quotes then nothing will be required for you to fill out.
The best thing is that you will be able to get an insurance quote without any hassle from insurance companies who will want to follow up with you over and over again. These people can be somewhat relentless and they will always call you or send you an email if they have the chance. That is a big bummer for some people so that's why they choose to go with a detail-free auto insurance quote. If that sounds like you then you should do this too!
Even though these are some great benefits, it's important to note that withholding your personal details may affect the accuracy of your online insurance quotes. That's because details like your age, your neighborhood, and your credit score will affect your overall rate. So, an inquiry can give you a ballpark figure, but it may not be completely accurate, so don't be surprised if it's a bit different when you decide to purchase insurance.
WE'RE SECURE
Buy with confidence. We offer the highest level of security available on the internet. Powered by Comodo