Enter your ZIP Code
to get insurance quotes in your area
What is Child Only Health Insurance?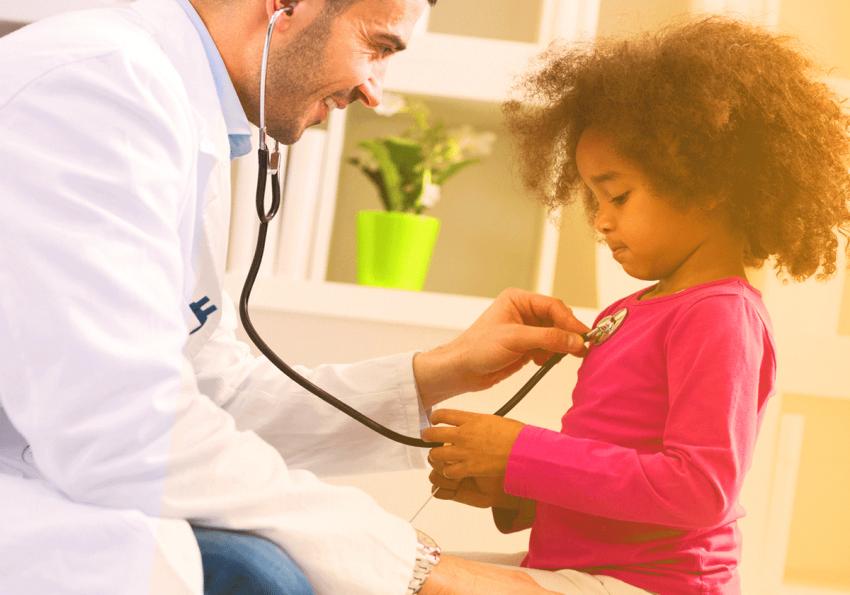 Some people who are parents don't care as much about their needs, but they want their kids to be covered by health insurance. This makes sense because these days, health insurance is definitely pretty expensive. Families who need to tighten the belt might want to get child only health insurance to cover family members who need it most. Kids get sick the most often, and the ones who are especially rambunctious can break their bones in one fall. Without health coverage, this can cost a lot.


Child only health insurance is an insurance plan that's just for a kid. It covers everything that adult insurance covers and then some including:


Regular check ups - these are the routine appointments that your kids have all of the time. During these types of appointments, pediatricians make sure your kids are growing up big and strong.
Immunizations - getting vaccinated is very important so your kids can grow up to be healthy. It's also important for international travel.
Prescriptions - Whether your kid requires antibiotics for an ear infection or a regular prescription for a chronic condition, having something that is covered under their health insurance is vital.
Hospital care - It would be unfortunate to have a hospital trip with your children but if that does happen, most insurance plans do cover hospital care. Make emergencies less stressful by getting kids coverage.
Tests and X-Rays - If your children need tests or x-rays then you will be happy to know that most health insurance plans do cover this need.
Emergency care - Emergency rooms, ambulance rides and urgent care centers are notoriously expensive. Get health insurance for your kids to ease the burden when you really need help the most.
Vision/dental - Some, not all, children's health insurance plans include vision and dental. Check out the ones you are interested in to see whether or not they do.


If you are in a situation where your job doesn't extend health insurance coverage to dependents or you just want to get health insurance for your children and not for yourself, just look into children only plans. There are several available because lots of insurance companies want to give children the opportunity to succeed with great health.
If you need some help getting children's health insurance, there are a few options.
You can see if your family members will qualify for coverage under Medicaid. This means a low cost plan for low income families. If you can't afford to pay then you can get the coverage that you need and this is an important program that has helped a lot of people.
CHIP is a special program for families whose parents make too much for Medicaid, but would still be too burdened by the cost of health insurance to provide it for their children. You can apply for this program, which stands for Child Health Insurance Program, at any time of year.
Private health insurance - Just sign up for a private children's only health insurance plan during the open enrollment period. If you miss the period, it's unfortunate but you will have to wait for that special time the next year.