Enter your ZIP Code
to get insurance quotes in your area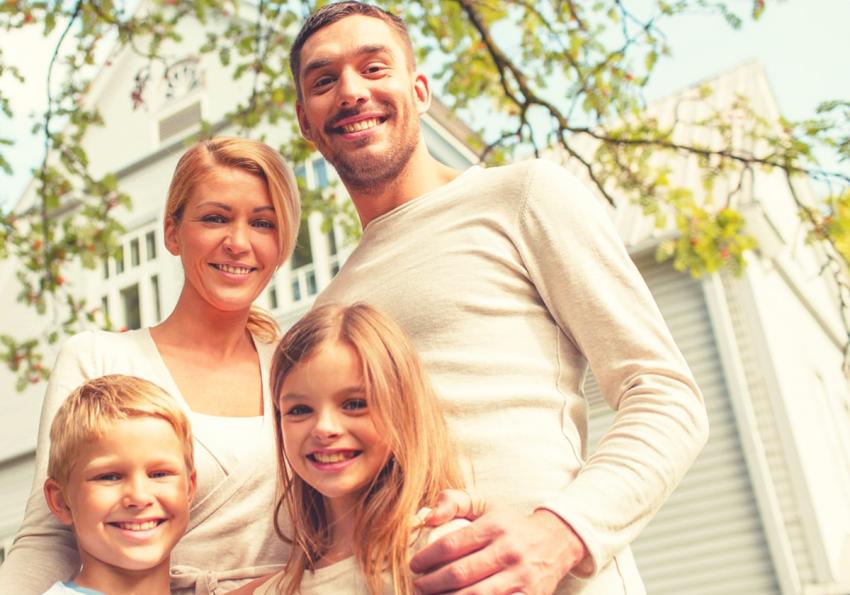 Mutual life insurance is a type of insurance company that is completely owned by the policyholders. Policyholders are people like you who have a policy with a life insurance company. The earnings of a mutual life insurance company are at times given back to the policyholders in the form of smaller premium amounts or kept and circled back into the company.
Mutual life insurance companies usually offer term life insurance policies and permanent life insurance policies. Term life insurance coverage lasts a specific length of time. It can range from 10 to 30 years. Permanent insurance policies last the rest of your life. Permanent life insurance costs slightly more than term life insurance. Term life insurance can cost less but will increase over the years. Sometimes term life insurance has an included clause that allows you to convert your insurance type during a specific period of time. Some life insurance providers offer a combination between term life insurance and permanent life insurance policies. This may have a mid-range premium cost.
Prior to purchasing a life insurance policy it is recommended to compare and contrast quotes, and the details to the policy. What is included in the coverage? How much would the premium be per month? Comparing life insurance policies and companies can allow you to gather the information you need to make an informed decision and choose the best life insurance policy for you and your loved ones.
The earlier you begin and younger you are the cheaper your premium will be. It's best not to wait to get started as you never know when you can get sick or something else may happen. Once you have life insurance you and your family will be protected and you and rest relaxed knowing that you and your loved ones are safe and secure.
Other ways to make life insurance more affordable for you is your weight and your lifestyle choices. If you get into extreme activities like skydiving and white water rafting, if you are approved you will pay a higher premium as the life insurance company deems you more of a at risk client. Make sure you are as healthy as you can be by exercising weekly and keeping a balanced diet.
Besides securing your family's financial needs, life insurance can help pay for your mortgage, help with your children's educational fund, and help you get out of debt. It can also pay for any funeral and related expenses. There are many ways that life insurance can help you get on the right page financially.
Besides quotes, there are also often life insurance calculators on the life insurance company websites that help to figure out your needs. This can really help to break down life insurance and allow you the information needed to make the best decision.