Enter your ZIP Code
to get insurance quotes in your area
Life Insurance for Elderly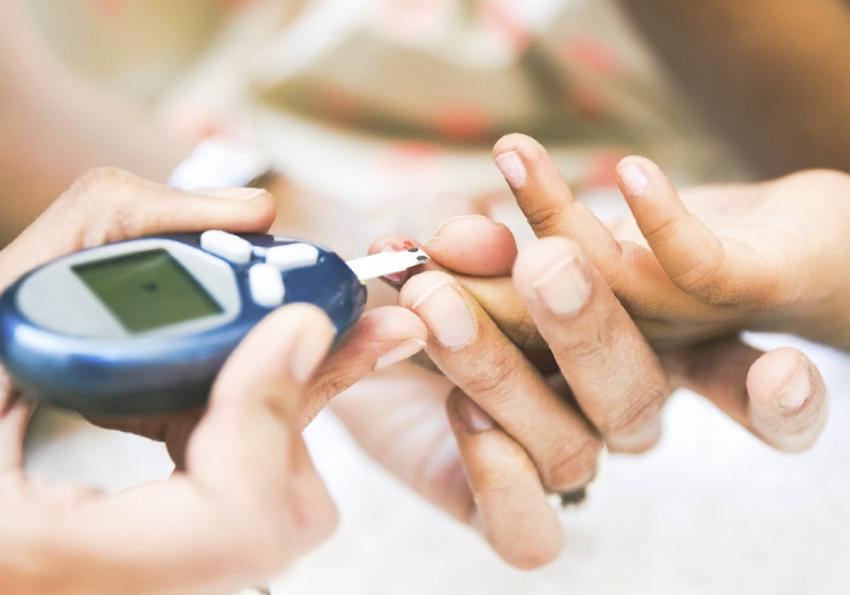 Life insurance for anyone is important for financial security of loved ones after a passing yet life insurance for the elderly is even more important as they may be at their last days. It is hard to talk about loved one's possible passing however; you will feel more safe and secure once you know you and your loved one's are financially protected. Having a plan can be stressful but with the knowledge laid out for you and the more information you have, the more you or your loved one will be able to make the best choice out there for you and your family.
There some factors that you should consider while shopping around for a life insurance plan. The significance of the life insurance policy is important to consider because at the end of your days you are really looking for the most coverage and benefit for your loved ones at the best price available based off your specific needs. There are several kinds of life insurance plans available and it is also equally important to find one that fits your needs.
Life insurance for the elderly can help with several things after they pass away and it's important to understand what each policy you apply to gives you. Make sure you read the entire contract and understand everything included in the documentation prior to signing it and starting your life insurance policy. The benefits to life insurance include: funeral and related costs, pay outstanding bills, gifts or inheritance to family members, donations to your favorite charity, and more.
Regardless of your age, life insurance is available to you. You can find approval for both whole life insurance and term life insurance coverage, even after the age of 65. Term life insurance may not be available to you as several life insurance providers have a cut off age but you probably want to have a whole life insurance policy if you're in your later years anyway. Permanent or whole life insurance covers you for the rest of your life. There are a few other life insurance types that may be good for your situation. They include: Guaranteed universal life insurance, universal life insurance, and final expense insurance.
Final expense insurance also known as burial insurance has a tiny death benefit, between 5,000 to 25,000 dollars that is meant to go towards your funeral and burial costs. Burial insurance is a type of while life insurance and have their medical screening is minimal. It's highly likely you will have to answer questions about your health but it's not necessary to go through a medical examination. Final expense insurance can have expensive premiums in comparing the amount of coverage available however it may be a good alternative for older people who have complicated health issues and want to cover their burial and other related expenses for their loved ones.
Guaranteed universal life insurance is insurance between term and whole life insurance. It can last until a certain age or it can last your entire lifetime. The premiums never go up but there isn't a cash value associated with guaranteed universal life insurance coverage. The premiums are typically between term life insurance and whole life insurance. Guaranteed universal life insurance is one good option for the elderly who are looking for life insurance.
There are also riders that provide additional benefits. A rider adds additional benefits over what you already will receive through the death benefit. The elderly population should try to add the accelerated death benefit rider as it is typically no additional expense and it can give a portion of the death benefit of the life insurance policy to you prior to your passing. The reasons to get this rider is that if you have a terminal illness and need to pay a lot in medical treatment and bills. It may be free but you still have to make sure it's included in your life insurance policy contract.
Even though life insurance coverage will be more expensive if you purchase a policy later in life, there are things one can do to make life insurance less expensive as a senior citizen. Taking care of your body and being healthy is one of the most important factors when it comes to calculating premiums. So continue to exercise, eat healthy, and do things that are good for you. It's likely to pay off. Think about purchasing your life insurance policy as soon as you can. No matter if you are 57 or over 66 years old, the younger you are the less you will pay for a premium. It's never to late to get started and getting started as soon as you can will give you savings of premium. When you start the process of requesting quotes from multiple life insurance providers, take your time and make sure you choose a plan based of the facts and figures presented to you. There are many of life insurance companies and they vary in how they rate you and determine the cost of your policy. Also, make sure you read everything in the life insurance policy before you sign up and commit to the policy. If there are things you do not understand, always ask a life insurance agent or customer service representative to break it down for you.
You may need less life insurance coverage, as you get older because you have less of a financial responsibility but there are still things that you will need assistance with if you should pass away. These could be: any outstanding debt including mortgage payments, credit card debt, medical bills, leave money down for your spouse or other loved one or dependents, also funeral and related end of life costs. Maybe you need only some of these things to feel secure and safe. No matter your reasons behind getting life insurance, there will be a policy that matches your needs.
There are several life insurance companies that offer seniors life insurance coverage. The question is how do you know if a company is good for you? The best life insurance providers for seniors are authentic, reliable, and also has a product that has what you need and is non-expensive.
Overall, seniors can find affordable life insurance as there are a ton of options out there and you can find a quote based off your needs through and life insurance provider website or by calling the life insurance company. When you go through many of these life insurance companies and compare the expenses and coverage, you can narrow it down to the best options for you and your loved ones. The next step is to apply. The application has several steps and can vary from life insurance companies. The application will more than likely be similar between life insurance providers. There are several steps that will occur prior to learning if you're accepted or refused. First you fill out the application, and then the insurer will conduct a phone interview and go over health, job, and criminal related questions. After that the insurer will find out more about you through databases. They will learn about your medical information, prescription information, and motor vehicle record. Next, the medical exam will be conducted and after that the lifer insurer will request for medical records from your doctors. Finally the underwriting stage will begin after all the other information has been bundled. Finally after everything has been assessed a decision of approval or rejection by the underwriter.