Enter your ZIP Code
to get insurance quotes in your area
How much cost Cadillac ATS car insurance?
Cadillac ATS General Information
Cadillac is well known for its executive cars, including their sedans. The ATS fits with this. It has competitive benchmarks and had a minor refresh in the year 2015. With exterior tweaks as well as internal tweaks, the vehicle remained popular. There are multiple trim levels on the car, including the Coupe, the L, and the V.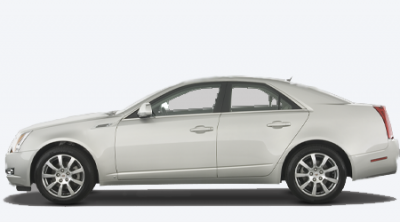 How much does it cost to insure my Cadillac ATS
Cadillac ATS Insurance Rates by Model Year
| | |
| --- | --- |
| Model Year | Total Premium |
| 2019 Cadillac ATS | $1,424 |
| 2018 Cadillac ATS | $1,416 |
| 2017 Cadillac ATS | $1,410 |
| 2016 Cadillac ATS | $1,392 |
| 2015 Cadillac ATS | $1,372 |
| 2014 Cadillac ATS | $1,334 |
| 2013 Cadillac ATS | $1,300 |
Compare all Cadillac ATS insurance rates.
No junk mail. No phone number. No fees.
How Much Does It Cost To Insure Cadillac ATS By Year?
Compared to other executive compact vehicles, the Cadillac ATS is more expensive on average than the national insurance cost average. People can save money on automobile insurance premiums by comparing rates from multiple companies, which can be done for free here. Auto insurance rates can vary based on numerous factors, including the year the vehicle being insured was manufactured. There are other factors, including a person's driving record, whether other cars are also insured on the policy, the age of the drivers, and the discounts they qualify for.
Cadillac ATS Safety Rating And Damage Threshold
The Cadillac ATS earned the highest possible ratings from the NHTSA, getting five stars across the board.