Enter your ZIP Code
to get insurance quotes in your area
How much cost BMW 6 Series car insurance?
BMW 6 Series General Information
The BMW 6 Series has been in production since 1976. Early on, it was only available as a two door, though now there are more trims and body styles. The vehicle has an understated look to it in terms of styling, and the interior is high quality. Many features come standard with this luxury car.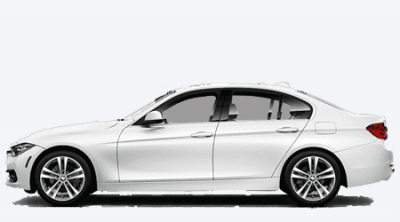 How much does it cost to insure my BMW 6 Series
2018 BMW 6 Series
| | |
| --- | --- |
| Cheapest Insurance Companies | Average Annual Cost |
| Mercury | $1,873 |
| Progressive | $1,935 |
| Erie | $1,976 |
| Allied | $2,006 |
| State Farm | $2,064 |
| Nationwide | $2,198 |
| Country | $2,599 |
| USAA | $2,702 |
Compare all BMW 6 Series insurance rates.
No junk mail. No phone number. No fees.
How Much Does It Cost To Insure BMW 6 Series By Year?
Automobile insurance policies for the BMW 6 Series cost slightly less than the national average for vehicles in its class. There are numerous models of the car available, each of which have different safety ratings and drivers can see different average prices for automobile coverage. People can save money on their car insurance plans using the tools available on this website. Get the best prices for car insurance available now.
BMW 6 Series Safety Rating And Damage Threshold
The safety ratings a vehicle has can also have an effect on the price a person will pay for their automobile insurance policy. The BMW 6 Series vehicle has a reliability rating that is slightly higher than the average. Many safety features come standard and the car does well in terms of overall safety. With cutting edge technology, the BMW 6 Series is a favorite to many drivers.