Enter your ZIP Code
to get insurance quotes in your area
How to Get Cheap Health Insurance for Kids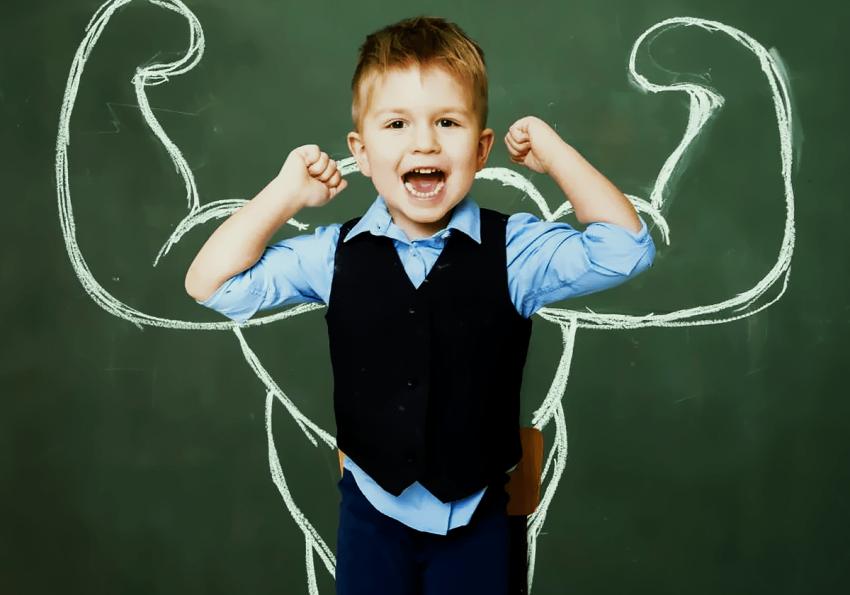 Kids get sick a lot. Even a relatively healthy kid's health care can really rack up costs. Having health insurance for your children is really important. Kids fall down, break bones and get sick all the time. You don't want one trip and fall to mean financial hardship for you and your family. How can you get cheap health insurance for kids? There are many ways.
See if you Qualify for CHIP
CHIP is the Children's Health Insurance Program. It's not part of medicaid, and it helps families who make too much to qualify for medicaid but still can't really afford expensive health insurance plans for their kids. While adult health insurance has special enrollment dates, CHIP is open to kids at any time of year. You can apply easily by calling a special number or just by filling out some forms online. Certain states provide more benefits than others so do some research!
Qualify for a Subsidy for Help
Many families will qualify for a subsidy to help them pay for health care under the Affordable Care Act. This measure was voted out recently, so it won't be around for too much longer, but you should still try to get it while you can as the future is completely uncertain as to how things will work after that. Even if the subsidies go away, try to save money while you still can. All you have to do is apply on your state's exchange or on the US healthcare homepage.
Know How Kid's Insurance Works
While adults usually have to get separate insurance for dental and vision, kids often have dental and vision included, which makes it even more beneficial. It's a whole coverage service wrapped up in one. That's because most people think it would be cruel to let kids go without these vital services just because their parents can't pay for it due to financial hardship. However, not all plans cover this, so check yours and make sure.
Just Ask
If you don't qualify for anything, it can't hurt to call up an insurance company and ask if there is any way that you might qualify for a discount or if there are any benefits you may be eligible for. In addition, there are specific healthcare specialists who will help you get set up with a new health insurance plan that is perfect for you if you find things confusing.
While adult health insurance is pretty expensive, there are more options for affordable health insurance coverage for kids. Covering your kids is just what you need to do. Whether you get Medicaid, CHIP, a subsidy or just regular old health insurance from the marketplace, you'll be doing yourself a favor when you get your kids health insurance care. When something goes wrong you won't be thinking dollar signs and fear, you'll just be focused on taking care of your kids and making sure they get the best possible care.
Find out what you want from a health insurance plan for kids and then find the one that you want. With the government marketplace it's easier than ever. Remember to tune in here because the whole US healthcare system may change drastically in the near future. We will be covering all the changes to make sure that you stay in the know as changes develop.