Enter your ZIP Code
to get insurance quotes in your area
Free Life Insurance Quotes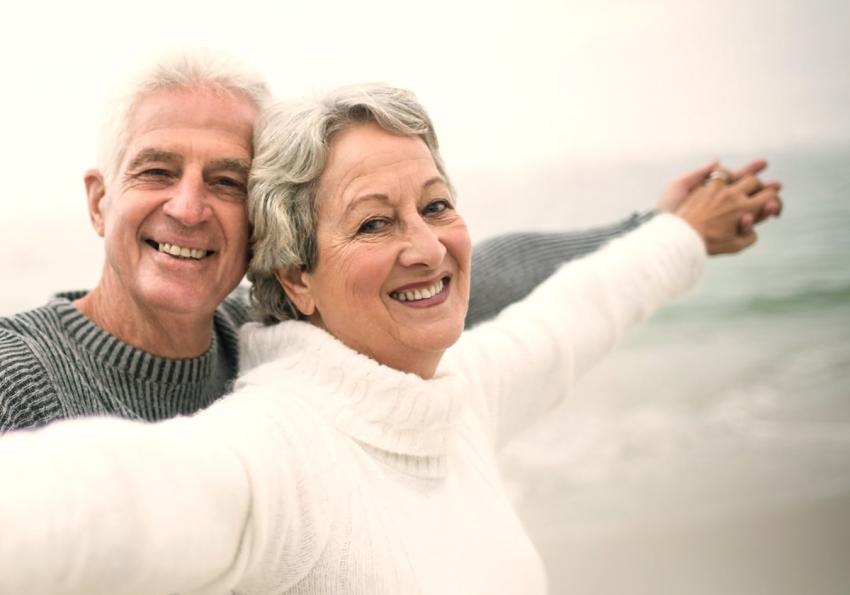 The simplest way to find out how much life insurance may cost for you is to get quotes from many life insurance providers. There are websites that compare online life insurance quotes or you can dig a little deeper and go directly to each website and request a quote. Affordable life insurance can be only a few clicks away. And before you purchase any insurance policy you should be sure you understand all the terms within your contract.
You can get a quote online or call and request a quote, either way you will get results and see how much it will be to safeguard your family financially should you pass away.
Some companies offer to get quotes from other life insurance providers for you. They may ask for additional information from you to cater to your specific coverage needs.
It's important to know the difference between the two major kinds of life insurance coverage. They are: term life insurance and whole life insurance. Term life insurance covers your for a set amount of time. Typically it's 10-30 years. You have options to renew your coverage. Term insurance is cheaper than whole life insurance but could steadily increase in cost over time. However, there is the option of converting your coverage prior to the end of the insurance period to a different plan if that suits your needs more accurately later. Whole life insurance covers you and protects your family for your entire life and tends to be more expensive than term life insurance. Whole life insurance may have more perks as it the rate will never change and is fixed.
You can receive quotes for both types of insurance to have an idea of how they range in cost and coverage.
You may be confused on when you should get started and get a life insurance policy. There are several reasons why getting a life insurance policy today is important and practical. You will save money on life insurance the younger and healthier you are. Life insurance covers a multitude of things. These can include: children's expenses and education, your family's bills and financial obligations, it can help build an inheritance for loved ones, pay for funeral costs, and help pay for outstanding debt. As you can tell there's many reasons why life insurance can benefit you and your family.
The first step is to get a quote and then you can take it from there. Once you are educated on all the details of multiple policies you can make an intelligent and informed decision. When you do request quotes from life insurance providers be sure to get the numbers in terms of limits and get information about all their different kinds of life insurance.
If you request a quote for life insurance online, you will need to provide the following information: Name, zip code, date of birth, gender, if you are a smoker or not, they may ask you to describe your general health, what kind of insurance are you in need of, Amount of insurance policy, and the minimum life insurance company rating.