Enter your ZIP Code
to get insurance quotes in your area
Does Life Insurance Cover Suicide?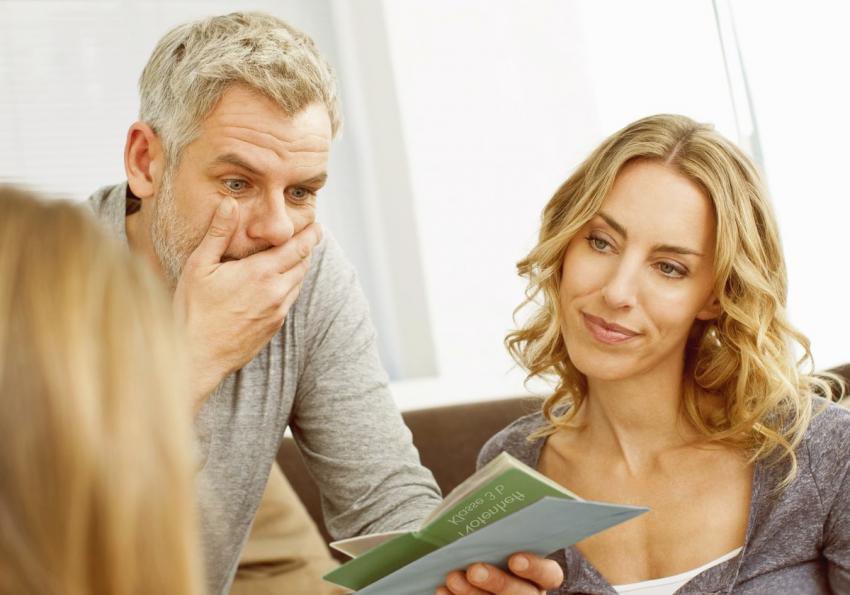 Suicide is something that can never be fully explained and leaves loved ones and family members at a severe loss and thoughts of not being able to have helped the one who passed away. For people left alive after someone near and dear commits suicide, they can never get 100 percent of a resolution, as a goodbye never occurred.
The major question that is often posed in terms of life insurance and benefits is if the beneficiaries are still able to collect the benefits from a life insurance policy if the policyholder commits suicide.
There is a big misconception that people who commit suicide and have held life insurance policies will not be given the benefits they paid for in premiums for their family and loved ones to be able to survive the financial hit. Several life insurance providers will pay benefits if the insured committed suicide but the policyholder would have had to commit suicide after having the insurance policy for 2 to 3 years depending on the rules of the carrier. This is often communicated via fine print in the life insurance policy contract.
The time associated with the benefits to be given to family members (2 to 3 years) was installed so that people would not just buy a good policy and immediately commit suicide. If this horrible scenario does happen for whatever reason, family members should be in touch with the life insurance provider. It's likely to be the farthest thing from your mind, but filing a claim relatively fast could assist you and your family financially.
The primary factor on whether a beneficiary of a life insurance coverage policy collecting or not collecting benefits can come down to two clauses that a life insurance policy may have. The clauses are the suicide provision and the incontestability clause. The incontestability clause has to due with how long the policyholder has held and managed payments on the insurance policy. It has to be over 2 years and some life insurance providers rules have it at 3 years or longer for the beneficiary to receive benefits. A suicide provision or clause gives details addressing the conditions of exclusions and payouts relating to suicide. A suicide provision or clause has more information than an incontestability clause, as an incontestability clause is more general and is usually only explains the reasons why a life insurer would deny benefits during the contestability time. The suicide provision may vary for each policy so it's important to understand the terms. Before choosing a plan be sure to go over all the exclusions so that you understand the details. The more you know what is covered by your life insurance plan, the more you can feel secure about your family and their future.
Another thing to make note of is whenever a life insurance policy is replaced by a new policy the time clock for the incontestability clause starts from day zero again.
Families may have to fight for their rights to be paid their benefits after a suicide even if they are supposed to receive it based off the terms in the life insurance policy. This can be increasingly difficult during the aftermath of a loved one's suicide and only increase the stress and pressure the family is under.
There are times when life insurance companies make a determination of an accidental death as a suicide. An example of this could be a car accident that ends the insured in death. If the policy indicates no payment of benefits should there be a suicide, the claim may be denied. If there was drugs or alcohol in their system during death, life insurance companies could claim it to be suicide and then the beneficiary will not receive the payment of benefits.
Many life insurance companies depend upon health examinations before they accept you as a policyholder. Sometimes these health tests include addiction testing and mental illness but often these tests go to the waste side and are only optional. If you know you have a mental illness and were diagnosed by a doctor and do not disclose it, you could risk not receiving benefits if you commit suicide. However, at the same time if you do disclose information about a mental illness or addiction, you are likely going to have a tough time being insured. Life insurance companies may charge you more of a premium even if you have been clean and sober for years or are managing your mental health by consistent doctor visits and medication.
Suicide can be a spontaneous choice and leave love ones in a state of uttermost confusion and heartbreak. There have always been people who have held life insurance policies for years prior to committing suicide. A good idea is to also have your beneficiary learn all the details of your policy, as they may need to fight for what you wanted.
If you or someone you know is having suicidal thoughts or fighting with depression there's help for you. You can get help 24 hours a day, 7 days a week and speak to someone who can help you from the National Suicide Prevention Line. The number is 1-800-273-8255.