Enter your ZIP Code
to get insurance quotes in your area
Is a Canadian driver's license valid in the US?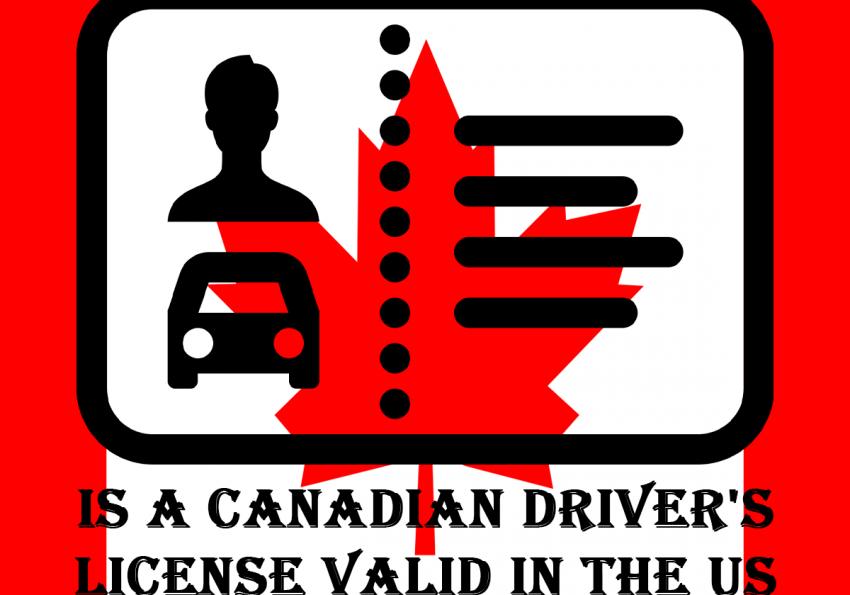 Driving laws can be quite complex in general, with each state having different rules and regulations, as well as different amounts of insurance that are required to be a driver in the state. Things can become a little bit more confusing when the city or state you live in is sharing the border with another country and you need to drive there.
One of the unique features of the United States is the many states with a Canadian border. A person can drive across this international border into any of these states without worry if they follow the proper steps.
The Electronic System for Travel Authorization, also called ESTA, helps citizens of 39 different nations as part of a Visa Waiver program. The ESTA US visa is automated to gather passport details for travelers who have valid passports. Although the ESTA visa only allows at most 90 days of travel in a row, the visa itself will be valid for two years. Any citizens of countries not in the USA ESTA should apply for a US Tourist Visa. Canada is not in the USA ESTA.
A B2 Tourist Visa will let someone visit friends or otherwise travel for pleasure. Applications are available at a US embassy or consulate. This visa needs a completed DS-160 form with a confirmation page and a valid passport with sized photos. Applicants also should be ready to present current income proof, tax payments, ownership of business or property, or assets. They should have a receipt for a paid fee for the US Tourist Visa application. Last but not least, prospective travelers should have a copy of their appointment letter and their travel itinerary or documents pertaining to plans.
Can You Drive In The US With A Foreign License?
In every state but one, foreign driver's licenses are accepted for a short stay that doesn't exceed three months. The license must be valid during the entire trip and not expire. Georgia requires an International Driving Permit. Even though foreign driver's licenses are legal in almost every state as listed above, an International Driving Permit is a smart extra step in any case. Authorities in the US will be able to read an IDP, which might not be the same situation for a foreign driver's license alone. Police may be more likely to recognize an IDP as well, frequently used by tourists. Some car agencies' policies specify the IDP as a requirement for rental.
Many major rental companies also require a minimum of 25 years of age to give a vehicle to someone as a rental. Researching agencies' requirements ahead of a trip will save time since most also require a driver's license with an IDP. Fortunately, applying for the IDP is as simple as finding a post office, police station, or government office which deals with motor vehicles in the country where the traveler lives. If the traveler lives in Canada, they will look for a Canadian post office, police station, or government department before they cross the border.
Final Notes
In order to legally drive in the United States, drivers need to have an automobile insurance policy that covers the minimum limits required. Some automobile insurance policies are valid across the border, though only for limited amounts of time in most cases. Knowing whether your insurance is valid in the US can be done by contacting your automobile insurance provider. When you are looking for a new auto insurance plan, come to American Insurance to compare rates from multiple companies. If you need an insurance plan that will cover you in both Canada and the United States, make sure to verify that the providers you are considering provide the sort of coverage.