Enter your ZIP Code
to get insurance quotes in your area
Multiple Line Insurance Discounts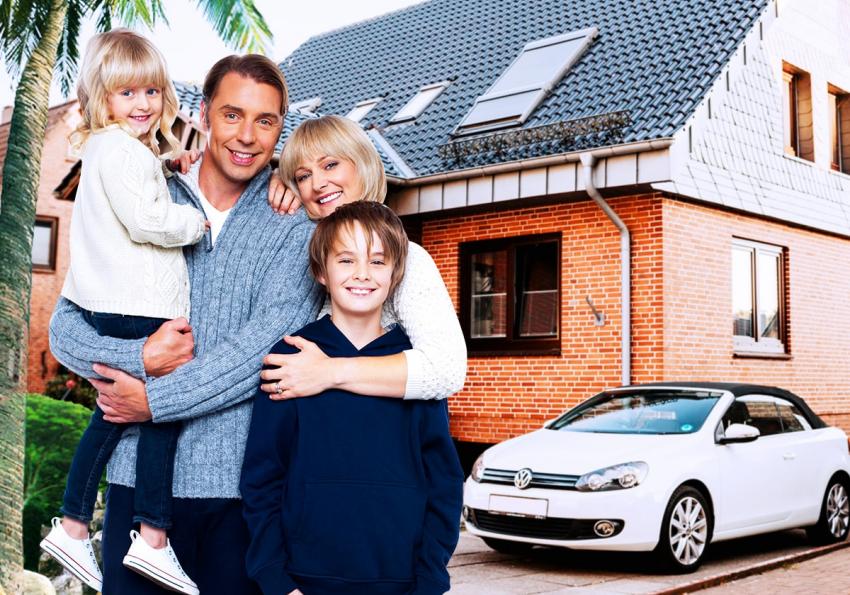 People are always wondering how to save money, and saving on insurance plans can be a good way to do it. When it comes to learning more about insurance policies, they can seem quite complicated. This complexity, at times, makes people feel like they should just find the policy and purchase it. Many people also believe that because auto insurance companies need to compete with each other that the best auto insurance policies available are going to be very similar.
The reality is that auto insurance companies cater to different people, use different variables to determine rates in different ways, and offer different perks. While there are a lot of similarities, there can also be a lot of differences. One of the things that is both a similarity and difference is how auto insurance companies give discounts. One of the many discounts available, and perhaps one of the biggest ones to look at, is the multiple line discount.
What Is A Multiple Line Discount?
A multiple line discount, which is also called a multi-policy discount, is a discount that people get when they buy more than one type of insurance policy from the same insurance provider. This can be any combination, auto insurance plans, homeowners insurance plans, life insurance plans, health insurance plans, and numerous other plan types depending on the company. Determining which policies are eligible for a multiple line discount is one of the first steps to take, but you will also want to compare rates from different companies and find out what companies offer.
Not all providers offer all of the types of insurance; some of them specialize in specific insurance types. Taking customer service into consideration is hugely important to do as well, which is why you should be aware that some companies that do not offer specific types of insurance themselves will use a partnership with another company to still be able to offer a multiple line discount. In these cases, people looking into getting insurance policies will need to look into the customer service, financial strength, and offerings of both companies.
Most top rated car insurance companies and providers, as well as the larger insurance companies, offer a multiple line discount. These discounts can add up to incredible savings, and for many people are the most significant discounts a person can get on their insurance policy. It is essential to do your research, which this blog is here to help with. You will also want to compare insurance companies to figure out what you will qualify for and compare rates.
Types Of Policies Eligible For The Multi-Policy Discount
Many of the best insurance companies offer discounts for people when they combine their automobile insurance policy and their homeowner's insurance plan. Renter's insurance policies can also be used for multi-policy discounts with auto insurance policies as well, but the impact that specific types of insurance bundling discounts have varies depending on the types of policies being bundled.
One of the significant benefits of having a multi-policy insurance discount is that discounts usually apply to all of the policies that are being bundled. Whether it is boat insurance, RV insurance, home insurance, or any of the many other types of policies that are eligible for multi-policy discounts, these are a great way to save money.
How To Save Money With A Multiple Line Discount?
There are many ways to save money with a multiple insurance line discount. If you have multiple drivers in the house, as an example, each driver in the house is eligible for the multi-policy discount if they are insured to the same insurance carrier. Remember, each insurance provider is different, so you will need to compare multiple line discounts from multiple insurance companies to find the best rate. It is also vital to compare what each company offers to make the best decision on an insurance provider.
You can also get a multi-policy discount, in some cases, if you commit to switching all of your insurance policies to a new insurance provider, even if you have not switched all policies to them all yet. By committing to switch, many insurance providers will honor the multi-policy discount for a limited amount of time.
By bundling all of your insurance policies under one insurance plan provider, you can save a good amount of money. Take the time to research so you can save the most money. This website has the tools and resources you need to compare insurance companies, compare insurance rates, get the best discounts on insurance, and find the right insurance provider for you.