Enter your ZIP Code
to get insurance quotes in your area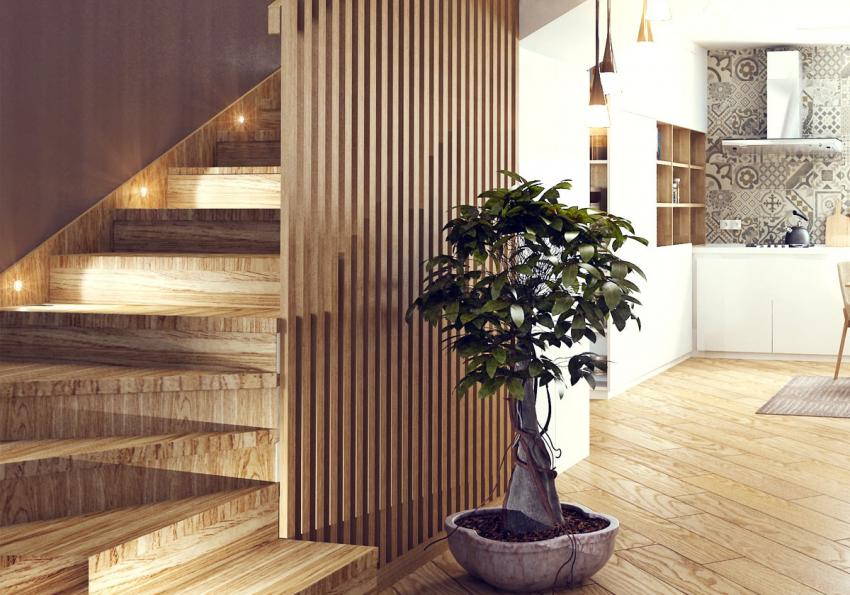 Modular Home Insurance Has Huge Benefits
There is often confusion when it comes to manufactured homes, mobile homes, and modular homes. Being aware of which term best fits your situation can help you get the best coverage to fit your needs It can also help you save time and ask the right questions.
Manufactured and mobile homes are built in a factory and taken to the property where they are then set up. They can be built on metal frames (though they aren't always) and sometimes get tied down (rather than being set up on a foundation that is permanent).
Modular homes have some differences to both manufactured homes and mobile homes. While they are still built in factories and then set up on site, the differences often end there. Because of the style of homes that fall into this category, they need to comply with local ordinances and codes. These can vary from state to state, so if you are considering buying a modular home it is smart to either talk to a professional or make sure you have done enough research.
Modular homes are also different from mobile and manufactured homes in some important ways. First off, they are most often transported in two or more pieces. Additionally, they tend to be built over crawlspaces or basements. Lastly, they often look like traditional homes when they are complete. If you are not sure if a home is a modular home, look for the required (in most places) tag. All of these types of homes often require a renewal each year because they can be moved.
Other Things That Can Be Covered
In addition to protecting your home itself, there are other options that can be included in your modular home insurance policy. Home insurance policies can include:
Property protection: Personal property coverage is insurance coverage that provides protection for your belongings, regardless of whether they are inside your home itself or within another structure on your property. Additionally, it could cover some property even when it is not at your home. Your personal property that is covered away from your home often has limits that are different from the coverage for property in your home, so make sure to check up with your American Insurance agent when you call.
Personal liability coverage: This coverage your modular home insurance provides can save people a good amount of money. It can cover things like medical costs and property that is damaged by members of your household (to others or their property). Some plans (might be an optional add-on) also cover the costs of legal expenses if you are sued due to injury or property damage to others that is caused by a member of your household.
Final Notes
At American insurance, we strive each day to be the best. With American Insurance, you can easily pay your bill, report a claim, or simply just call with questions. We have outstanding customer service and are excited to show you what we can do to help you.
We are looking forward to getting you the coverage that you need at a rate that fits your budget. For cheap modular home insurance that excels on every level, think of American Insurance. Call today for a free and fast quote.