Enter your ZIP Code
to get insurance quotes in your area
Learn About Home Insurance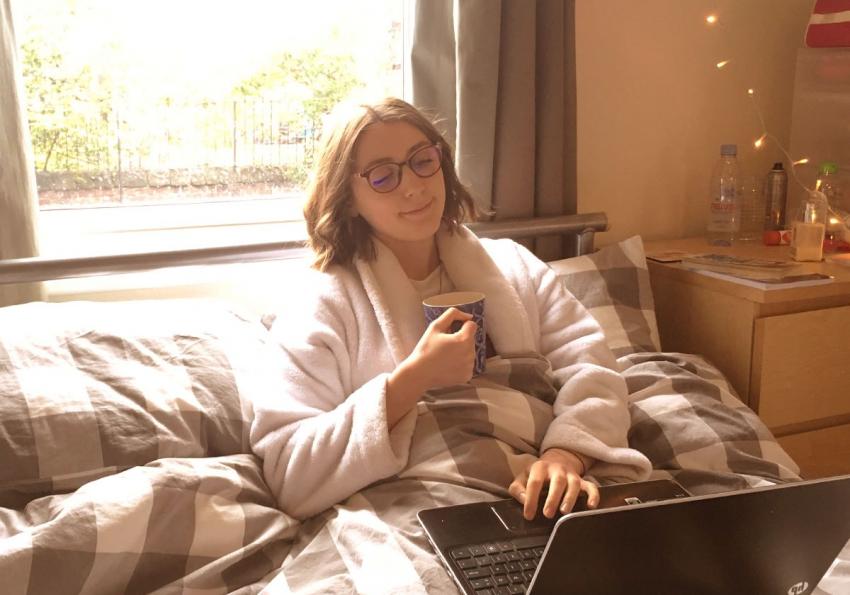 Buying a home is one of the most important investments that you will make for yourself and your family. If it is your first home buying experience, the process can seem daunting. But the feeling you will get from moving your things in and making a house a home is priceless. Now that you've taken this step, you want to be able to rest assured that your home and your assets are protected and the way you do that is to purchase home insurance.
Your homeowners insurance is your safety net should something unfortunate happen. With a good policy, you can make sure that your financial future won't be devastated due to an unforeseen incident. Fires, floods, damaging winds, theft, hurricanes, all of these things happen and depending on your homeowners insurance you can protect your home and your personal property to varing degrees. Researching your home insurance is just as important as the research you did when buying your home and getting it inspected. The good news is that getting home insurance has never been easier. These days you can visit any of the major insurance companies like Farmers, Nationwide, Liberty, Esurance or State Farm and get a quote online within minutes. For an online quote, be ready to answer a few simple questions about your home and your assets. If web research isn't your thing, each of these companies have customer support representatives available to help you make sure that your needs and goals to protect your personal property and assets are met. And keep in mind it is very important to manage your policy. As you invest in new art, jewelry or make home improvements you must update your policy to reflect the increased value of your assets.
Protect Yourself
There are many different types of policies out there and when it comes to home insurance it is important that you understand your coverage. You want to know upfront what will be protected instead of finding out what is and isn't covered should something happen. Our general advice is to read through you policy and be ready to ask questions! For this reason it is important to have a good working relationship with your insurance company. Do you know if jewelry and electronics like televisions and gaming consoles are covered due to theft? Will your art collection be covered in case of a fire? What kind of protection do you have against flooding? These are all very basic insurance questions that you must know the answers to before signing on with any agent.
General Homeowners Coverage
Here are a few tips to get you started when you shop for home insurance. A standard homeowners insurance policy should cover these essentials:
Personal belongings: Your personal belongings like clothes, furniture, appliances and any household items of value will be replaced or repaired due to a loss. As such, it is a good idea to keep receipts or a general list of what you have in your home should something unfortunate happen. You will be surprised how difficult it can be to remember what you have/had when pressed to recall.
Physical Structures: Physical structures are your house or a garage. When damaged by flood, wind or fire these dwellings will be replaced or repaired through your homeowners insurance.
Additional Living Expenses: If you find yourself displaced from your home due to damage, most policies will provide to you money for additional living expenses. These can be used to rent an apartment or hotel while your home is being repaired.
Liability: Basic liability will protect you in the event that someone is accidently injured while on your property. When researching basic liability, keep in mind that you get to decide how much you are willing to purchase.