Enter your ZIP Code
to get insurance quotes in your area
Learn About High Risk Home Insurance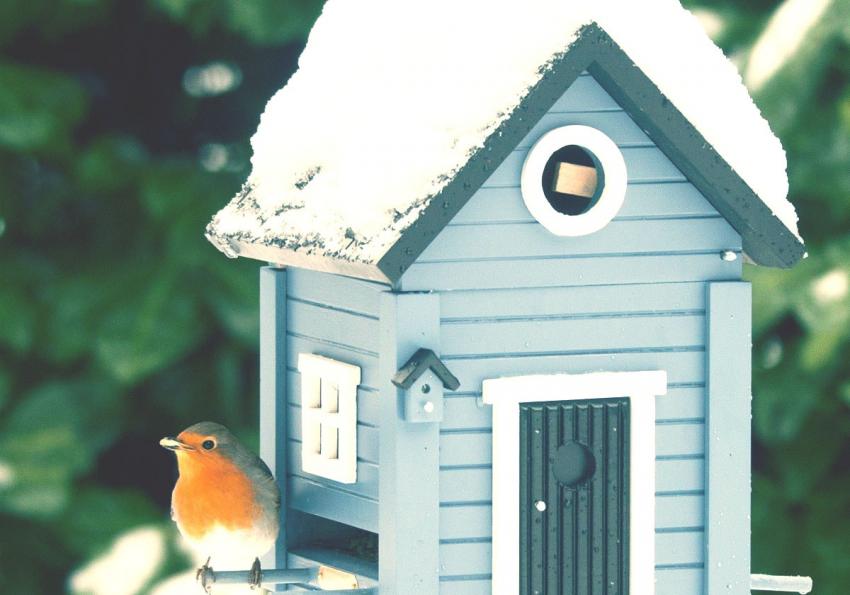 Katrina, Sandy, Harvey, Irma. No matter where you live, we are sure you've heard these names mentioned recently. And no, they are not the baristas that work at the local coffee shop. They are devastating tropical storms and hurricanes that have devastated various parts of the United States, Puerto Rico and the Virgin Islands. Living on the coast or in a flood zone puts you into the high-risk home insurance category, and it isn't always easy to find coverage on your own but we want to help you with that. If you've called around to various insurance agencies and you are tired of being denied coverage, give us a call and let one of our insurance agents find a fair plan that works for you.
What Makes A Home High Risk
There are many factors that would make a home a "high risk" home to insurers. If you live below sea level or if you live in an area that is known to flood during high tide, you are high risk. Have there recently been wildfires by your house? Then you are high risk. Have any of the houses in your community suffered damage due to windstorms, downed trees or even falling hail? That might put you into a high-risk category. Has your community been hit by a natural disaster? Then you are in the high-risk pool. If you are living in a high crime area, that can often be considered high risk too. There are even factors with regards to your home that can bounce you into a high-risk category. If your electric system is old or your plumbing dated, your home may be considered a high-risk property.
Let Us Protect You
All of this talk of natural disasters, high crime and dated utilities may sound daunting, especially if you a new homeowner, but that is why we are here to help you! Insurance is our business and we've been in the game a long time. Every homeowner owes it to themselves and their families to protect themselves as best as they can when it comes to insuring your property and investments. There are a plethora of programs around the country that specialize in insuring homes with "high risk" designations. FAIR Plans or Fair Access To Insurance Requirements are available to clients in the high-risk categories. The associations that issue these FAIR plans are typically non-profit companies that are supported by private insurance companies that operate in the area. This gives everyone the opportunity to have fair access to insurance, which is required when you own a home.
Do Your Research
One of the best ways you can minimize your risk is to do your research and understand what your needs may be when it comes to insurance. If you are new to an area, ask your neighbors if they've ever suffered from flood, wind or hail damage. Talk to the local fire department and see if they have ever had to respond to a natural disaster in your area. You can also call your state insurance department and ask what risk you may be in with regards to your home. And remember, our insurance agents are there for you! Each and every one of our agents knows the high-risk insurance business inside and out and they are customer service driven. We want to empower you to craft the best possible insurance plan for your home and lifestyle.